F1 | Canadian GP | Hamilton: W13 the worst car I've driven around Montreal
Lewis Hamilton was in a very pessimistic mood after FP2 on Friday.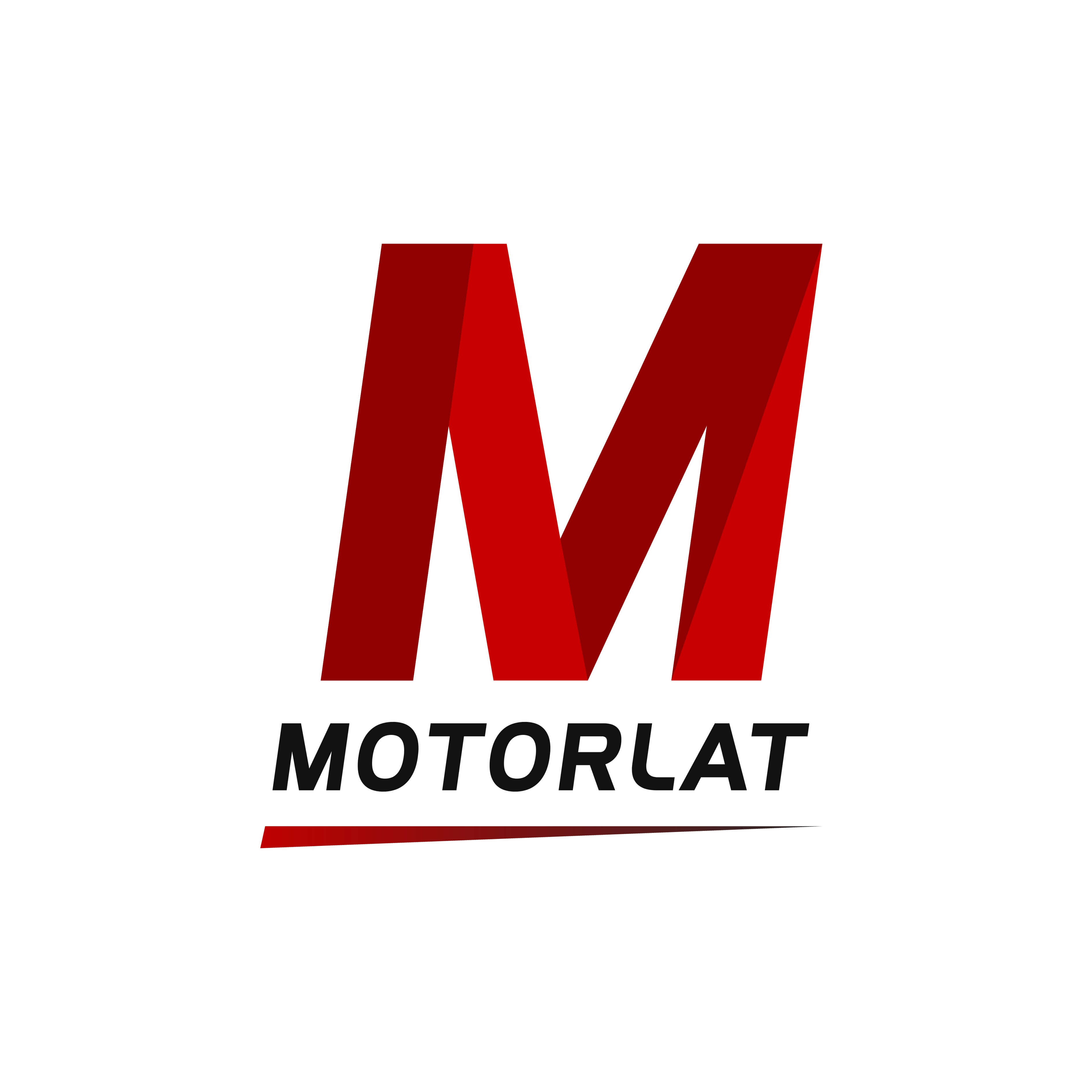 ---
It was another tough Friday for Mercedes at the Canadian Grand Prix as George Russell and Lewis Hamilton could only manage P7 and P13 in FP2.
During practice today, they tried a new floor on Lewis Hamilton's car. The result? It didn't work according to the seven-time World Champion.
The most successful driver in F1 history even thinks the car is getting worse, instead of better.
"Pretty much like every Friday for us - trying lots of different things, an experimental floor on my side... which didn't work. Nothing we do to this car generally seems to work."
"Me and George are trying different set-ups. We went with much different set-ups in FP2 just to see if one way works and one way doesn't. I'll wait to hear how it felt for him, but for me it was a disaster. It's like the car is getting worse. It's getting more and more unhappy the more we do to it.
"I don't know... we keep working on it. It is what it is. This is the car for the year, so we just have to tough it out and work hard on building a better car for next year."
The Mercedes struggles in 2022 are known at this stage and Hamilton admits he cannot even touch kerbs without the car not trying to get away from him.
He conceded this is the worst car he's ever driven around Montreal.
"One touch of the kerb and the thing goes flying. It's so stiff - and here you need to be able to use the kerbs. It's very very tricky.
"It's not the Montreal that I know, that I'm used to and that I've experienced through my career. It's the worst I've ever felt any car here.
"I'm hoping overnight we can make some changes, but fundamentally it's the fundamentals of the car is what it is. It's going to be a struggle."

On the other side of the Mercedes garage, George Russell managed to get himself inside the top 10, but he was outpaced by Sebastian Vettel, Fernando Alonso and Pierre Gasly in the midfield squabble.
"Ultimately our performance isn't where we wanted it to be. We're quite a long way off the pace compared to the front two teams... but there's also a couple of guys - Fernando, Sebastian - they look very strong as well. We've got work to do."
Unsurprisingly, Russell was struggling with the kerbs and the car in general around Montreal as well.
"Still very bumpy to be honest, just for the stiffness of these cars are just brutal.
"In Baku it was a combination of issues between the porpoising, the bottoming and the stiffness.
"Here you really feel the stiffness as we sort of did in Monaco and it's something we're trying to tackle.
"I definitely can't run them [the kerbs] as much as we used to. It's bumping around everywhere around this circuit."
Russell also commented on the massive differences between himself and Hamilton in terms of car set-up this afternoon.
"In FP2 that was probably the biggest deviation of set up, Lewis and I have had all season, We went in two very drastically different directions and we'll probably be able to find the happy medium between the two. We're going to be working hard. We just need to make sure we qualify ahead of the midfield."