F1 | Canadian GP | Vettel and Stroll optimistic as the German achieves 4th fastest time in Friday FP2
The boys continue to move forward in terms of performance as the Friday evening in Canada showed prior to FP3 and qualifying in Montreal.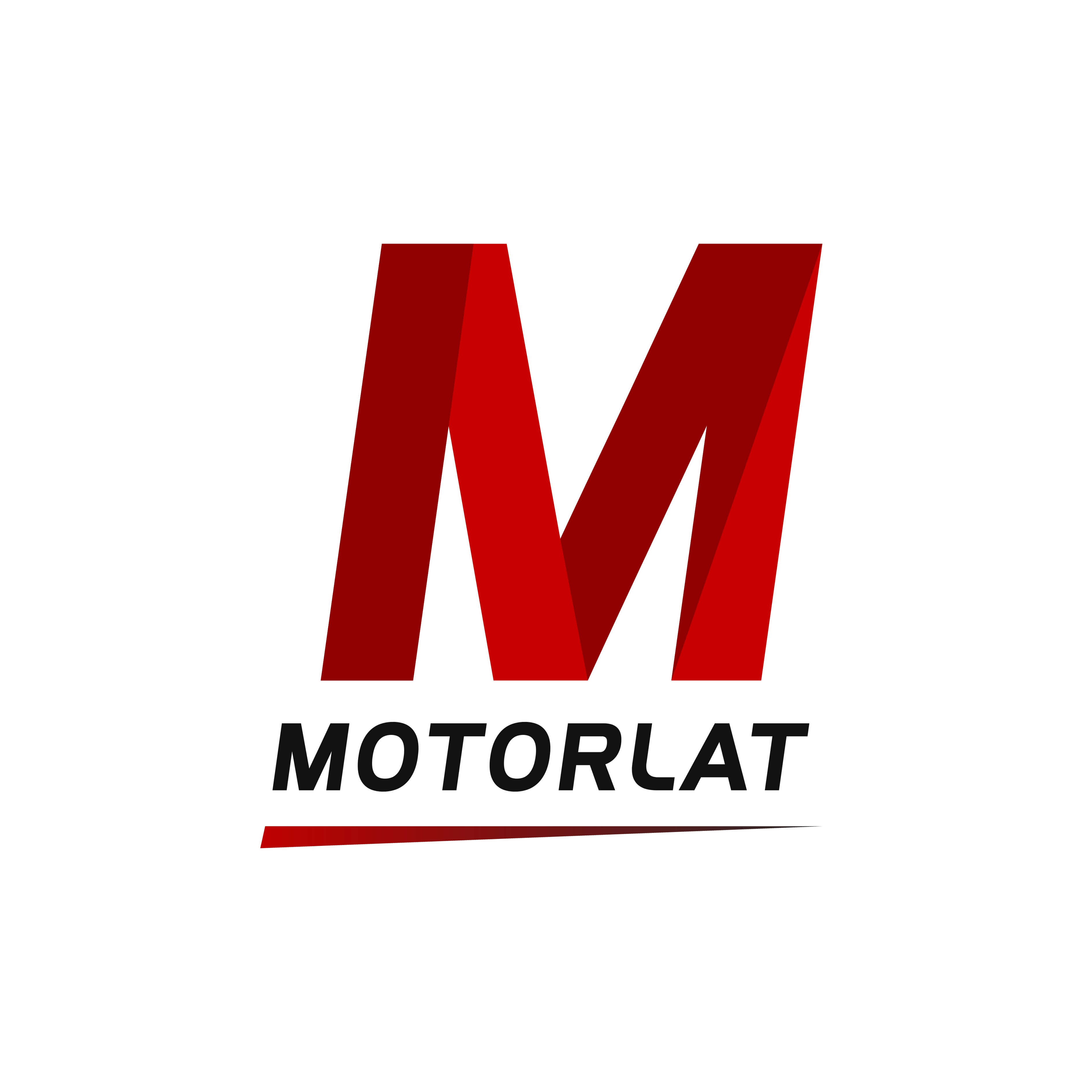 ---
2022 was looking gray for Aston Martin as the promising team led by the grid's four-time-World Champion just didn't seem to find the path that would take them to the path of podiums and a constant fight for big points on the competence.
However, now the team seems to be aiming up on their performance as the second version of the AMR22 has shown some good qualifying results and solid race pace to be fighting on the high part of the midfield, and it appears to continue on that path now in Canada, as both drivers secured top 10 on the first practice session and Sebastian Vettel achieved 4th fastest on the second session.
"Yeah. We just finished in time for the rain," the German said. "I think overall we got a nice ride and I was able to play with the car today, so it felt pretty good. I'm pretty sure tomorrow we need to be realistic and see what we can get but for sure it was a good day."
"We are improving all the time but we still have some work to do. I'm looking forward to whatever the weather throws at us."
"Shouldn't be [a wet session on Saturday]. I think there's gonna be rain now and rain tomorrow before practice but then it should be dry. But hey, weather forecast is a thing and if you look up is another."
Stroll showed optimism after Friday in Canada, as the 23-year-old driver faces his home race after three years of not Formula 1 in Canada.
"We took some useful steps forward with the set-up and I think we have done some of our homework for the rest of the weekend," he said.
Both Vettel and Stroll together with Gasly were reprimanded for failing to respect chicane bollard rules on Friday at Montreal after Friday's practice sessions.