F1 | Canadian GP | Pérez: "I let my team down and I'm very sorry."
Sergio Pérez will start the Canadian Grand Prix in 13th place, after sliding off in the damp in today's Qualifying session at Circuit Gilles Villeneuve.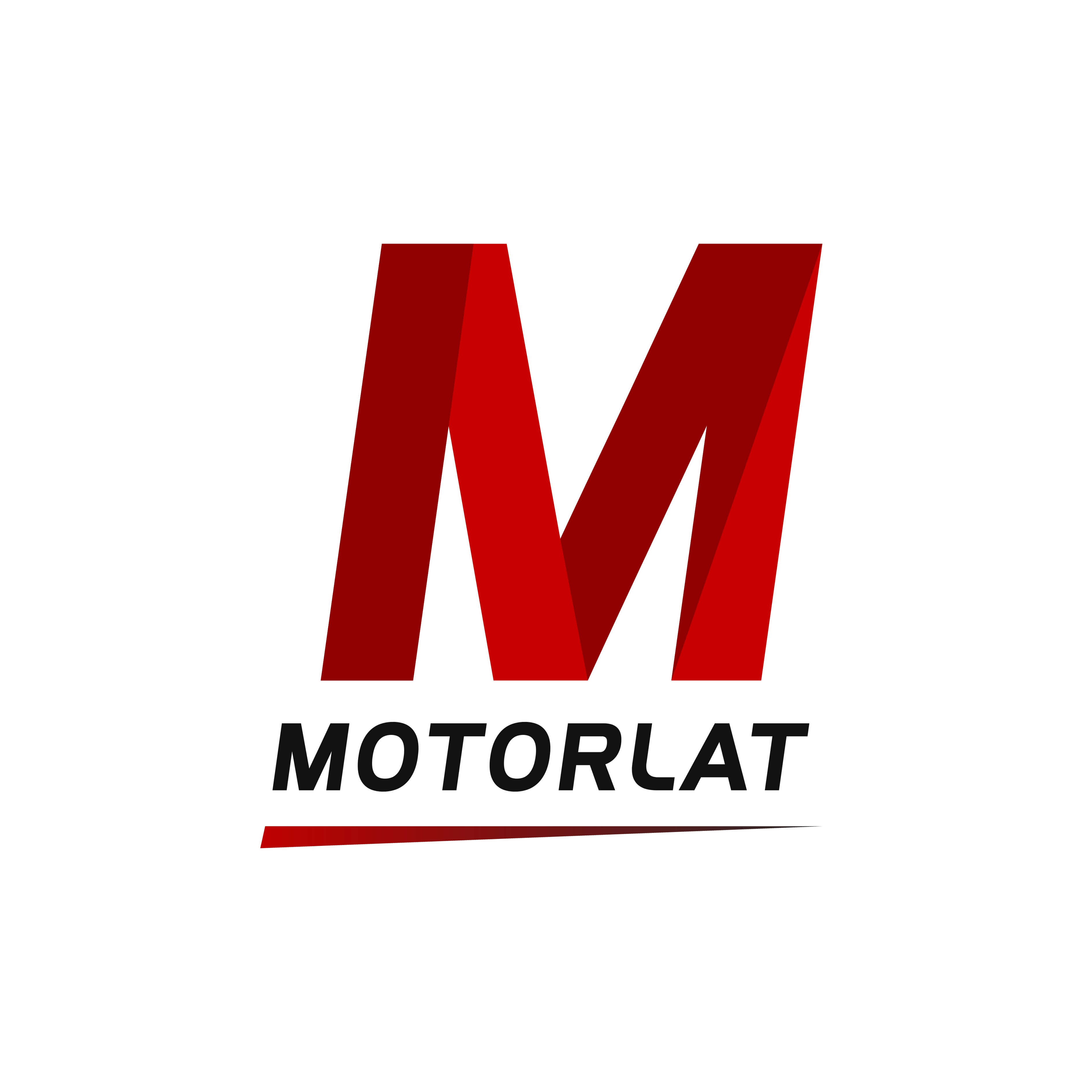 ---
Sergio Pérez had a disappointing finish to his Qualifying session, and brought out the red flag as he found the Techpro barrier in Q2, damaging his nose and front wing in the process.
"It's very frustrating. A bad day for myself, and I let my team down and I'm very sorry," he told MotorLAT and other selected media outlets.
The impact didn't appear to be too great. However, the front wing was caught underneath the Techpro, and after finding reverse, under instruction from the team, the Red Bull driver's session was over, because of the damage.
"I was able to get reverse in, but the front wing got stuck underneath the Techpro. The marshal helped me to move back."
When asked by if the impact was hard, Pérez shook his head:
"It is a Techpro so that's why."
There was concern he may have damaged other parts of the car.
"No, just the front wing. The front wing got stuck in front of the Techpro."
The first Qualifying session didn't see much action. Lap times improved as the cars cleared the standing water, on full wet tyres. Would Pérez have stayed on the circuit, and potentially qualified higher, if he'd remained on wets?
"It was tricky to get a clean lap, there was a lot of traffic in the first session. The second session on the inters was the right thing to do.
"It was the right decision to go on the inters especially with the track on the drying side, it was the right one."
Reportedly to have declined a ride back to his garage on a moped, the Red Bull man ambled along a narrow path, through trees and foliage by the St. Lawrence River. Perhaps contemplating his session, and regaining composure for the task ahead in tomorrow's Canadian Grand Prix.
"I need to focus on tomorrow and try to minimise the damage.
"I think we have a good car to be able to fight back.
"Tomorrow's a new day, I will try my best."