F1| Canadian GP | Gasly: "I don't really have much to say, I'm really disappointed" after Montreal Quali
Scuderia AlphaTauri didn't enjoy their time in quali, after both Gasly and Tsunoda got eliminated in Q1.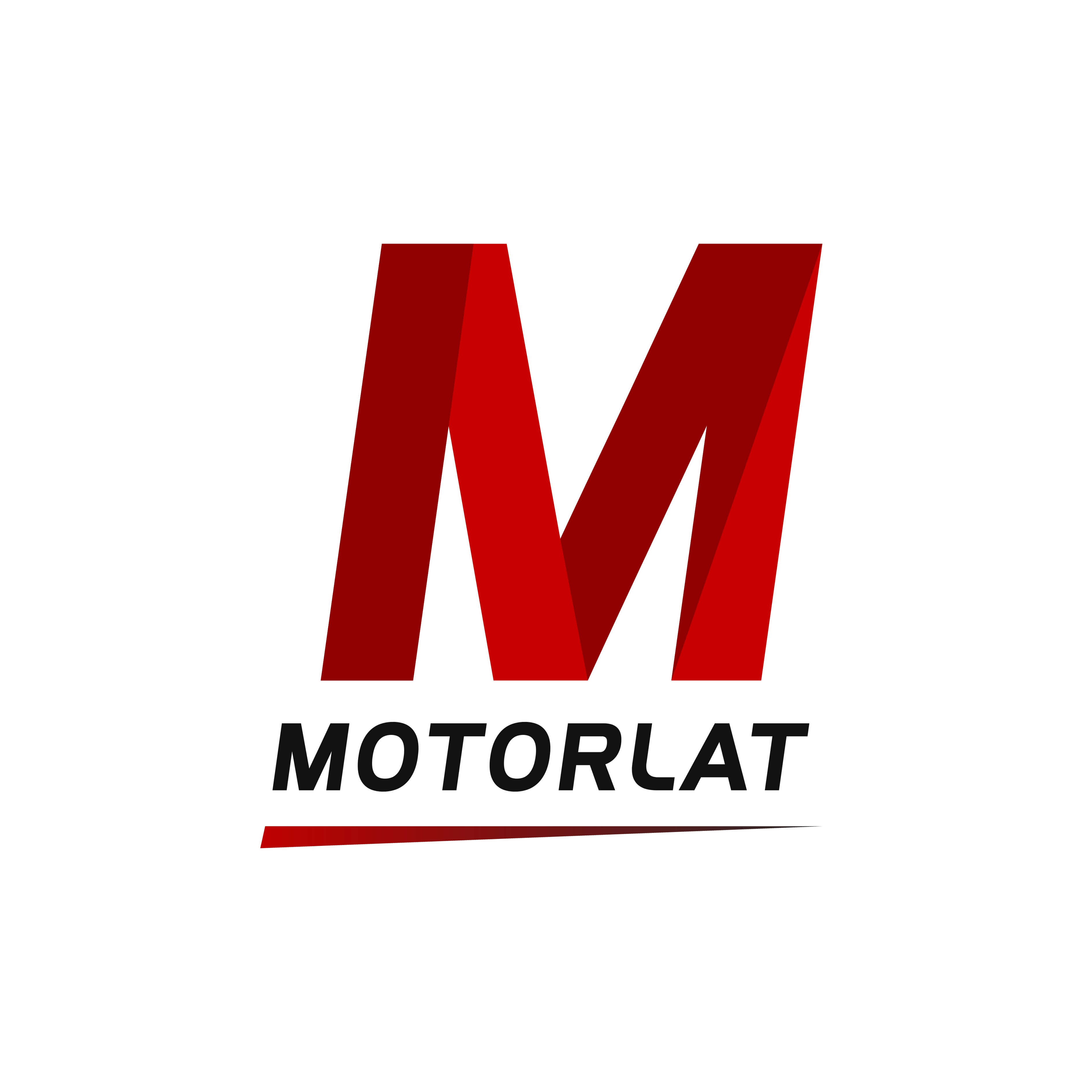 ---
Montreal was not easy on AlphaTauri. After a really solid FP3 for Gasly, who was able to put the second fastest time of the session, the performance he had during that session completely crumbled in Quali. Both Gasly and Tsunoda got eliminated in Q1, with Tsunoda P20 and Gasly P16, after suffering a problem with his brakes.
After a great FP3, Gasly couldn't hide his disappointment. As he said after his session ended to MotorLAT and other media outlets: "I had no front left brake. Couldn't slow down the car, I was messing with the rear breaks, so I was sideways at all the entries.
"Just a complete disaster, because this morning was great in these conditions with the second fastest lap, start of the session was decent so we should've got through like easy and just yeah, extremely disappointed just to miss the quali."
He added: "I don't really have much to say, I'm really disappointed. We saw the pace we've had this morning, where we were in tenths off Alonso, now he's probably gonna put it in front row, but that's how it is, and we're looking at the race tomorrow."
It seems he was right, as Alonso was able to lock the first row with Verstappen. After a great Azerbaijan GP for Gasly, the lack of pace in Quali must have felt like a cold shower. In a retrospective, this season is not going on so great for AlphaTauri. Currently 7th in the standings, 14 points behind Alfa Romeo and only 12 points clear of Haas, the team must be surely disappointed in how things are unravelling for them so far. The drivers have complained about their machinery before (just like majority of the grid) and it seems like technical challenges are still plaguing the team from Faenza. Will the second part of the season be better for the team?