F1 | Canadian GP | Sainz hopes to challenge Verstappen after a sluggish Qualifying
Carlos Sainz believes that poor second and third sectors were the reasons behind him only Qualifying third for today's Canadian Grand Prix.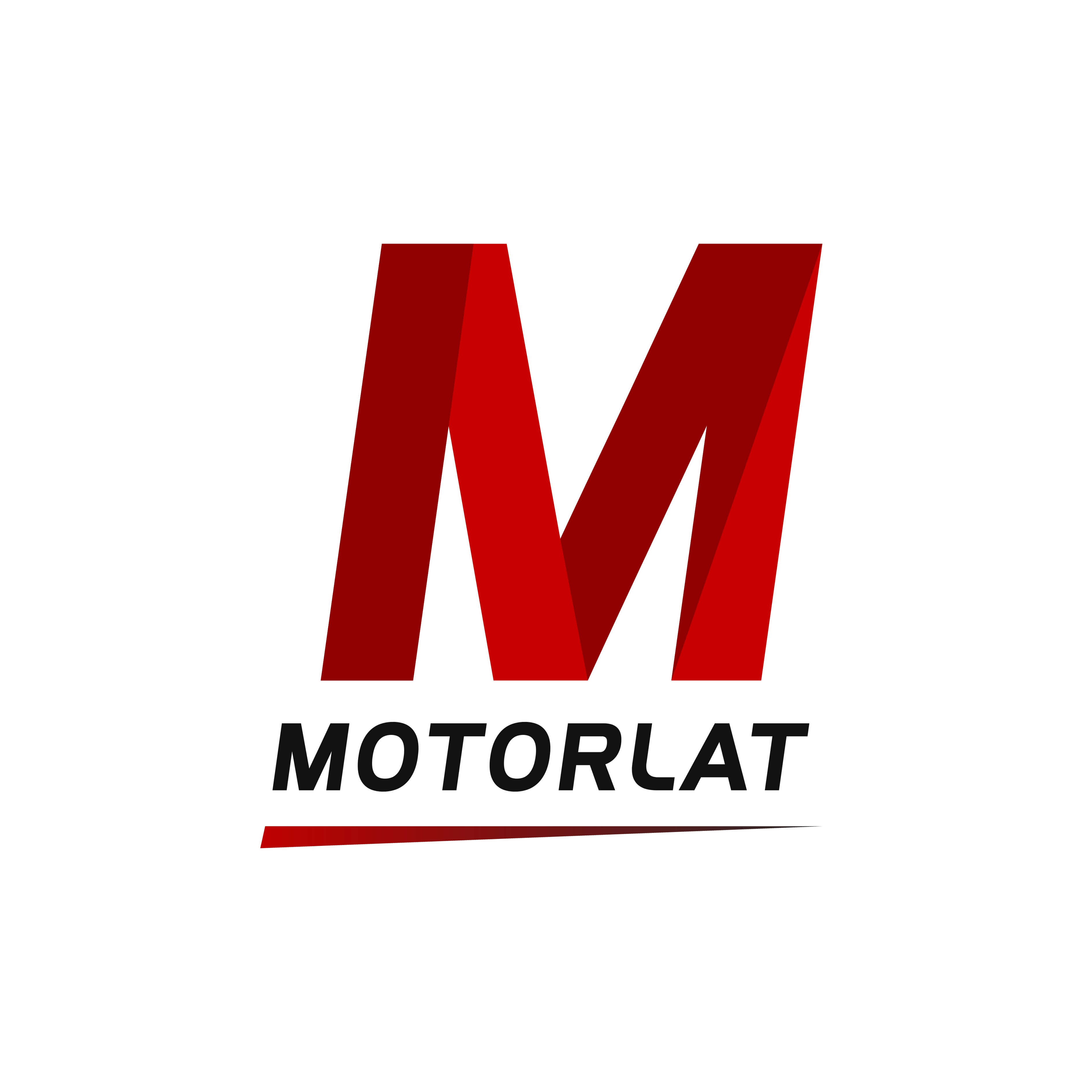 ---
Carlos Sainz believes that a sluggish sector two cost him time to pole sitter Max Verstappen.
With Charles Leclerc missing Qualifying after changing his power unit, Ferrari's hopes for pole came down to the Spaniard, and although it seemed that bettering Max Verstappen's pole tine was a reach too far, a front-row spot looked guaranteed.
But a mistake exiting the final chicane cost Sainz a front-row starting slot, with the Spaniard relegated to third on the grid behind countryman Fernando Alonso.
During yesterday's post-session press conference, Sainz felt that he pushed too hard in the final sector as he tried to claw back the time he lost to Verstappen in the second sector.
"I would like to be in the first row at least. But in general, I felt like in the wet; I've been feeling quite good all weekend. Or FP3 and Q1. Then, when the track started to dry up, I felt like Max started to get a bit away from us. Especially there towards Q3, already in the first set, he looked particularly competitive, and I knew that going into Q3, run two, I need a very, very good lap if I wanted to steal pole position from him."
"I think Sector 1 was quite okay, I think I did purple, but then Sector 2, I knew I didn't just find the grip that I was expecting to find. And then, into the last corner, I said, okay, I'm probably not in pole position already. So I'm going to try and send it. Sending it was probably not the right call, and it cost me probably P2. But yeah, a couple of tenths we missed there, I think, for pole position – but overall, a decent feeling with the car."
With race day set to be a dry one, Sainz is hopeful that he can challenge Verstappen in today's race, providing that he can clear the resurgent Alonso.
"I think we're in a good position for tomorrow. I think it's going to be a good fight with Max up front. Let's see what we can do with Fernando because he's been very quick all weekend, so yeah, let's see how it goes."