F1 | Canadian GP | George Russell is satisfied with race result's and taking home points for the team.
After a clean race for the Brit, Mercedes' driver George Russell is content after scoring P4 and taking good points for the team.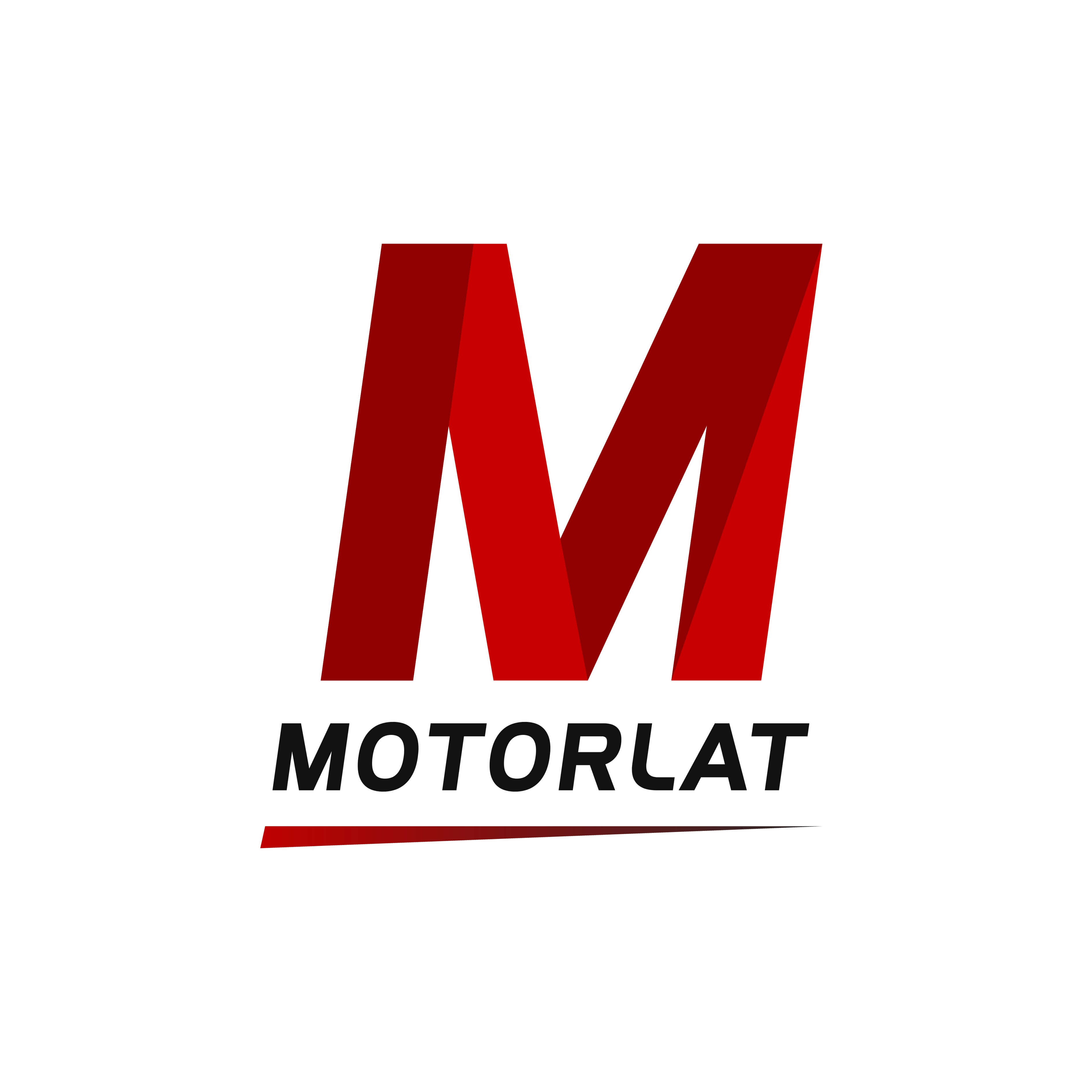 ---
Sunday's race in Canada was the host of seeing a more confident driver and a better performance from the car itself. George Russell is finding his way to getting in sync and finding that sweet spot in which his driving style matches the way the car is and taking full advantage to get better results.
The Brit confessed that he and the team were not worrying too much, on the contrary they were confident that there could be an excellent end result for the team.
"I had total confidence we'd have been able to carve our way past the Haases and the Alpines. We were certainly concerned that Leclerc and Checo would be able to come through and we were fortunate enough to keep them behind us. Ultimately our race pace was closer to Ferrari and Red Bull than we've seen all season, but we've had performance issues and they haven't," said George.
"Everything is easier in hindsight, and I probably would have liked to have pitted under the first VSC but at the end of the day, I don't think it would have changed my finishing result. The pace was really strong in the first stint, on the second stint it was strong, and the final stint after the restart, I don't know why but I just couldn't get my tyres working. So that was a bit of a shame, to drop back slightly and not be in the fight. Nevertheless, P4, good points for the Team and it's great to be back on the podium as Mercedes."