The Orange Army – Max Verstappen On Dutch Fans & The Potential Return Of The Dutch Grand Prix | M1TG
The Dutch talent conquered the favor of fans from all around the world, but there is nothing like his home fan base: the Orange Army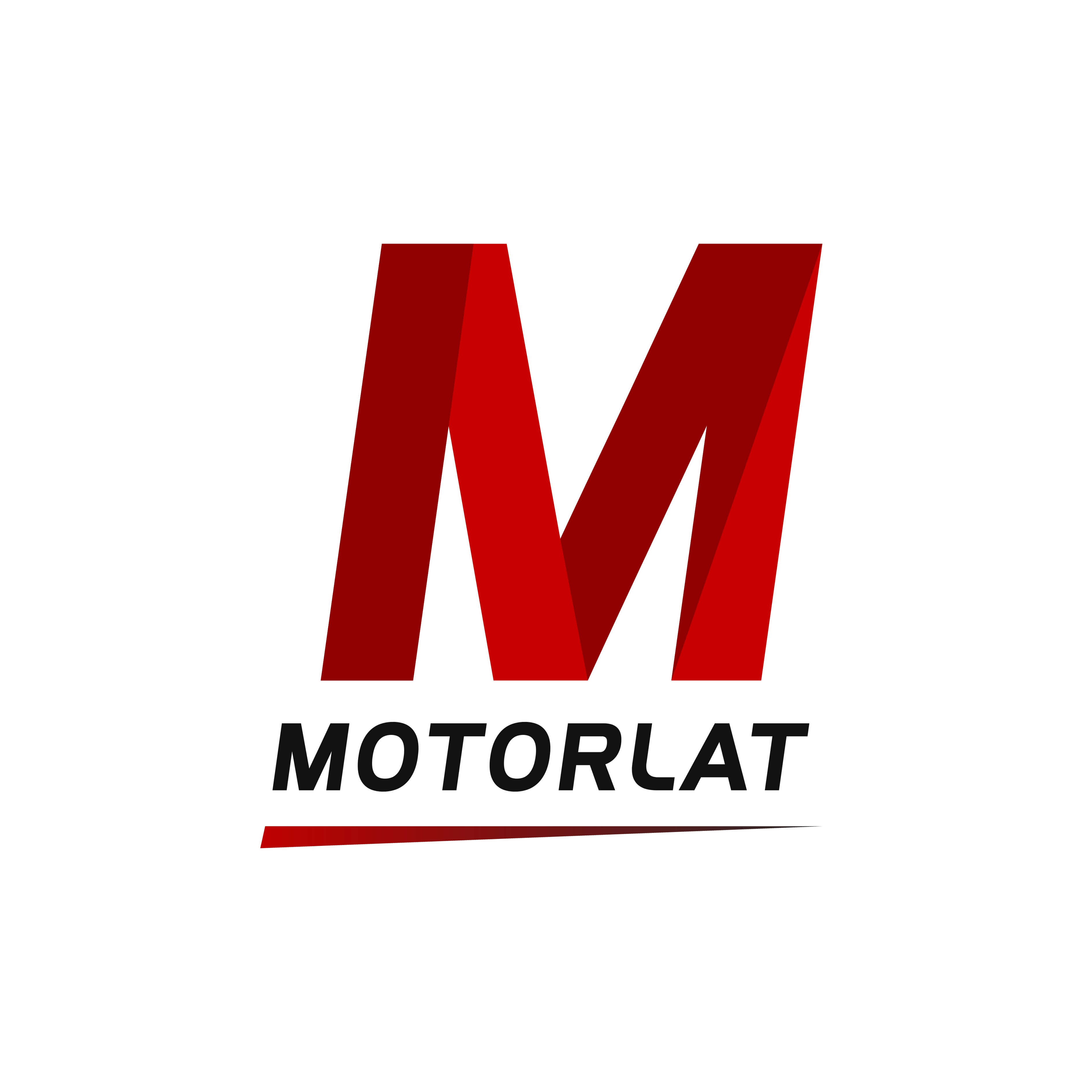 ---
That Max Verstappen was a talent, it is something that everybody could see from is firsts steps into Motorsport. Able to divide fans and opinions, the Red Bull driver is the first Dutchman to ever win a Formula 1 Grand Prix: the first one in Spain, last year, and to that success was followed by Malaysia and Mexico this year.
In collaboration with Mobil 1 The Grid, the phenomenon of these last Formula 1 season speaks about his fans and how is talent can led to the creation of a Dutch Grand Prix.
Coming from a drivers family (his mother, Sophie Kumpen, is a driver and his father, Jos Verstappen, has been in F1 himself), Max shortly made his way in Formula 1, debuting at 17 years old in Toro Rosso, to be upgraded an year later in the senior team Red Bull, taking the first victory in the first race in Barcelona.
In the grandstands, during every Grand Prix, there is always an orange spot ready to support Max: the Orange Army, as they call themselves, dutch fans who support their driver unconditionally around the world.
"The Dutch fans, or Orange Army, are very passionate about Formula 1 and of course, we haven't been really been successful in it and we definetly missed that." Says Verstappen. "Of course if somebody's doing well then it gets bigger and bigger, but I think a lot of it is because of my dad."
The Orange Army tries to follow Max pretty everywhere, (he has a special grandstand just for his fans at the Red Bull Ring, Spielberg) but the one race who turns completely orange is SPA, Belgium, being considered the "home race" for Verstappen.
"The biggest race for me in terms of fans is SPA. The support is always good to have, it gives you positive pressure." Adds Verstappen. "You have an extra motivation to do well."
The Army affected Verstappen even in his nickname and his helmet livery.
"We have a lion in our (national) football team, so I habe it on top of my helmet with the hashtag 'Unleash the Lions'".
Verstappen strenght among the grid and in terms of fan base has led to the possibility of adding a Dutch Grand Prix to the calendar: the idea is already being discussed.
"We have an historic track, capable of doing it, with some changes to the buildings and spaces around. It's a lot of money which needs to be involved. It's still early but it would be great to have for sure."
A Dutch Grand Prix would give a home base to the Orange Army, but we are sure that they would still be present in every GP to support their rising star.
To know more, check out the video below, thanks to Mobil 1 The Grid.