How Ricciardo holds the key to the driver market
The biggest influence on the 2019 silly season.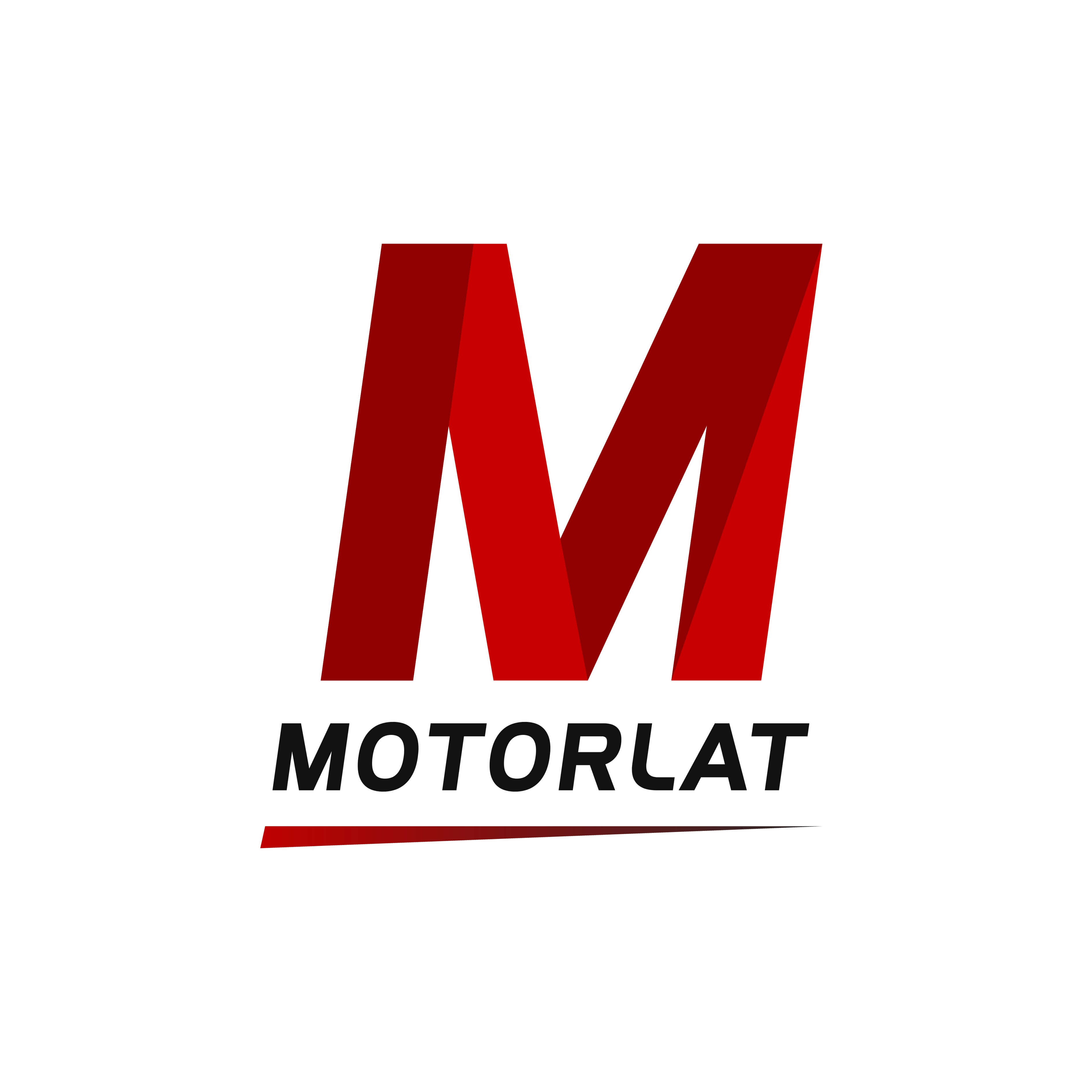 ---
If there is one thing that is for certain in the world of Formula One it most certainly is that available seats (in top teams) are rare. That's why the upcoming silly season of 2019 seems to be quite unique. At the time of writing this, 17/04/2018, there are four seats available at the three current top teams. And it seems that the Australian Daniel Ricciardo will be in the epicenter of the market.
The 28 years old Ricciardo told Red Bull Racing halfway through 2017 that he did not want to sign a new contract until he looked at all his options. Red Bull swiftly reacted by locking down the Dutch youngster Max Verstappen in to a long term contract. Soon (mainly Dutch) media brought out stories about Red Bull wanting to build their future team around the wonder-kid.
By now we are three races in to the 2018 season and it seems that Verstappen has a steeper learning curve ahead of him than most thought. This means that Ricciardo's position in the team becomes a bit stronger. Not only did he beat Verstappen in the two races they both finished, but he also won one of them. And therein lies the strength of the Australian; while he gets beaten quite often by his Dutch team-mate during qualifying, he does get the better of him during races. The benefit of this is that points are only awarded on Sundays. And points are the only thing teams care about. Which brings us to Ricciardo's options.
MERCEDES
It was quite clear that the Fin Valtteri Bottas was at Mercedes for as long as they did not have a better option. Getting two '1 year contracts' proves that. And personally I can see why, Bottas is nothing more than an average no.2 driver to me. This means that there are two contenders for this seat. 1)Esteban Ocon, who I called the best rookie of the last ten years. And 2)Daniel Ricciardo. Now it is my belief that seat has been reserved for Ocon, if he beats his team-mate Sergio Perez this year. It would only make sense for Toto Wolff to promote from within.
But it seems that the main seat at Mercedes might become an option too. It is said that Lewis Hamilton is in talks with Mercedes but that he demands a big pay increase, ever since he found out that Mercedes had also inquired about a possible transfer of Vettel or Verstappen. Meanwhile the British four times WDC seems to be in a slump, with a particularly bad Chinese GP. Which makes me wonder if Mercedes is willing to pay some millions extra on top of the $31 million he earns today. An other big question would be if Hamilton would allow Mercedes to pair him with a rival as strong as Ricciardo and if Wollf wants such a rivalry in his team.
FERRARI
It is no secret that Kimi Raikkonen is out of F1, for a couple of years now. He has been a regular in these musical chairs kind of articles for a while. And he will be again, today. Although it seems that the 2018 Ferrari seems to be a lot more suited to his liking, it's no secret that the much loved Fin is coming to a certain age. At 38 one can assume that his best years are gone...
Of course, at Ferrari the same question would arise, would either Vettel and/or Sergio Marchionne/Maurizio Arrivabene welcome such a rivalry? The first is at the moment the undisputed no.1 of the team and the latter would have to think about the team harmony. But it seems that Ferrari might have the best car today, which means that it could be a smart move for Ricciardo.
Personally I would welcome him. As a Vettel Fanboi I would love it if Seb would beat Danny, just so that the haters can't use 2014 anymore. I mean, I like Danny but I still think he isn't better...
RED BULL RACING
An other option for Ricciardo is to just stay put. Red Bull, together with Adrian Newey, have build competitive cars in the past, I don't see that changing in the future. The only gamble here is whether the Milton Keynes outfit will opt for the Renault powerplant again or if it jumps in to the deep end with a Honda in the back.
Furthermore there is no denying that Ricciardo is the more complete driver of the Red Bull pair, at the moment. But having Verstappen as a team-mate means that he will have to fight for every cent he is worth. Of all the driver pairings on the grid, Red Bull's is the strongest.
Once Ricciardo chooses his next career move, only then silly season will start full blast.