Monaco Grand Prix preview – Will Red Bull challenge for the pole and win?
We take a look ahead to this weekend's race around the famous Monte Carlo track.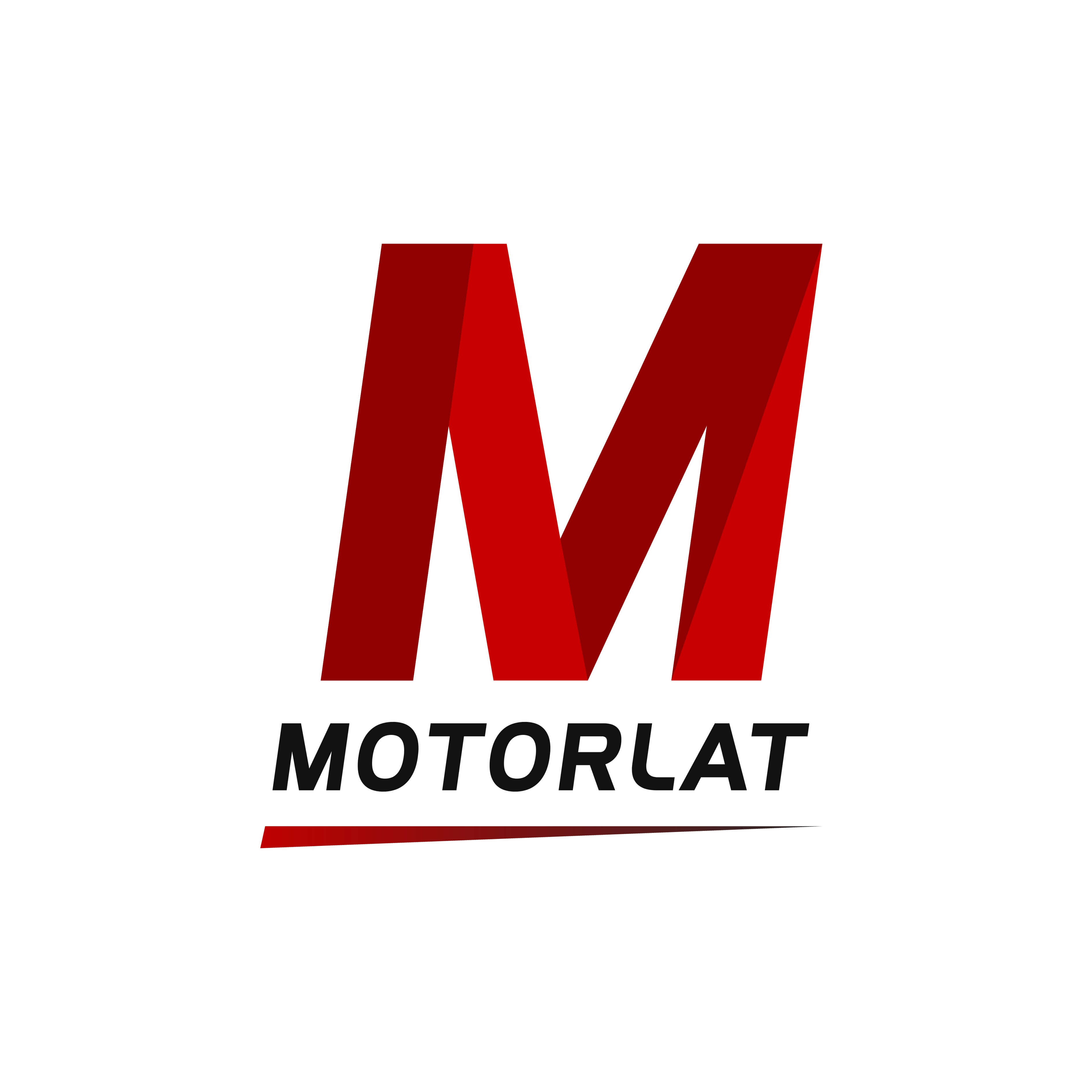 ---
The circuit
The track on the streets of Monaco is quite possibly the most difficult on the calendar in terms of a challenge and trying to overtake as well. It also features the slowest corner in F1 – the loews hairpin at turn 6.
Barriers are never far away from biting you around here and a small mistake can end your session within seconds. The drivers have to be inch-perfect over the 78 laps with such little run-off compared to the modern circuits that have joined the schedule in the 21st century.
At Monaco, the crashes and incidents usually occur are at the Nouvelle Chicane, Massenet and Sainte Devote – but trouble awaits almost anywhere around this iconic place.
This street circuit requires a car that is excellent in low-speed corners as well as having a package with really good traction. The machinery that matches those requirements will have a great opportunity around here – and driver skill plays a factor as well. A more mixed up grid is possible.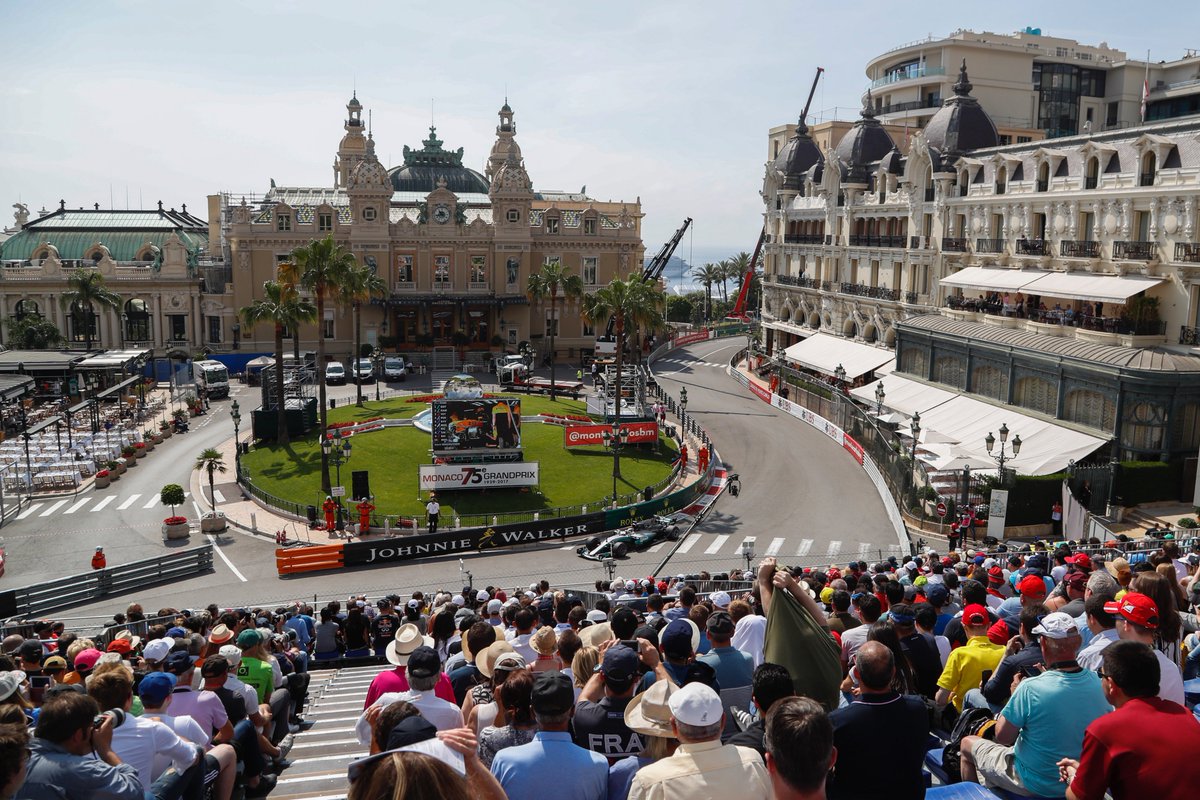 Can Red Bull challenge Ferrari and Mercedes in qualifying?
Most experts and fans expect the Milton Keynes based team to challenge for the victory this weekend. The big question is; Can they mount a fight for pole on Saturday? Qualifying is critical in Monaco and to have any chance of winning in normal conditions, you almost have to be on the front row of the grid.
We all know about Ferrari and Mercedes' famous engine modes that they can use in Q3 – and Red Bull don't have that option. However, with no long straights and lots of low-speed stuff, Daniel Ricciardo (2016 pole sitter) and Max Verstappen will fancy their chances of fighting for P1. Red Bulls car is much stronger compared to this time last year. Intriguingly, the Aussie set the quickest final sector in qualifying at Barcelona – the part of the track with slow speed corners and where traction is vital.
It should be a thrilling battle between the top 6 drivers in the top 3 teams. None of them can be ruled out. Red Bull and Ferrari will be confident of giving Mercedes a very hard time here.
Will McLaren win the midfield battle?
Much like the battle at the head of the field, the fight for the best of the rest tag should be just as fascinating.
Fernando Alonso and McLaren will go into the weekend feeling very hopeful that they'll lead the charge behind the top three. The Spaniard clocked the seventh quickest final sector in Spain and there's no need to question his brilliance on tracks like Monaco. A clean weekend and he can be at the top of the midfield pack.
The main question for McLaren is that of Vandoorne: Will the Belgian be fast enough for Q3 for the first time in 2018? Saturday should tell us more, on a very important weekend for him.
Alonso has to be favourite for 7th, but it should be extremely close. Haas and Renault can surely push him close and it will be very interesting to see who comes out on top. Force India are likely to struggle on a circuit where their car is totally unsuitable – but they'll hope to be ahead of Sauber and Toro Rosso.
Williams' terrible year is unlikely to get better and a long weekend is in store for them in Monaco. They'll be most likely propping up the grid once again.
Selected driver preview quotes
Daniel Ricciardo
"Monaco is my favourite race of the year because it creates the most adrenaline and excitement. The circuit is insane; I don't want to say that we shouldn't race cars on it because we should and it's the best thing ever, but it's crazy to think we race around the streets so close to the walls like we do. I just love the whole atmosphere, there's a lot of intensity and the risk and reward is the best of the year. Hopefully, I'll also get some redemption. Tabac and the swimming pool, I love all of that. Turns 12, 13 and 14, over the kerbs and pretty much the end of the second sector and start of the third is my favourite. The encouraging thing from Barcelona is that we were quick in the third sector and that is probably the closest to Monaco, so hopefully that shows what we can do."
Max Verstappen
"It was great to be back on the podium in Barcelona and our car was very strong in the last sector there, which is mainly low-speed corners and what we need for Monaco. I also had a really positive test in Barcelona this week and hope for a good weekend in Monaco if we can find the right set-up. Monaco also doesn't have any long straights, so I think it should be a good circuit for us. It is a nice weekend in general and also very good to sleep in your own apartment, it's a busy week but also a special week. The track is of course very challenging but I will enjoy it even more knowing that we have a chance of a good result."
Sergio Perez
"I love everything about Monaco. It's my favourite track and it's one of the biggest races of the year. I always try to enjoy the week as much as possible. I try to soak up the special atmosphere and make the most of the opportunity to drive on this amazing circuit. I always feel very lucky to be driving in Monaco.
The reason I like Monaco so much is because it's not easy. It's a massive challenge and it's always a tough race. Every lap you are under pressure. There is no chance to relax. You need to build up your speed, build your confidence and be careful not to overstep the limit. When the car is working well and you have confidence, it's the best feeling in the world.
Qualifying in Monaco is the most important session of the year. I usually say that qualifying is 99% of the weekend because overtaking on Sunday is very difficult – unless it rains. So, there is big pressure on the Saturday and it's not easy to find space in Q1 when all the cars are on track. It can become a lottery. You rely on your team to help you find some space.
I've had some good results in Monaco, especially the podium two years ago. I always enjoy street circuits and I think it's another good opportunity for us to score points."
Esteban Ocon
''I think everybody loves going to Monaco. It's just such a special place. When you think of F1, you think of Monaco. Driving on the famous streets in an F1 car was a dream come true and I'm just as excited to go back there this year.
The location is so spectacular. It's beautiful and glamorous with an amazing atmosphere. When you arrive at the start of the week you can't help smiling when you walk down the pit lane and see all the final touches being made.
The fans can get really close and I think that's important. It's definitely the busiest week of the year. All the sponsors want to be there and every night you have events. That's why it's great to have the additional day so that you can fit everything in.
It's also a true driving challenge. You have to be so precise and there is no room for error. You have to find the limit quickly and be careful not to step over it. Last year I found out the hard way in FP3, but with more experience this year I hope it won't happen again."
Charles Leclerc
"There are a lot of emotions for me, with my first Formula 1 Monaco Grand Prix coming up this weekend. I have dreamt of being part of this event ever since I was a child and it is incredible for this dream to finally come true. It will be nice to have my friends and family there to support me, and I look forward to sharing this special moment with the Monegasque people. Driving on city circuits is something I always enjoy, and I love the challenge that it brings to me as a driver. Although I know the city well, it will be a completely new experience for me to drive on the streets of Monte Carlo in a Formula 1 car. I look forward to gaining a different perspective on my home town. It will be an unforgettable weekend for me, and I can't wait for it to start."
Fernando Alonso
"Heading back to Monaco will be really exciting after a little break last year! I loved the Indy experience of course, but Monaco is also a really special place to go racing, and it's easy to see why it's such a famous venue for a grand prix. It's one of the most technically challenging circuits of the year simply because of the level of skill and concentration you need to get around lap after lap 78 times, as well as negotiating the traffic, strategy, weather and everything else this crazy race throws at you.
I'm looking forward to getting behind the wheel there for the first time in two years and seeing how our car performs. For sure, we know the limitations of our package, and a slow-speed track such as this requires a totally unique set-up compared to anywhere else on the calendar, but it's up to everyone to adapt and get the most out of our equipment.
Monaco is one of those tracks that tends to level the playing field a little and it's a bit like throwing a dice. As we saw in Spain, even if you qualify well it doesn't mean you won't fall victim to drama which can change things around. So, we need to maximise everything on Saturday, and then fight hard on Sunday to earn as many points as possible."
Pirelli preview
Read what the Italian tyre supplier has to say about this weekend's race here