Max Verstappen wins a dramatic Austrian Grand Prix as both Mercedes' retire
In a thrilling race, Max Verstappen beat the Ferraris of Raikkonen and Vettel to the victory. Lewis Hamilton and Valtteri Bottas retired due to car issues.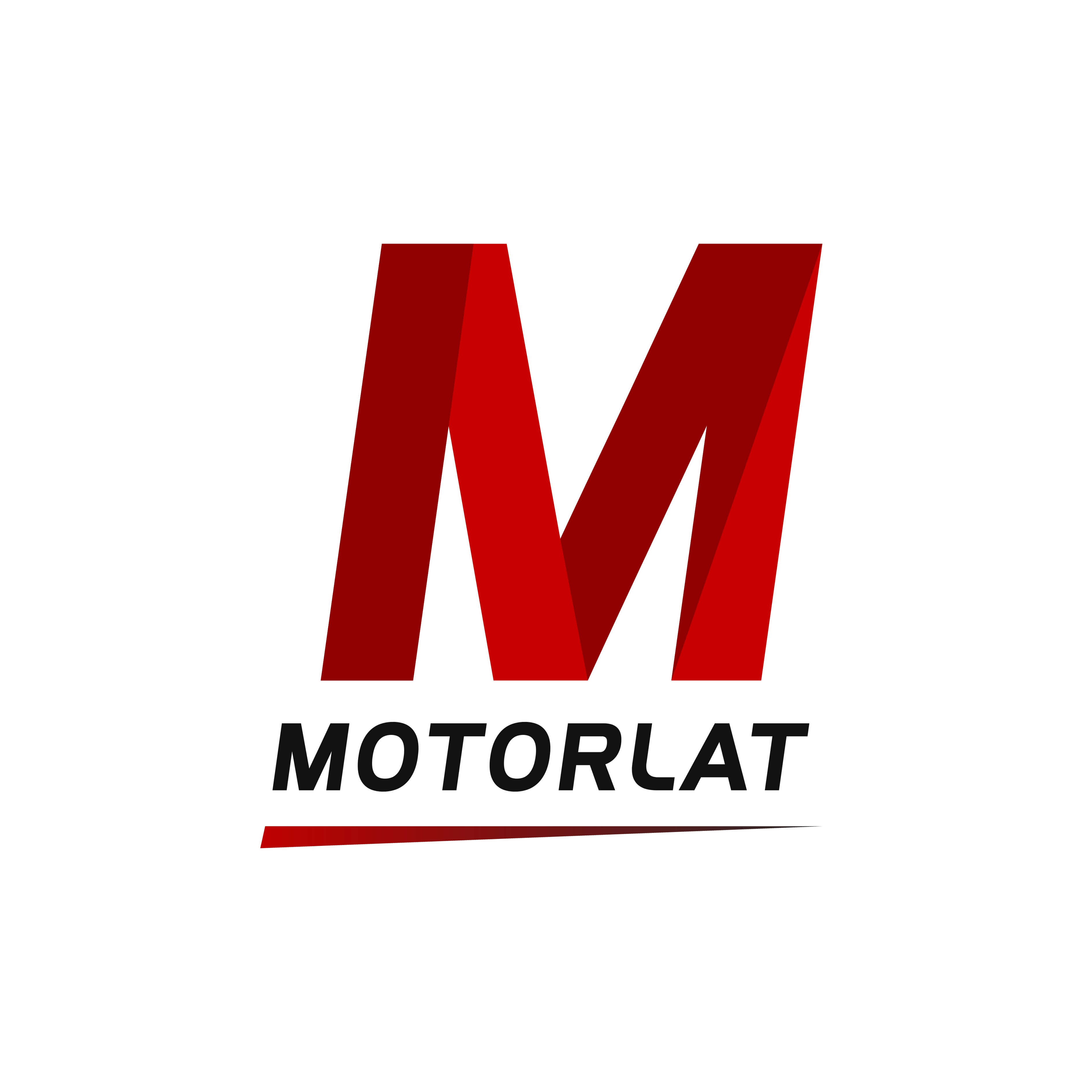 ---
Ahead of the race, there were a couple of late changes to the grid thanks to penalties. Fernando Alonso was forced to start from the pitlane after a front wing change. Due to it being a different configuration to the one he damaged during qualifying, the rules state he must begin the race from the pitlane. McLaren also fitted his car with a new MGU-K.
Down at Toro Rosso, Brendon Hartley's STR13 was fitted with a new engine and various other new components; and that left him 19th on the grid. Marcus Ericsson moved up from 20th to 18th because of the penalties for Hartley and Alonso.
At the start, Raikkonen got a tremendous launch off the line and got between the Mercedes'. Hamilton led out of T1, ahead of Raikkonen, Verstappen and Bottas. Raikkonen went deep at T3 but rejoined ahead of Verstappen and as he defended, Bottas took advantage and overtook both to move back up to P2. Verstappen nailed Raikkonen later on the opening lap with a brave move into turn 7 to take 3rd. Vettel tried to make up two places but lost out and dropped to P8. Yet, he soon got past both Haas cars.
Stoffel Vandoorne was forced to stop after front wing damage which he picked up at turn three.
An engine failure on lap 12 brought Nico Hulkenberg's race to a premature end; the German had been running P9 at the time.
There would be huge drama a couple of laps later when Valtteri Bottas' car broke down while running a very solid P2. A VSC was required and Verstappen, Raikkonen, Ricciardo and Vettel from P2-P5 all boxed to fit the soft compound tyres.
Daniel Ricciardo benefitted from another Raikkonen mistake at T3 on lap 20 and eased by with DRS down into turn four to take P3 from the Finn.
Hamilton, who didn't pit under the VSC, boxed from the lead at the end of lap 25 and put on the soft tyres. He rejoined P4. That left the order as Verstappen, Ricciardo, Raikkonen, Hamilton and Vettel after all of them had made a stop.
Ricciardo got eaten up by Raikkonen on lap 38 for P2 and the Australian pitted immediately as his tyres were massively blistering. Vettel got up to P3 after making the move on Hamilton a lap later at turn three. Verstappen led from Raikkonen, Vettel, Hamilton, Ricciardo, Grosjean, Ocon, Magnussen, Perez and Ericsson after all that action.
Hamilton came in at the end of lap 52 due to heavy blistering on the rear tyres and rejoined the track just behind Ricciardo in P5. Sadly, for the Aussie, his Grand Prix would end moments later as the Australian reported he was losing ''gear sync'' and pulled over.
Incredibly, Hamilton's race ended with less than 10 laps to go as he also had a problem in the race and lost a certain P4. It's the first time since the 2016 Spanish Grand Prix that both Mercedes' retired from a Grand Prix.
Despite the best efforts of the charging Raikkonen and Vettel, Max Verstappen held on for an amazing victory at the track owned by Red Bull. The Ferraris of Raikkonen and Vettel rounded out the podium spots. Grosjean, Magnussen, Ocon, Perez, Alonso, Leclerc and Ericsson completed the top 10 and points scoring places.