McLaren loses Eric Boullier, Zak Brown announces a simplified leadership team
Another big change for the historic British team, who loses his Racing Director after four years.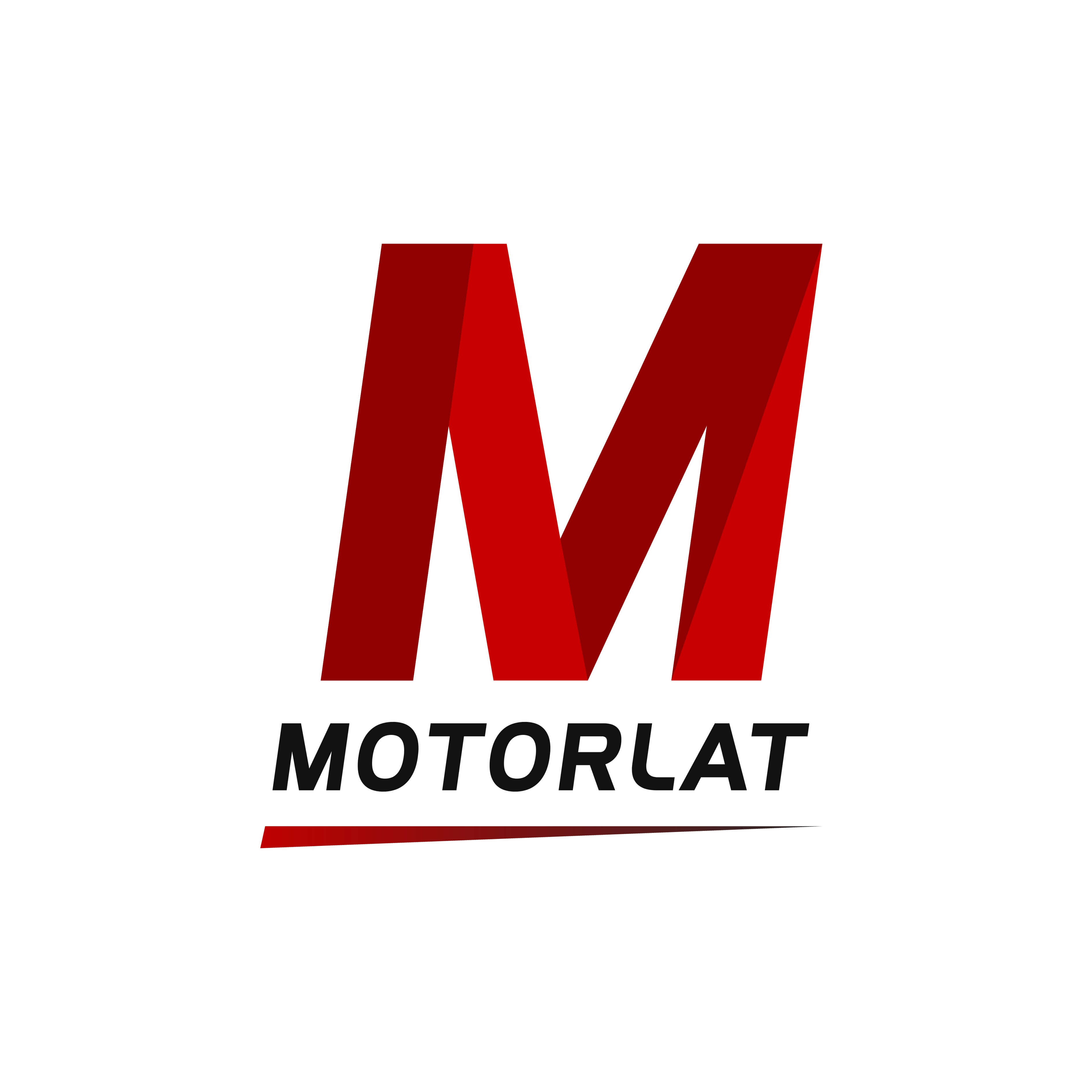 ---
Just few days before their home Grand Prix at Silverstone, McLaren announces that Eric Boulier has resigned from his position as Racing Director after for years with the team.
This is not the first big change that the team goes through: the odissey began with the fallimentary partnership with Honda back in 2014, which led the team through three disastrous season. Several things changed, starting with Ron Dennis' resignation, a man who has made history with McLaren; Boullier's departure is the last of several announcements regarding the team's organization and Zak Brown took the opportunity to announce a siplified structure for the team.
"The performance of the MCL33 in 2018 has not met the expectations of anyone at McLaren, especially our loyal fans. This is not the fault of the hundreds of committed and hard-working men and women at McLaren." Said the CEO.
"The causes are systemic and structural, which require major change from within. With today's announcement, we start to address those issues head on and take the first step on our road to recovery."
From now on Simon Roberts, COO of McLaren Racing, will oversee production, engineering and logistics; Andrea Stella is appointed Performance Director, responsible for trackside operations; Gil de Ferran becomes the new Sporting Director, to maximise the effectiveness of the team's racing package.
Rumours suggest that changes are not expected just in this area of the team: Fernando Alonso is everyday more likely to compete in Indy Car next season, while Stoffel Vandoorne might lose his seat after two season with the team.
"I am very proud to have worked with such a brilliant team over the past four years, but I recognise now is the right time for me to step down. I want to wish everyone at McLaren the best for the remainder of the season and for the future." Said Boullier, who has previously worked as Lotus Presiden from 2009 to 2014, before being McLaren's Racing Director for more than three season.