Pirelli Preview: Belgian Grand Prix
Everything you need to know from the Italian tyres manufacturer about the Belgian Grand Prix: the track, tyres available and more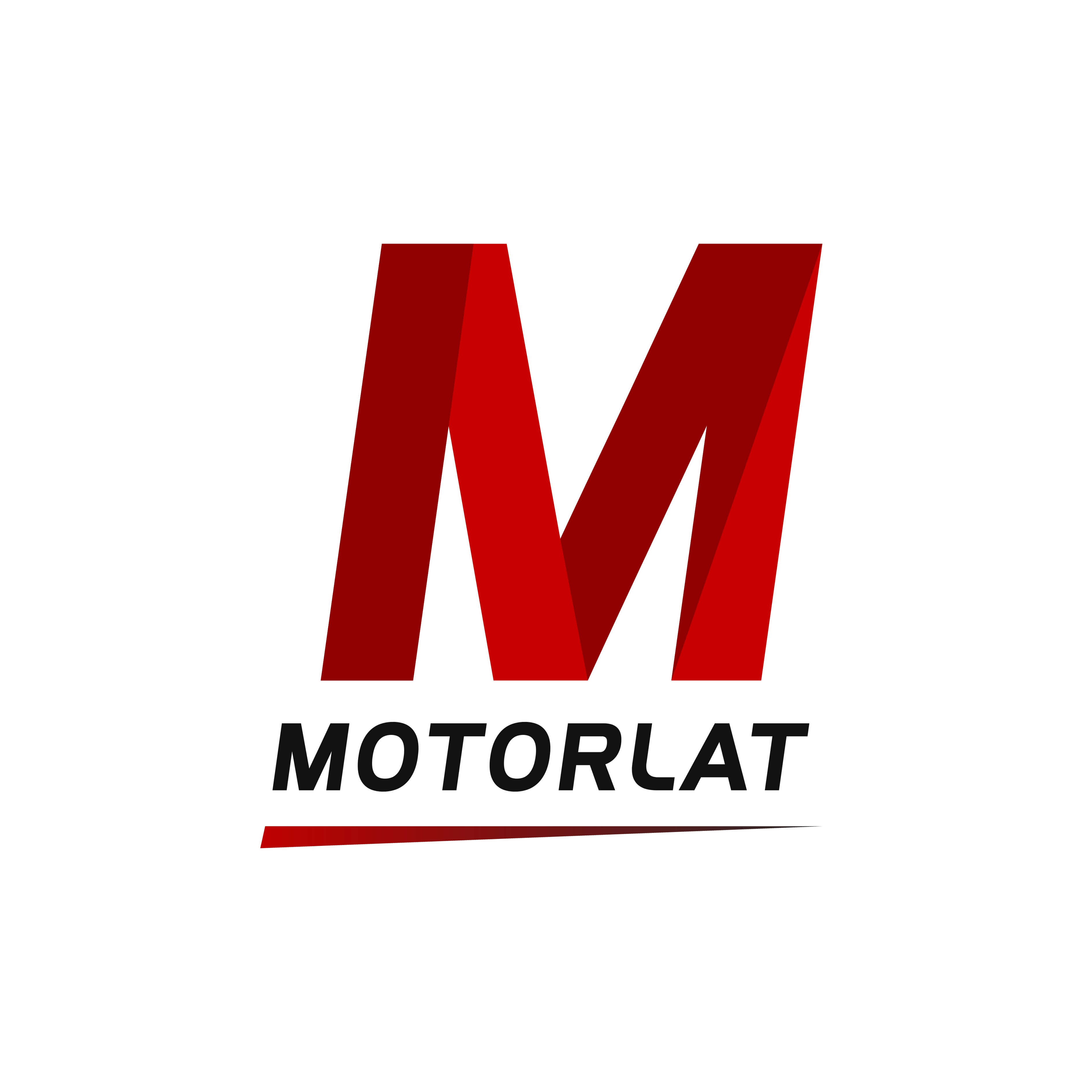 ---
Formula 1's bolides bolides are ready to roar again after the summer break. Some news surfaced, adding some pieces to the silly season puzzle, but still some announcement are on their way. Meanwhile, the Paddock will come back to life in the cathedral of F1, the Spa-Francorchamps circuit in Belgium.
Pirelli, the italian tyres manufacturer, is bringing to Spa the exactly tyres selection as last year, even if with a different denomination: our teams and drivers will have to choose between white Medium, yellow Soft and red SuperSoft.
The Spa Francorchamps circuit is one of a kind: it is the longest on the calendar (7.004 km), with some big corners and compressions which put plenty of energy through the tyres, with lateral, longitudinal and vertical stress on the tyre, and that explains why, despite more performing cars, Pirelli has chose to not change their tyres selections for this Grand Prix.
Last year's edition saw Lewis Hamilton as a winner, followed by Sebastian Vettel and Daniel Ricciardo; the race saw a two stopper pit stop strategy, with a safety car which allowed a free pit stop.
"There's been an interesting range of tyre selections for Spa, which are all different among the top teams. In fact, most of the teams all the way down the grid have gone for some quite diverse choices." Says Mario Isola, Pirelli's Head of Car Racing. "This could lead to a wide variety of different strategies, especially as Spa is a track where it's very possible to overtake. But Spa is also very hard to predict, especially when it comes to the weather, so teams will have to react to circumstances as they arise as well. Tyre-wise, this really isn't an easy race. Nonetheless, last year we made quite an aggressive tyre nomination, and the race underlined the validity of this choice, so we've gone for the same nomination again: albeit with different names for the compounds".
Here are the selected tyres sets per driver for the Belgian Grand Prix.