Belgian GP | Drivers' report: Ocon shines bright, Ferrari cracks under pressure
While Mercedes fulfilled its appetite with some rain and a pole position, Ferrari needs to swallow its pride following a difficult qualifying session in Spa Francorchamps.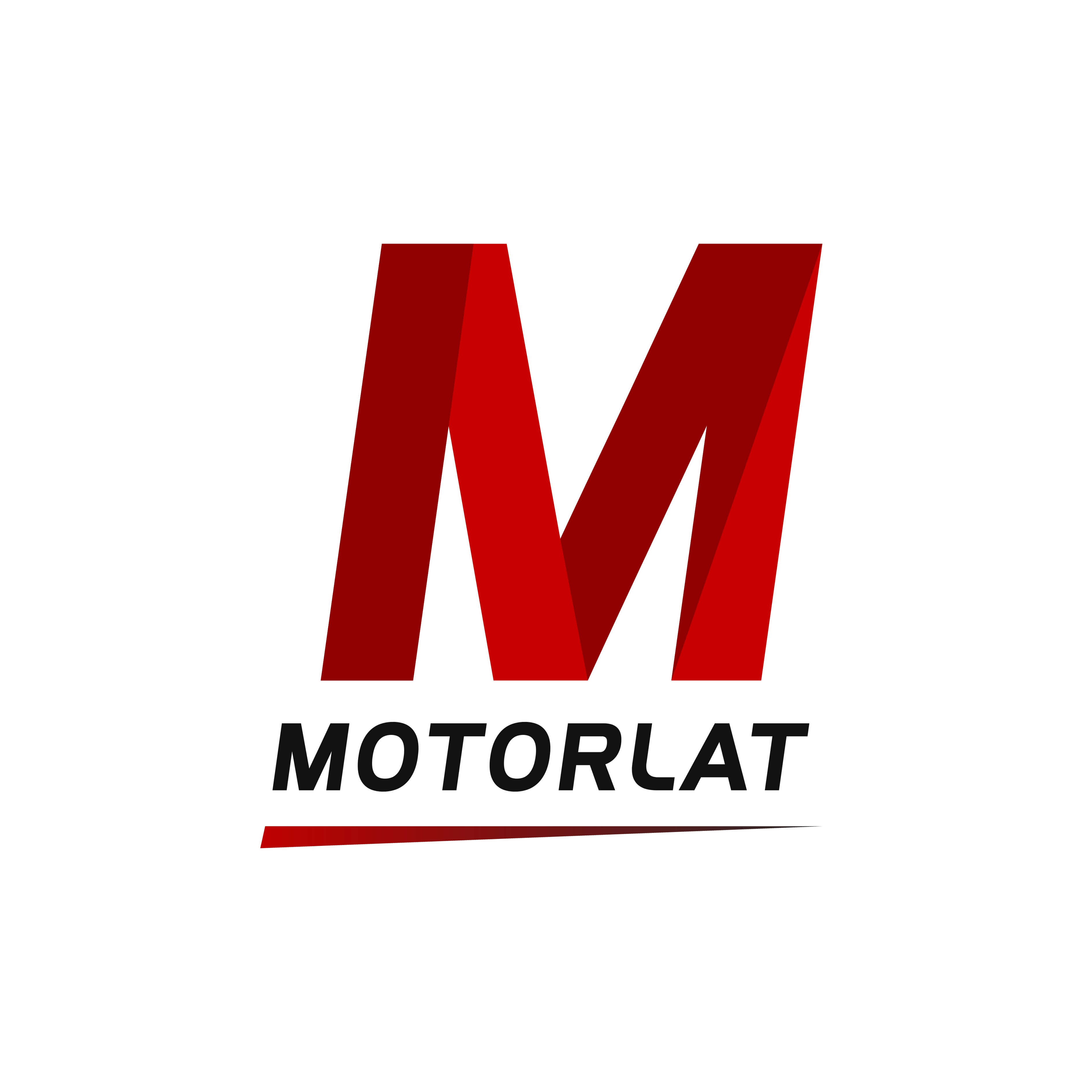 ---
Kimi Raikkonen's qualifying was marred by a rather unusual hitch, after he showed promise in Q1 and Q2. It turned out that the Finn had run out of fuel for his last flyer, which is why he prematurely ended his qualifying session. "I knew how much fuel we had, but honestly I didn't know we didn't have time to refuel and go out again. I guess we should have stopped when we changed tyres and put more fuel and then we manage to do more laps, but I don't know reasons why. We haven't had meetings.
"Obviously, for sure not how it should have ended, but this is what we got today so we need to see why and what. We knew how much there was but maybe we should have done differently and brought the car in and a bit more fuel and be out there in the end, but I don't know. I thought we had time enough anyhow to come in and change, but this is what happened."
On the contrary, his teammate Sebastian Vettel managed to reach out to the front row, although he did not come out victorious today. The German feels downbeat, as he reported that he was out of battery in the course of his last flyer. "I don't feel we put everything together," Vettel said. "The last lap we ran out of battery. It wasn't a nice ending to come up to the point. I was surprised myself when I crossed the line and saw the battery was low, which was quite costly."
Ferrari seemed to be cracking under pressure multiple times earlier today in Spa-Francorchamps, including Sebastian Vettel's radio rant towards the mechanic who was 'scratching the floor' with the lifter. The four-time champion bluntly and candidly puts the blame on the whole Ferrari ensamble for the poor management displayed during qualifying.
"In the end we should have managed better as a team. I always try to slow down and charge the car but there wasn't enough for the end."
Lewis Hamilton took full advantage of the wet conditions and prevailed to cruise to his 78th career pole position. "I love driving like that. -said the Briton- I actually thought we were right in the fight if it had stayed dry. I knew it would be close, but I thought I might just have the edge to get ahead of the Ferraris. They've been favourites for a few races now, but we've managed to come out ahead. Sebastian's long-run pace looked very strong yesterday, so tomorrow could be tough. I don't know if we've quite got the pace to win, but you can bet I'll be giving it everything I've got."
We are pretty sure that Racing Point Force India's own Esteban Ocon and Sergio Perez will be giving everything they have got to honour today's historical result. The new Force India could not experience a more stunning rebirth than a second row lockout. The Pink Panthers, after months of scratching and clawing, achieved a surprise result, which will certainly help the whole outfit in terms of confidence.
However, Esteban Ocon was caught chatting with Vettel after qualifying as he said that he doesn't have a drive for next year. Accordingly, his current seat will be occupied 'by the one who bought it' and the other one has been claimed 'by the one who brings the money'.
Renault is the new Honda - The McLaren duo was unable to progress to Q2, but Alonso feels Spa still is McLaren's kryptonite, just like in the Honda days. "We've lost a bit of performance in recent races, but on top of that we knew Spa would be quite a difficult race for our package in terms of performance, and so will Monza. We will try to defend here and attack on more favourable tracks."
Stoffel Vandoorne's home race is far from an idyll: "It's my home grand prix and it's a real shame that we don't have better machinery to really put on a good show and give the fans a good result. I don't think there would have been a huge miracle if I hadn't had the incident in FP3. We tried to play every card today, with a bit of slipstreaming as well and we didn't really progress any further, so I don't think it made much difference for me."
Carlos Sainz took quite a beating in Q1 too, as he did not make the cut to Q2. "We are looking into what's happened with the car as it wasn't behaving as normal, it was strange as I had a lot of oversteer, which is something I've not had all weekend."