The Art Of The Pass – Daniel Ricciardo & Max Verstappen On Overtaking In F1 | M1TG
Criticism has surfaced about boring races and lack of actions, but the Red Bull drivers definetely know how to spice up races with their master overtaking moves.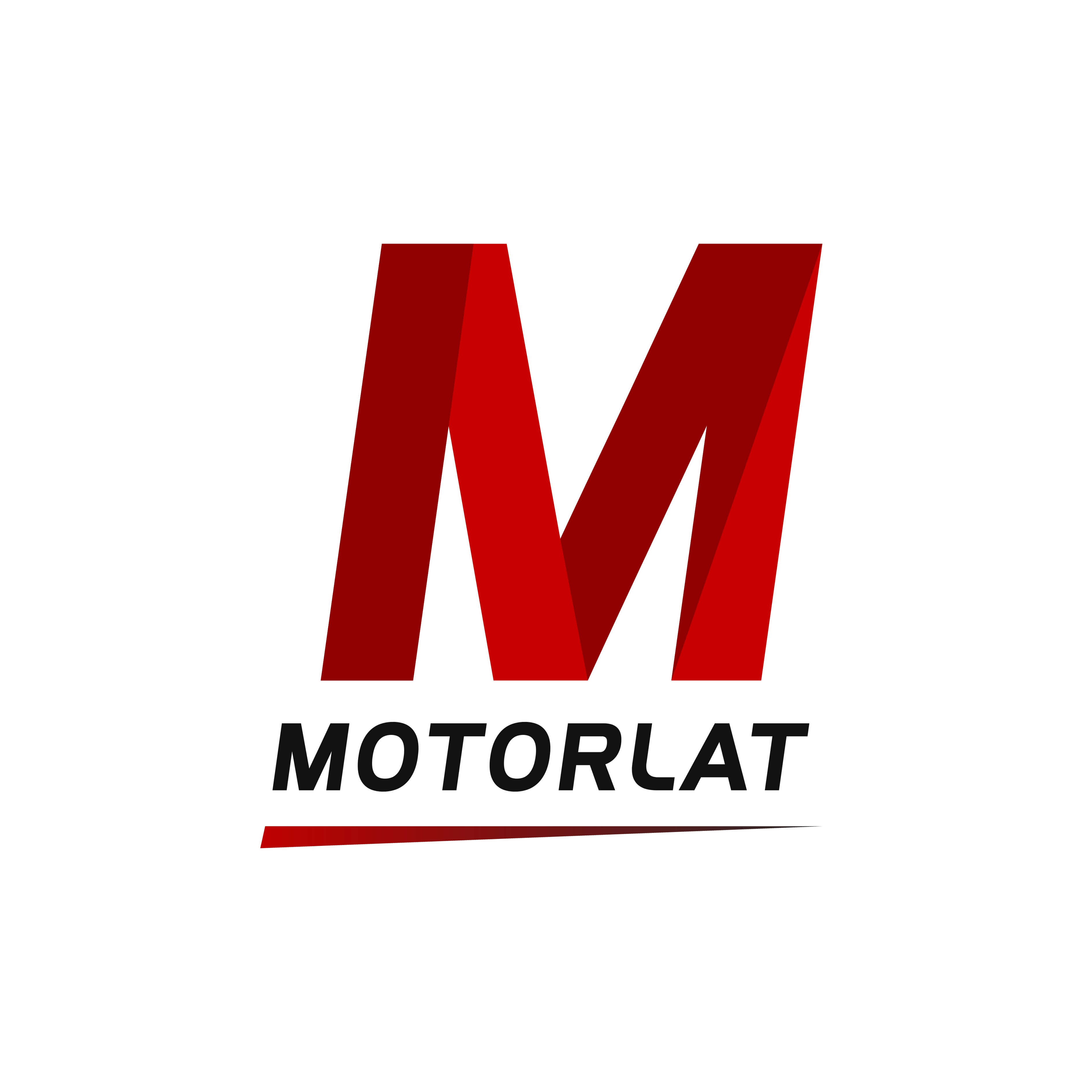 ---
If there's one driver in the new Formula 1 era famously known for his overtaking talent, that is Daniel Ricciardo.
The Australian driver has built a name for himself thanks to his moves which have made him the protagonist of several fights on track on the way to the Top 5.

A combination of instinct and calculated risk, which Daniel has spoke about with Mobil 1 The Grid.

"The perfect overtaking maneuvre is one you are able to premeditate and then pull it off exactly as you premeditated in your head." Says the Aussie man. "Coming from further back is always more rewarding because it's like... DRS and overtake down the straight is not that exciting, but to break laid up and and not lock up a break or something and merely touch but not touch.. that's pretty perfect, so it's just a little bit of calculation beforehand and also understanding where your opponent's going to be on the track."

The overtaking coversation has been one of the hottest in Formula 1, with races defined boring by both fans and drivers. The lack of action has also been on the reasons why Fernando Alonso decided to quit the supreme Formula in Motorsport.

The Red Bull drivers are often involved in some fights to the top, like Ricciardo's in Monza last year, or Verstappen's in Brazil 2016.

Sometimes a bad quali requires meditated moves, but other times a split second decision is fundamental.

"Some of the times I'm pre planning it quite a lot and then other times you might, just especially at the start, you know, if two cars touch wheels, which maybe you didn't see happening and then all the sudden opens up a gap so I'm going. So it can work both ways." Adds Ricciardo.

"It can be both to be honest and I think sometimes you planned it a bit more, you see where the other guy is a bit weaker but also sometimes you walk up there and you only have one shot and you just go for it." Says then Max Verstappen. "My perfect overtake is that the guy ahead doesn't expect it and loses a lot of of time."

Simpler aerodynamics rules will step in 2019, after the revolution in 2017, to increase the action on track and try to make races full of actions.

"Especially some circuits, which are very one line, it's hard to stay really close to the car in front, we lose so much downforce, so I think that the idea is the car is less affected by the dirty air and therefore, if we are able to follow closer, we should be closer and have more chances to overtake." Adds Daniel.

But before next year's regulations, let's see if Daniel and Max can pull over some master moves in Monza too.

If you want to know more, please check out the video below in collaboration with Mobil 1 The Grid.