5 things to look forward to in Abu Dhabi
Here are five things to keep an eye on in Abu Dhabi, where a few important farewells are happening.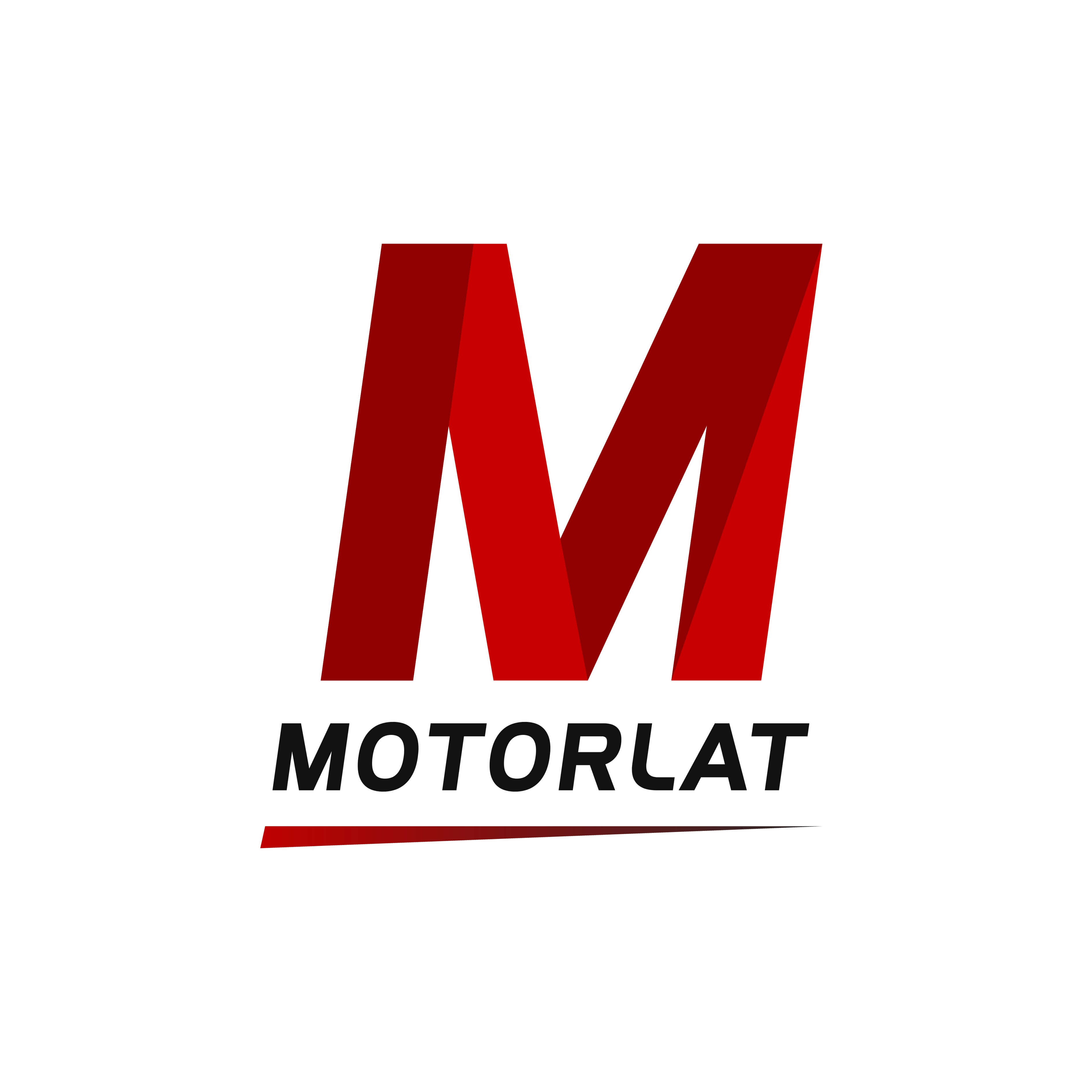 ---
The captivating Brazilian GP is over and it is time for a one-week F1 hiatus before the flashy, glamorous and glitzy season finale in Abu Dhabi. Although both titles already possess a winner, there is still hype over a number of events, as the race is going to feature a great deal of goodbyes and perhaps a few announcements looking towards 2019.
Free to battle it out
Mercedes secured its 5th consecutive constructors' championship in Brazil, sealing its utter domination since the V6 turbo era started. It had to be done as soon as possible to end Ferrari's attempts to bounce back and gain ground on them. Despite the fact that Lewis Hamilton showcased a scorching superiority over teammate Valtteri Bottas, the Finn could definitely emerge as Abu Dhabi's dark horse and challenge him for the win. Both championships are over, which means the Mercedes drivers may be allowed to race freely or even favour Bottas, as he is just 14 points behind Kimi Raikkonen (3rd in the standings). Therefore, you better keep an eye on the Finns at Yas Marina, a track where Bottas won last year and Raikkonen put up a major comeback victory back in his Lotus days.
Kimi Raikkonen's last race with Ferrari
Ripping into the hunt for 3rd place in the drivers' championship, we also have to take into account that Abu Dhabi will certainly be a heart-warming one for F1's Iceman prior to the landing of 'enfant prodige' Leclerc. The 2007 world champion will end his Ferrari stint before going back to his roots at Sauber. After the US Grand Prix triumph, the only one throughout his second term wearing a red suit, we could dare say that such a long path was worth the pain and the wait. It is impossible not to sympathize with Raikkonen's character and racing personality, which turned out to exude humility and a very down-to-earth attitude. Being the last Ferrari world champion, it is definitely going to be a special race for him and the team, who are going full-attack to consolidate his third place in the standings.
Alonso bids farewell to F1
Every race is a celebration, as Alonso said one month after announcing his F1 exit. McLaren might not provide him with the adequate means to finish his F1 career on a high, but Abu Dhabi will undoubtedly host an emotional farewell to this driver, who stands for one of the last ties with the early 2000s. Love him or hate him, his strong character and immense talent definitely made a dent in the motorsport universe. Going down in history as a pioneer for his country and a champion who could and would have accomplished much more in F1, Alonso does not hold any regrets and is now focused on claiming the Triple Crown. Holding a total of 2 world titles, 32 wins, 97 podium finishes, 22 pole positions and 312 (including Abu Dhabi) race starts, Fernando Alonso will walk out of Formula 1 17 years from his debut with Minardi.
Following his memorable Indy 500 assault in 2017, the double world champion will have another shot at it in 2019, determined to win it at the wheel of a McLaren, possibly with a Chevy engine and not entirely depending on Andretti.
The end of Renault-powered Red Bull
Since the beginning of the V6 turbo era, the dynamic Renault-Red Bull duo began staggering due to their PU being fairly unreliable. After plenty of complaints and little digs, Red Bull announced the end of their partnership and the beginning of Red Bull-Honda amid everyone else's disbelief. Daniel Ricciardo had a hard time with the Renault power units this season, with several DNFs solely depending on them and testing his nerves. The Abu Dhabi GP will certainly stand for a liberatory venue for both parties, now that Verstappen has gone fully Honda-oriented, while Daniel Ricciardo just cannot wait to head to Renault and hope for more successful days.
Toro Rosso set to announce Kvyat's 2019 partner
We have been speculating all year long on Toro Rosso's 2019 line-up and in Russia we got one half of it, as Helmut Marko welcomed Daniil Kvyat back in Formula 1. The Russian was demoted for good back in 2017 before the Malaysian GP, where former GP2 champion Pierre Gasly made his official debut. Franz Tost revealed that the team is set to make its decision public in Abu Dhabi,
either confirming Hartley for next year or announcing a new acquisition
. F2's
Alex Albon
is set to be the closest candidate to the Toro Rosso seat owing to the financial support he received from Red Bull in Thailand. His
Formula E commitments
with Nissan for Season 5 held his F1 negotiations back this year, but everything has been sorted out and he is set to be introduced from the Faenza-based team in less than two weeks' time