Checo Perez : If you cannot be in a Ferrari or a Mercedes, Force India is a great place to be...
Mexican driver statements after the first day of the last weekend of the year, talking about his season, the Max-Esteban accident, Stroll and the future of the team with the new owners.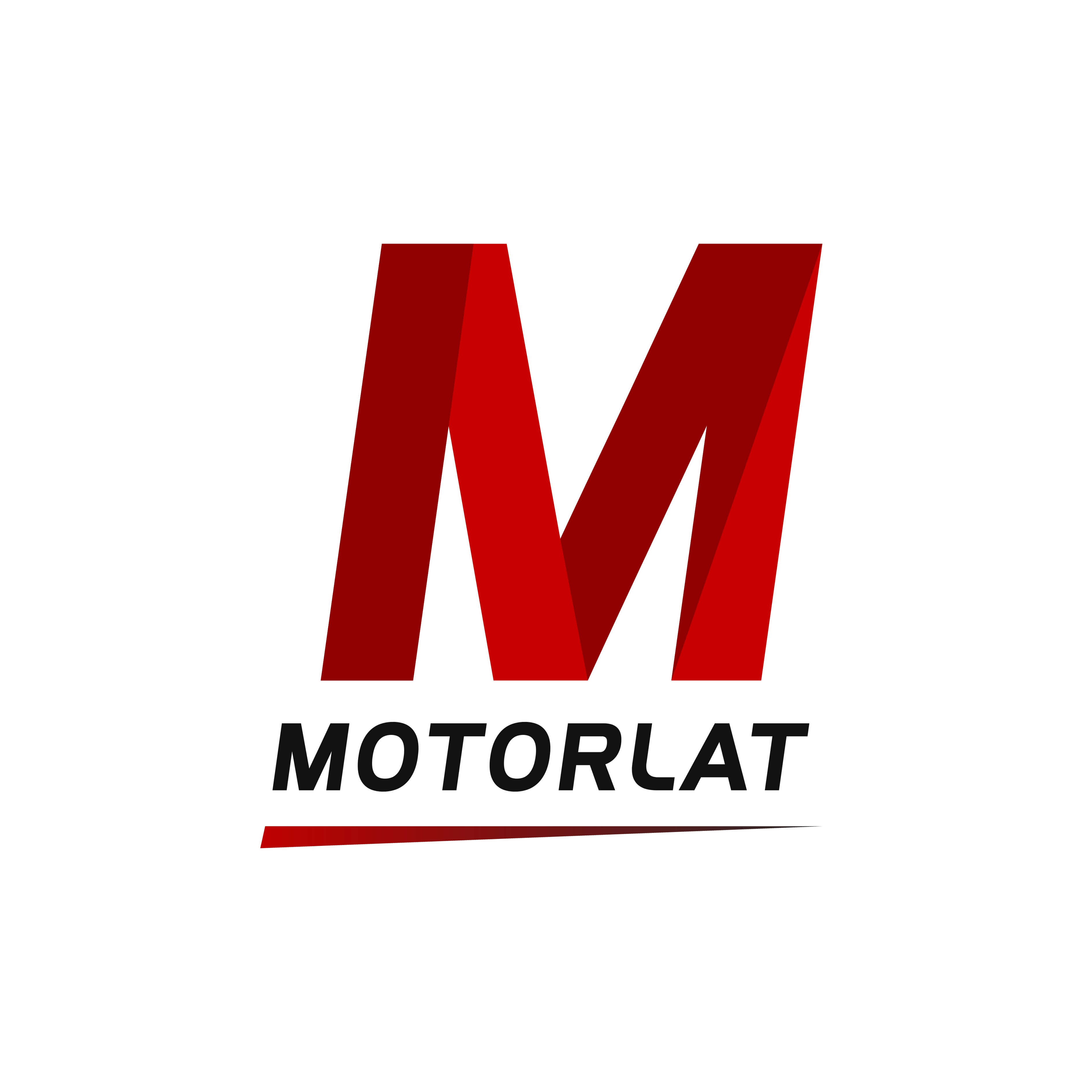 ---
It's been a good year when you consider everything that has happened you know. It's been a very tense season mentally with everything that I had to go through with the administration process of the team, negotiations and so on. I end up in a position as a racing driver, it's never ideal to be in that situation.
So, considering that, the mental stress and all that I have throughout the season, I think it's been a fantastic outcome. A great outcome for the team.
All in all, it's been an alright year. The only midfield car to score a podium all year.
Asked about his year vs Ocon and their relationship
In qualifying, he [Ocon] probably had the upper hand, although the gap between us in qualifying is less than a tenth. He was more often in front in quali than myself.
But I think in the gap in the races was bigger than in qualifying. In the races is where I did the bigger difference. The pace was looking a bit stronger in race pace.
It was very close, again. He was slightly better in qualifying, I was quite a bit better in the races.
To be honest, it was never the greatest one [relationship with Esteban]. We don't spend a lot of time out of the car [together]. It was very flat. With the past team-mates, there was more of an outside relationship.


Asked about Stroll [likely to be his team-mate next year]
I don't know him much as a driver. In Formula 1 it's so difficult to compare, to know a driver from another team. 95% of your results is owned by the car. He certainly had a poor season down to his car.
The kid definitely has talent. He's been on the podium. When it's wet, he's always up there with bad cars. He's coming to a great team, with one of the best engineers in the world. I think he'll be in great hands to deliver his full potential.

Asked about the Max – Esteban incident
It's not great to see that kind of incident. It was a difficult decision for both of them, you know.
There was a point where I felt that Esteban tried to match with the race leader, but also the race leader [Max] didn't give him any room to avoid the contact.
There was a point where Esteban tried to match, but there was a point where he couldn't do anything at that point, he had no space. That was unfortunate.
I think a lot of people have been very harsh on him the past week. He's [Esteban] a very good driver. I think he did a mistake, he knows that. At the same time, I think Max did a mistake too, you know. He could have avoided the accident.
Obviously, yes, you will try to unlap yourself. I would probably have done it with less risks. I would have put the race leader in less of a risk[y] [position]. At the same time if I was the race leader, I would have put myself out of that position by giving him a little bit more space.

His future with the team with the new owners
We'll see how this team goes. I've been here a lot more years than I thought I was going to be. I'm comfortable here. I'm very optimistic.
If you cannot be in a Ferrari or a Mercedes, Force India is a great place to be. I think there is a huge potential in this team. I've been best of the rest the last two years, very close to be for the third year in a row.
I think there is the prospects to go forward. We'll see how things go next year. I'm very excited abo


editor : James O'Connor - @JOC__1991