Abu Dhabi GP | Robert Kubica on his FP1 outing: "It was not easy after 4 months out of the car"
Robert Kubica shares his thoughts on his last FP1 outing as a reserve driver for Williams, as his main focus is gathering useful data at next week's post-season testing at Yas Marina.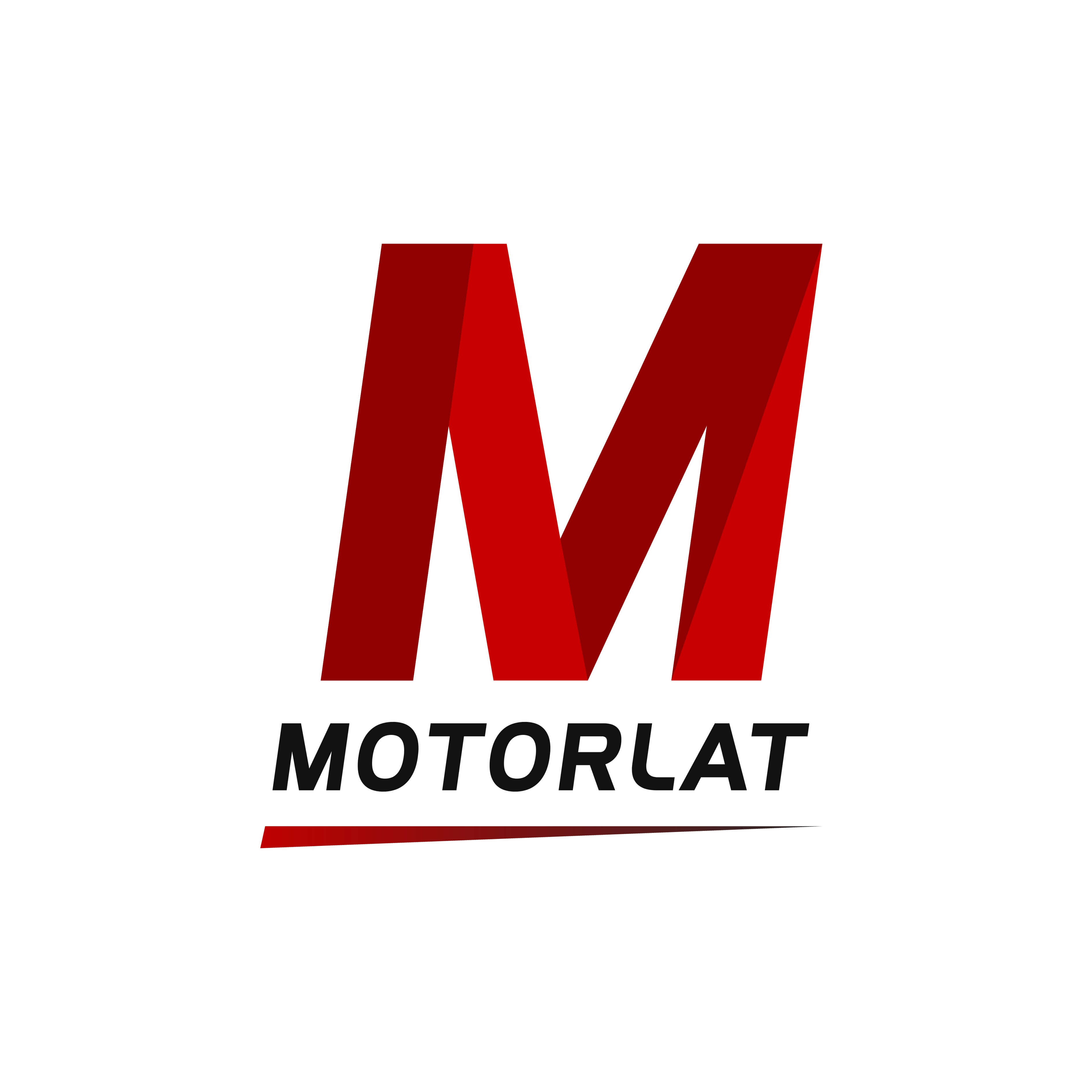 ---
Robert Kubica was announced as Williams' official driver for 2019, driving alongside British rookie George Russell. The Pole will be making his F1 comeback after a little over 8 years, after spending the current season with the Grove-based outfit.

Kubica was on driving duties earlier today in Abu Dhabi, as he took the wheel in FP1 before doing the work on Tuesday and Wednesday at post-season testing.
Overall, his felt good on the car but he lamented being a bit rusty after a relatively long time spent outside of the Williams' cockpit.
"It was OK. It wasn't easy, especially after nearly 4 months without driving the car, but the feeling was good. We did what we were supposed to do and we collected some good data, we got what we were searching. It was oriented to next year, we were trying to simulate and collect the data on what will happen. It was a good session, from a testing point of view, whereas it was a bit more complicated from the driving point of view." he commented.

Tyres play a key role in the car performance nowadays, therefore Kubica stressed that getting a better understanding of the 2019 Pirellis will be his main task next week. "We start on Tuesday at testing, focusing on the tyres for next season. Although the cars are going to be different next year, tyres are a crucial point in F1."