Breaking: Alexander Albon to drive for Toro Rosso in 2019
The British/Thai driver will make his debut in Formula 1 partnering Daniil Kvyat.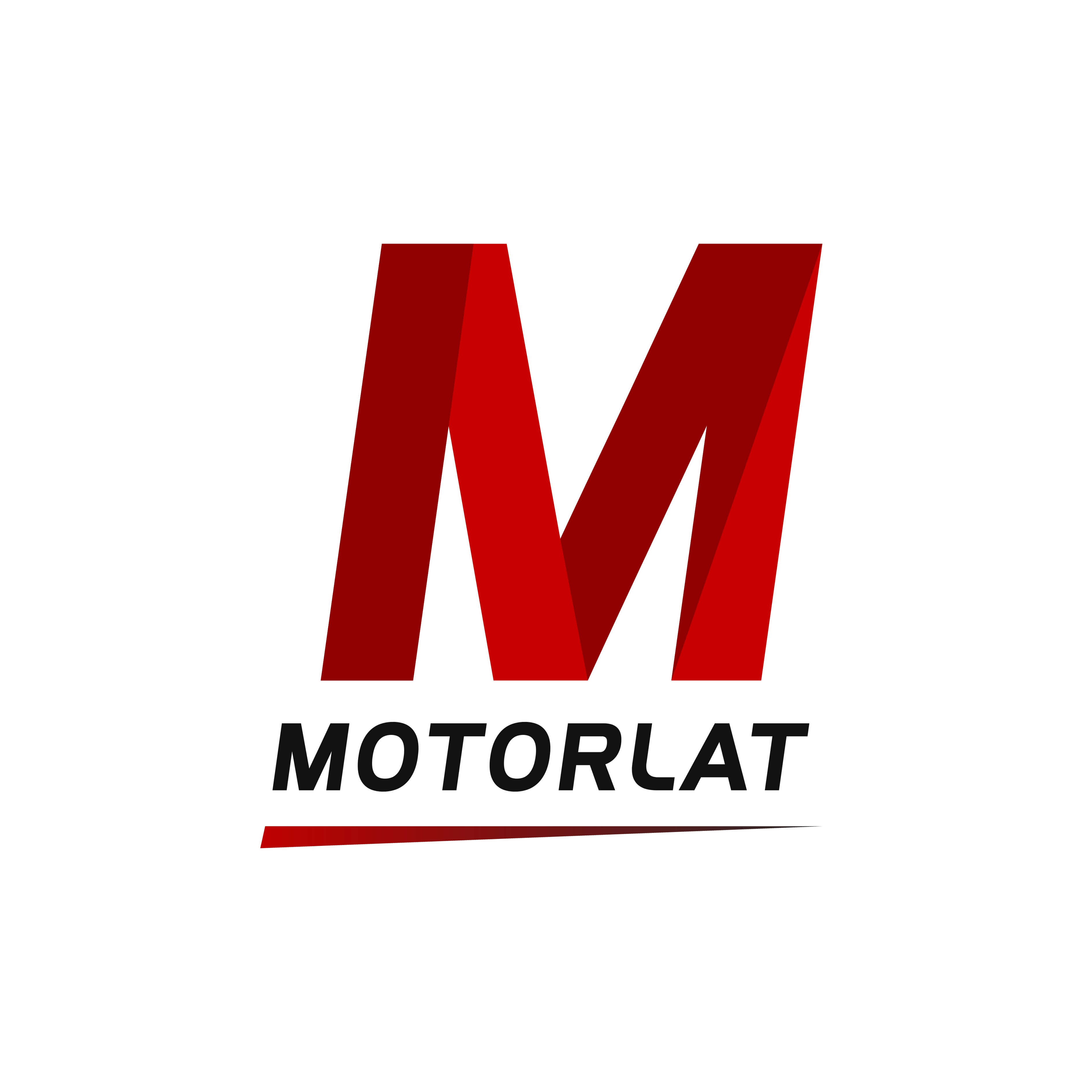 ---
Alexander Albon is the last name to be added to the 2019 Formula 1 grid: the British/Thai driver has just been announced as the Red Bull Toro Rosso Honda official driver. He will partner Daniil Kvyat.

This means that, even if the Russian is no knew to the team, Toro Rosso will have a brand new drivers line up, and so will Willams, McLaren and Alfa Romeo Sauber. Brendon Hartley, then, leaves Formula 1 after just one season.

Albon has disputed a brilliant season in Formula 2 and nearly had the chance to win the championship. He joined the Red Bull programme in 2012.

"It's such an amazing feeling to know that I'm in Formula 1 next year." Said Albon, who will be the first Thai driver ever on the grid. "Throughout my single seater career, I went through a few ups and downs. I was dropped by Red Bull in 2012, so from then I knew my road to Formula 1 was going to be a lot harder. I worked really hard and tried to impress every time I got in the car, and I have to say a big thank you to Red Bull and Dr Marko for believing in me and giving me a second chance. I've always been motorsport mad and since I first got in a car it's been my dream to be in Formula 1. To be given this opportunity is just incredible."

"Alexander had an impressive Formula 2 season in 2018." Added Franz Tost, Red Bull Toro Rosso Team Principal. "He won four races and finished the Championship third. The way he is able to overtake many of his rivals in the races shows that he is ready and matured to race in Formula 1. Scuderia Toro Rosso is very much looking forward to 2019, as with Daniil and Alex we have two young, very strong and competitive drivers."