2018 team and drivers review: Red Bull
A look back at how the Red Bull drivers and team fared in the 2018 season. In a mixed season for both drivers, Ricciardo and Verstappen grabbed two wins apiece; but the Dutchman dominated on a Saturday as he displayed incredible speed. The team really came on strong towards the end of the year.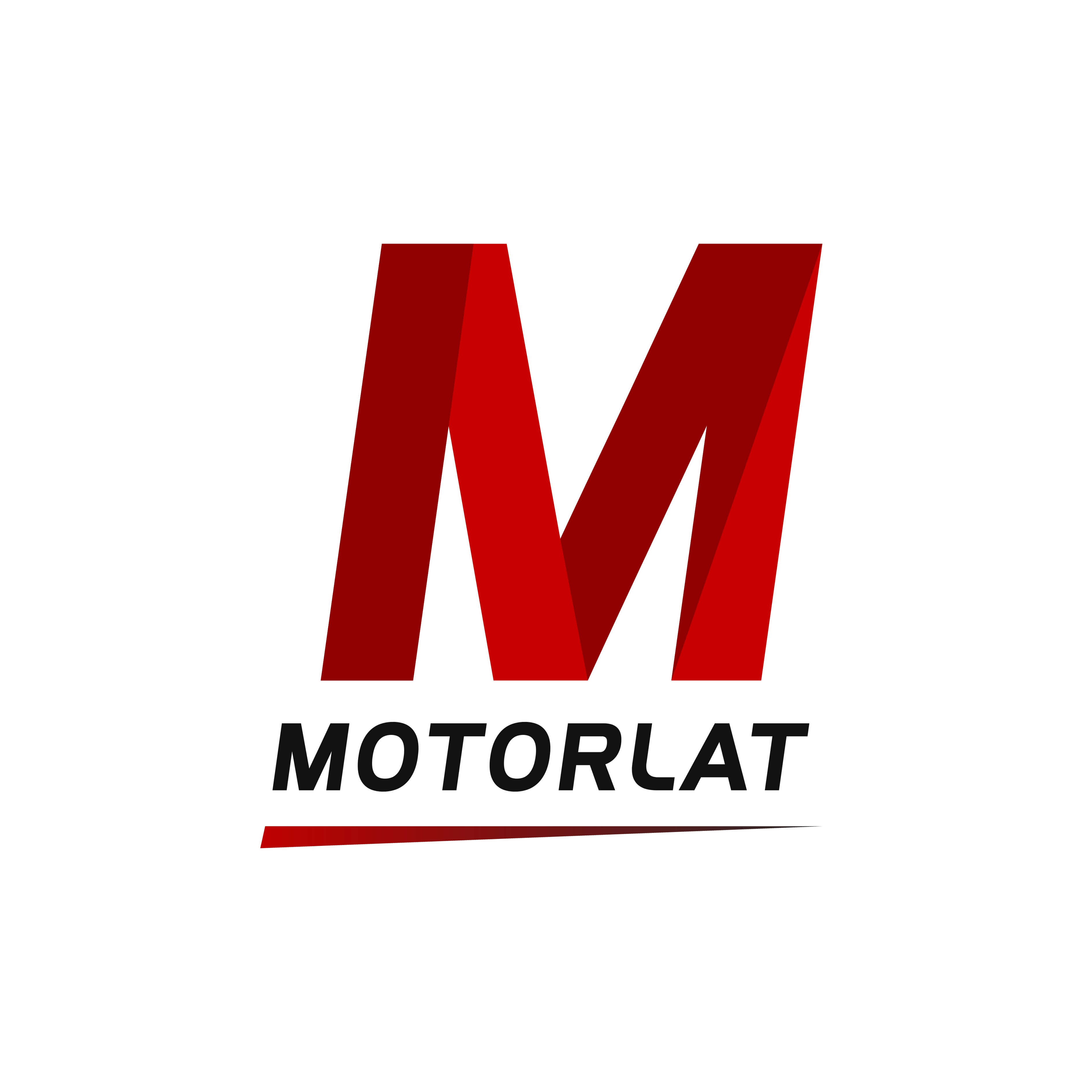 ---
Constructors' championship | 419 points (3rd)
As has been the case throughout the five seasons of the V6 era so far, Red Bull didn't have the fast package in the field – but they were far more competitive at the beginning of 2018 in comparison to last year.
4 wins, 2 pole positions and 13 podiums represented a pretty good year for the team.
It wasn't all plain sailing, though. A lot of mechanical failures throughout the year meant they left a lot of points behind in their final year with Renault power. The tension certainly mounted between them and their supplier as the season went on.
They've proved once again in 2018 that they can build fantastic cars that are extremely good in corners and looking after the tyres. By the end of the season, they had the fastest car at a few tracks on race day.
It remains to be seen if Honda's 2019 power unit gives them the step forward they need on the engine side to challenge Mercedes and Ferrari from the get-go.
Max Verstappen | 249 points (4th)
If the championship had been stopped after only six rounds in 2018, Max Verstappen would have ended up as the flop and disappointment of the season. His start to the year was truly shocking as he made a catalogue of errors.
Here is a list of the big mistakes/incidents he was involved in
Australia: An early spin drops him down the field
Bahrain: Crash (qualifying, P15); Collision with Hamilton (DNF)
China: Hits Vettel and receives a 10-second time penalty
Azerbaijan: A crash with his team-mate (DNF)
Spain: Clips the back of Stroll's car at the end of VSC period
Monaco: Crashes at the end of FP3 and misses qualifying
The Dutch star threw away an incredible amount of points across five of these six events.
He could have won in China if he didn't try to make an overambitious move on Hamilton which let his team-mate through – and then threw away a podium chance by hitting Vettel later in the race.
Crashing at the end of final practice Monaco was equally silly and it cost him a wonderful opportunity to become the youngest ever sitter. Instead, he started last and finished P9.
With Ricciardo winning the two races mentioned above, Verstappen found himself under massive pressure a quarter of the way into the campaign.
Nonetheless, Max sorted himself out and went on to have an incredible year following the disaster at the Monaco GP.
Verstappen scored an amazing 10 podiums out of a possible 15 and two of those were the victories he got. While the win in Mexico was a story of total dominance, he really had to work for it at the Austrian GP.
A daring overtake on Raikkonen on lap 1 put him 3rd and Max took full advantage of the Mercedes' retiring and found himself in the lead. Despite the late charges of Raikkonen and Vettel, the Dutchman managed his tyres brilliantly to take the win.
He could have well have won all three events held in the Americas between October and November.
A storming drive from 18th on the grid almost resulted in a victory at the US Grand Prix, but he couldn't quite challenge Kimi Raikkonen at the end. His wheel-to-wheel battle and defence against Hamilton with three laps to go gave us another fine example of his skill.
Brazil was even better as he overtook both Ferraris and Mercedes' during the race – but he had P1 stolen from him following that infamous collision with Ocon.
Verstappen thumped his highly rated team-mate 15-5 in qualifying and blew him away when he cut out the silly errors that hampered early in the year.
Along with Hamilton and Alonso, he displayed incredible speed and showed his amazing talent for the vast majority of the campaign just gone.
All being well, he's going to be one of the stars of the sport for many years to come. He just needs to smooth out the rough edges (e.g. Too aggressive defending against Bottas at Monza) and deliver a season with consistency and excellence next year.
Daniel Ricciardo | 170 points (6th)
2018 turned into a season full of emotions for the man from Perth: Joy, lots of pain and he also announced his shock decision to leave Red Bull Racing and join Renault.
It started fantastically for the Australian. A very solid and impressive drive at his home race seen him take the chequered flag in P4.
Things got even better two events later. A 5th placed finish looked to be on the cards until a Safety Car transformed the race for him. He pitted for fresh boots and passed Raikkonen, Hamilton, Vettel and Bottas to take a marvellous victory.
The next race in Baku saw him battle with his team-mate on multiple occasions – but it didn't end as well as they had that famous collision. A harsh return to reality...
Monaco saw Ricciardo get redemption following the heartbreak of 2016. He took total command of the weekend from the get-go by going quickest in FP1. The Aussie led all the practice sessions and qualifying segments to take his second pole at Monaco.
Even though he lost power early on in the Grand Prix, he masterfully controlled the race to take a well-deserved victory. Amazingly, it would turn out to be his last podium of the year.
Six 4th place finishes turned out to his best results for the remainder of the season and the reasons are obvious: He was a little bit slower than Verstappen usually or car issues would cause him to retire.
He retired from Bahrain, Austria, Germany, Italy, US and Mexico with various reliability problems and started near the back in Germany, Italy, Russia and Japan thanks to grid penalties or problems during qualifying. To have 8 of his 21 weekends affected by circumstances outside his control is quite remarkable in an era of great reliability.
Nonetheless, he'll have been disappointed to be so soundly beaten by Verstappen in qualifying (5-15), although the gaps usually weren't too big - and he did grab both Red Bull poles in 2018.
It was pretty much the same story in the race when both cars worked and if anything, Daniel struggled a bit more on race days to get very close to his stablemate in the second half of the season.
Ricciardo really ignited the 2019 driver transfer market by telling the world in August that he would be heading to Renault. Did Verstappen's incredible speed play a role in the shock move? Quite possibly.
It'll be fascinating to see how he does against Nico Hulkenberg and we'll find out a lot about both drivers and just how good they are by the end of 2019. The potential is there for it to be the most interesting intra-team battle next season.
2018 stats
Verstappen vs Ricciardo
Points: 249-170
Wins: 2-2
Podiums: 11-2
Poles: 0-2
Qualifying head-to-head: 15-5