Ferrari's mission to restore stability
Ferrari is hungry for revenge and success, but first and foremost it has to recreate a pleasant and stimulating working environment by overcoming Arrivabene and Binotto's differences.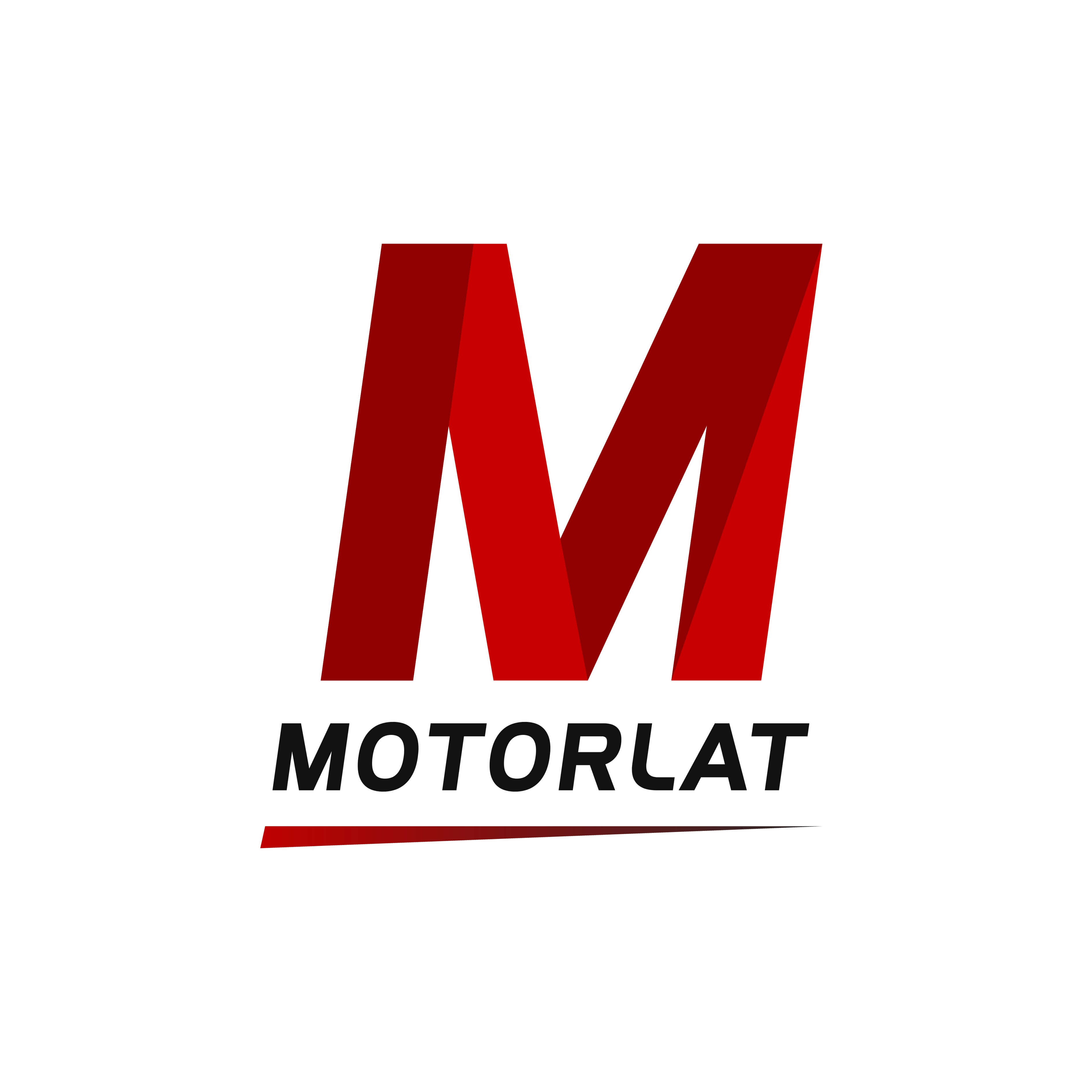 ---
As the sun set on the 2018 season, Ferrari is now dealing with its shortcomings and working to fix any flaws, in order to bounce back in 2019 and come back stronger. It is no secret that the balance within the team still appears to be precarious, as disagreements between chief technical officer Mattia Binotto and Maurizio Arrivabene are yet to be quenched. Although the team principal dismissed the rumours concerning his turbulent working relationship with Binotto, regarding them as 'fake news', Italian newspaper Corriere della Sera suggested that outbreaks are still igniting.

Numerous media outlets reported that Binotto has received multiple offers, but he would rather stay at Ferrari, as he holds some unfinished business with the Italian team: to bring the title back to Maranello. Therefore, his main commitment has to be entirely focusing on assertively and constructively create a winning project for next year and to accomplish that, Ferrari needs to check on the stability within the team members. In fact, John Elkann has started to visit Maranello more frequently, to monitor and supervise the situation. His task is now to reset serenity in a distraught outfit, whose standard has to be kept high and motivation needs to stay at its peak. It is also said that even Piero Ferrari intervened with the attempt of clearing the air.

It is going to be a long and busy winter back at the factory: not only is the team required to shape a successful project, fulfilling their ambitious targets, but also it is fundamental to recreate a pleasant working environment to make sure the stability and the consistency of the team's progress is merging to the right direction.