Antonio Giovinazzi: a year to learn and improve from his team mate - teacher, Mr. Raikkonen
The italian driver is one of the pieces of the gigsaw that links Ferrari to Alfa Romeo Sauber; for two years he had the chance to work alongside two world champions and will find again one of them as his team mate this season. But don't try to compare him to Ferrari's new star: Charles Leclerc.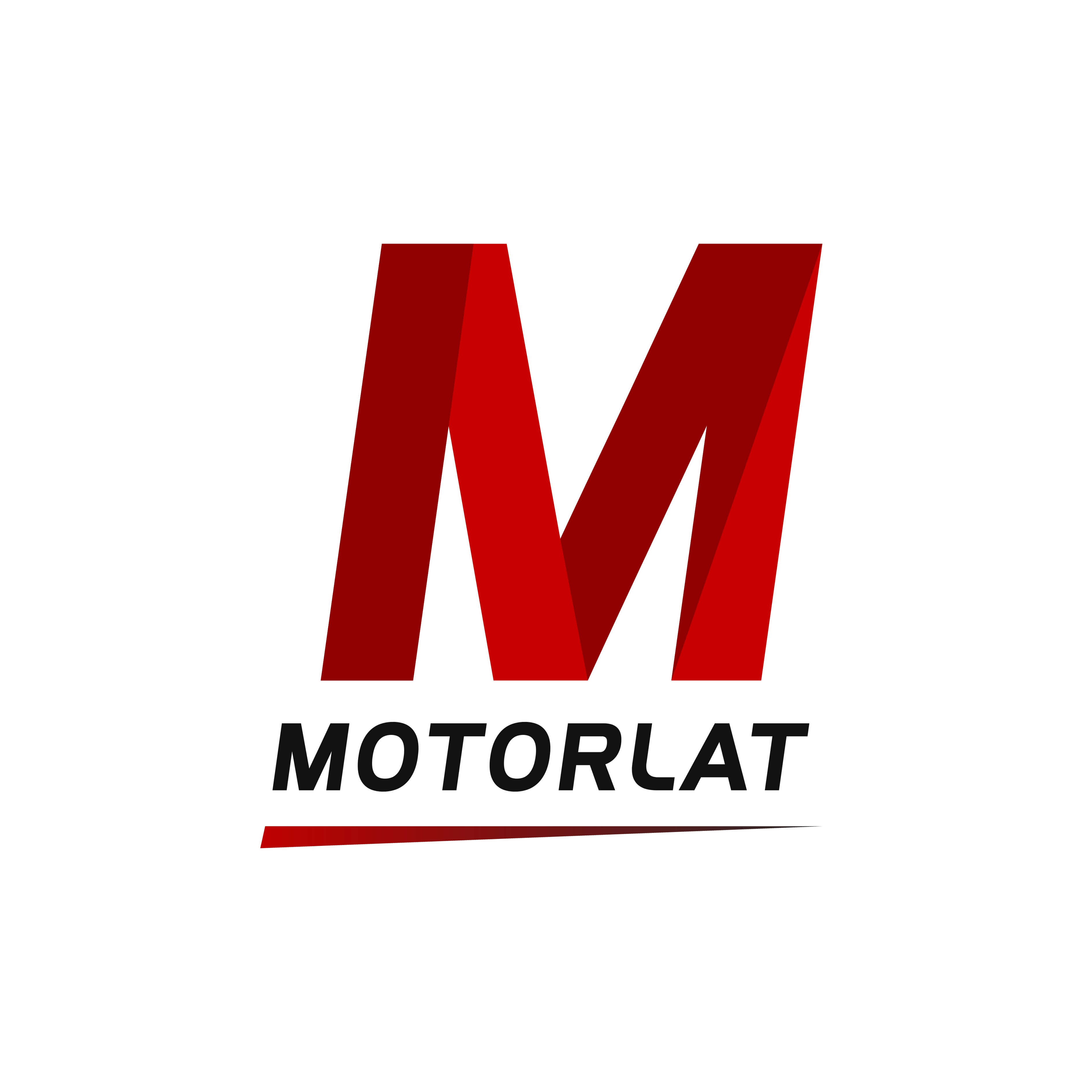 ---
We all know how it works: you're at school and you're really good, you're one of the best of your class. And then someone else moves in and he's better than you and suddenly all spotlights are focused on him.
That's how Antonio Giovinazzi may have feel, as he was Ferrari's little pearl and then, suddenly, Charles Leclerc happened.
Don't get me wrong: Leclerc is a phenomenon and obviously deserves the chance he is going to have this year as Ferrari's official driver.
Indeed, it is obvious that, without him, maybe Giovinazzi would now be in his second season in Sauber.
These two drivers are different, both talented, that's for sure. The Monegasque, after a surprising race for the F2 title, spent in 2018 his first season in Formula 1 and is now preparing for his first in Ferrari. The Italian, after failing to conquer the GP2 title (won by Pierre Gasly in 2016) spent two years as Ferrari and Sauber's third driver, also supported by Ferrari's late president, Sergio Marchionne.
What these two young drivers have in common? They're both talented, as previously said, and both drove a Ferrari and a Sauber.

But then?
It is really hard to compare them, since Leclerc spent an entire season as an official driver, while Giovinazzi only had the chance to driver for Sauber or Haas in selected Free Practices and without the full car potential.
"I don't want to repeat Charles' results this year or improve his results." Said Giovinazzi to Motorsport.com. "My target is just to do the best I can on my side."
It will also be unfair to compare, right now as at the end of the season, how their behaviour during their first season. Leclerc has done a great season with a car which was constantly growing and able to stay in the top 10 several times. We still don't know how Antonio will perform in the car (surely he has done a great job at the simulator for the red team), but there's a small particular to keep in mind: Leclerc won most of the internal fights with his team mate, Marcus Ericsson, but Giovinazzi will partner none other than the last person who won a championship in Ferrari.
Kimi Raikkonen can be a threat to the young Italian, but also a teacher: surely in the first GPs the Finn will win the fratricide fight, but there is so much that both Giovinazzi and Leclerc can learn from their team mates during the 2019 season.
"I will have a different team-mate from Charles." The Italian continued. "Everything will look different. I hope the car can be faster at race one, and start to push from Melbourne."
Despite this, Giovinazzi is already preparing for the season and his goal is to focus only on himself: "My target is to improve. It will be my first year in F1. My target is to improve myself."