A 'testing time' for an F1 fan
The covers will soon be taken off, the livery will be revealed and then the cars will back. Formula 1 fans are a loyal diehard bunch but when it comes to pre season testing this can sometimes prove to be a rather...testing time.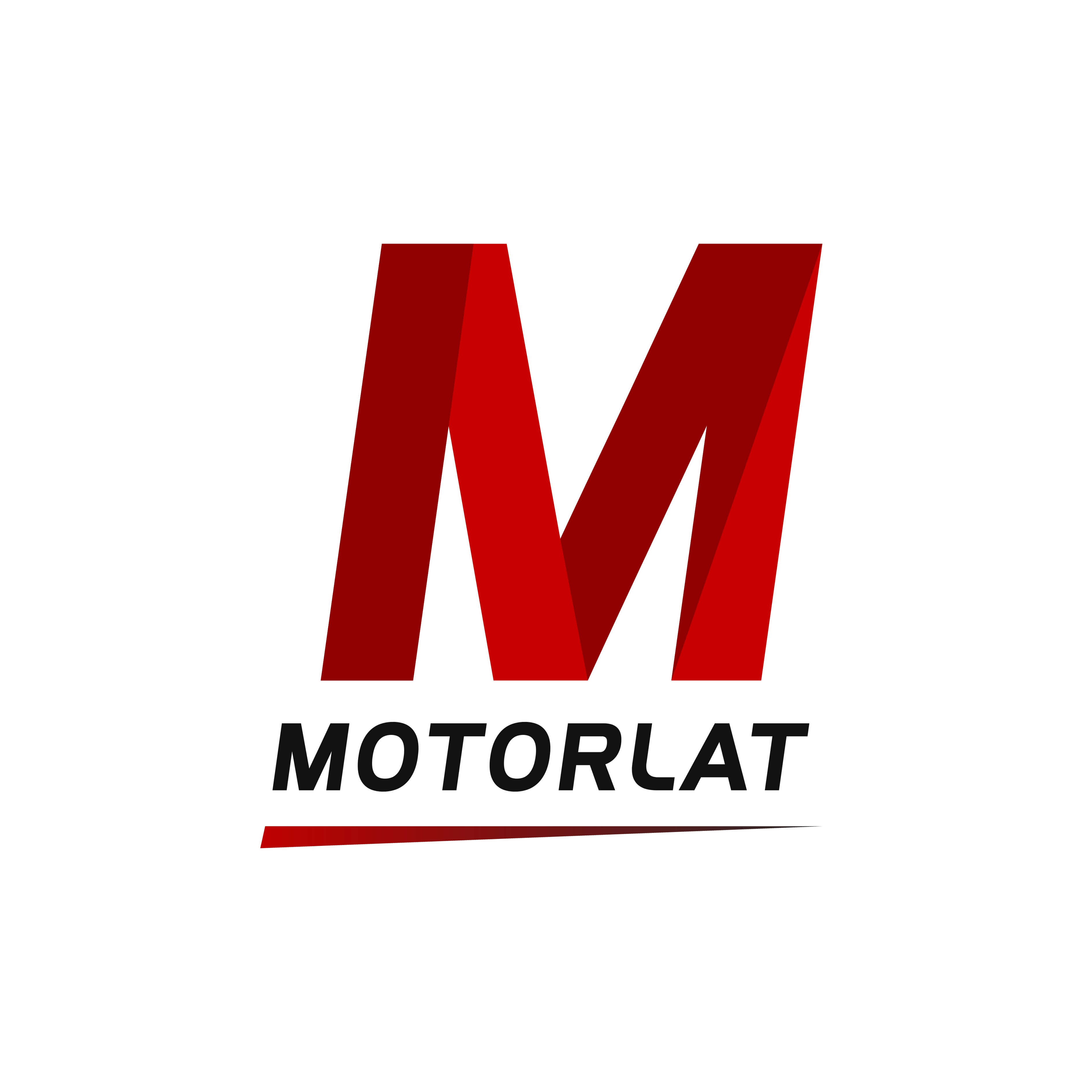 ---
We are just over three weeks away from pre-season testing in Barcelona - February 18th to be precise. At this event no points will be won, no trophies will be presented and no anthems will be played. However, none of this will stop many millions of people around the world watching pre-season Formula 1 testing live in high definition (or monitoring timings on their laptop whilst at work); nor will it hinder the few thousand fans who will attend testing in person.
Testing can be a real test for a Formula 1 fan.
A fan is defined as 'an enthusiastic devotee (as of a sport or a performing art) usually as a spectator'. Well, when it comes to pre-season testing this is when a special group of fans reveal themself.
Last year's testing will be remembered for comical scenes of a snow covered Circuit de Barcelona-Catalunya and humorous memes about Pirelli launching new snow tyres.
It was the third day of testing and due to snow and temperatures almost at freezing – there was no action on track. This was the case for two hours with Haas Team Principal Guenther Steiner stating 'You don't learn anything. We will never race in this circumstance.'
But what about the fans who attended? What was their reaction?
They were disappointed of course but they weren't angry or complaining, instead they sat in the stands watching their hands turn blue and staring at a bare asphalt in front of them. These fans knew the risk and respected the danger of driving in such conditions. Racing fans love seeing drivers pushing the vehicle to the limit but no fan wanted to see a driver risk life and limb – unnecessarily – for minimal return of information.

Yes, the fans were disappointed but they knew the possibility of this before even turning up to the track.
This is a risk any F1 fan knows who has attended a race weekend's Friday Free Practice: there is always the risk of little or no action – and that is during the season!
Every year brings at least one 'weather affected free practice' whether it be rain affecting the track (Hockenheim 2018) or poor visibility for the medical helicopter being able to land at hospital (Shanghai 2017). F1 fans are a die-hard devoted unit as anyone who has sat on Club Corner in hailing rain will surely tell you.
No one knows whether Barcelona will bring regular running on track or once again weather affected intervals - but that is ok. Why? Simple. It will signal that Formula 1 is back!
The new livery of so many magnificent machines (yet to be unveiled); Daniel Ricciardo will be showcasing his famous smile in Renault racing colours and we will see whether Charles Leclerc will be able to apply the same pressure to Sebastian Vettel like a certain Max Verstappen did to his own team mate last year.
There really is not long left to wait and I am certainly ready for what the season will bring. However, if you are one of the lucky few heading to Barcelona – be sure to pack your hat and gloves just in case.