Happy Holidays: how are F1 drivers spending their winter break
A little review of the F1 drivers vacations.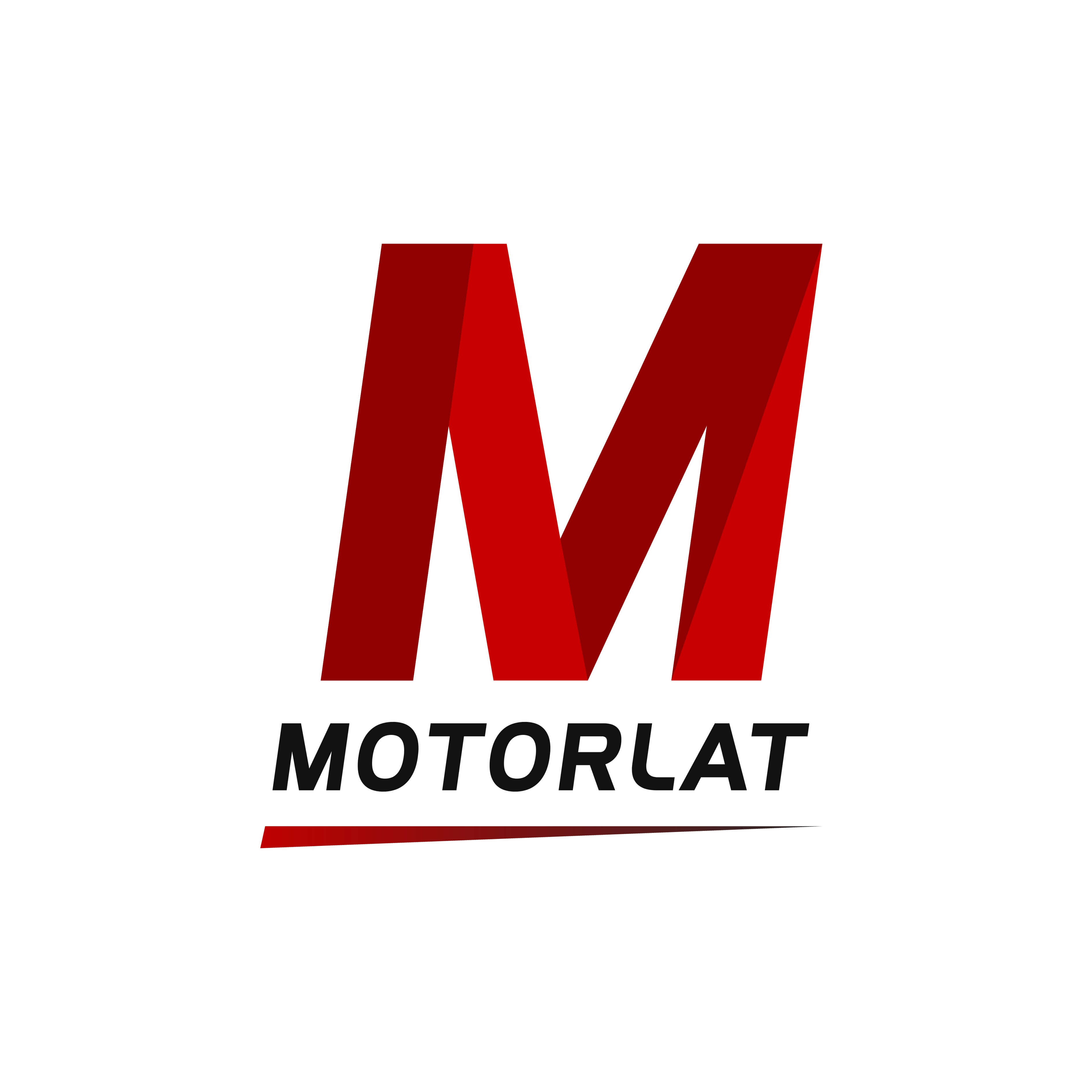 ---
The Christmas holidays have already ended, and now it's a time when our favorite drivers are starting to prepare for the upcoming season, going to the bases, gyms and trainings. But anyway, F1 drivers had a little time for totally rest. So, let's remember the best moments of the season-off.
Let's start with Kimi Raikkonen. After the crazy weekend in Russia attending FIA GALA in Saint-Petersburg, where the Finn had a real good fun, Kimi continued his party time with his family. In December Kimi and his wife Minttu went to Sauber Christmas party, and then celebrated New Year holidays at home, inviting Joulupukki for their children Robin and Rianna. Now Raikkonen family is chilling out and skiing in Zermatt.
Valtteri Bottas has spent a very full vacation. The driver with his wife Emilia and some friends has visited the South America, went to Chile and Argentina. Hopefully, the travel in such unusual places had a good effect on Bottas, and for Valtteri it was a perfect way to switch all the batteries and get more energy and motivation for the new season.
The German driver Sebastian Vettel doesn't like to talk a lot about his personal life, but at the same time everybody in the F1 paddock knows what kind of the rest Seb prefers. Usually, Vettel tries to spend as much as possible time at home with his family, however this year he had one special event.
Sebastian didn't take part in last year Race of Champions due the preparing to the season. But this time he decided to go to Mexico. This year Seb was in one team with Mick Schumacher. Unfortunately, the German team couldn't win the Nations Cup, and even none of them became the Champion of the Champions. But anyway, from the pictures it seems like both Sebastian and Mick had a very good time together in Mexico.
Another F1 driver also took part in ROC. Pierre Gasly right after the Christmas holidays went to USA. He and his girlfriend spent some time in California, traveling to the Hollywood. Then Pierre went to Mexico to the Race of Champions, performing in the team France with WEC driver Loic Duval. Like their competitors from Germany they didn't win the Cup, but obviously had a great time too.
The current champion of Formula 1 Lewis Hamilton also traveled to US, California. Lewis has some relax vacation, doing yoga, surfing and chilling with friends.
And how are you guys spending your holidays?