Rich Energy is the new Red Bull in F1?
William Storey: "We think we've got a better product and brand than Red Bull...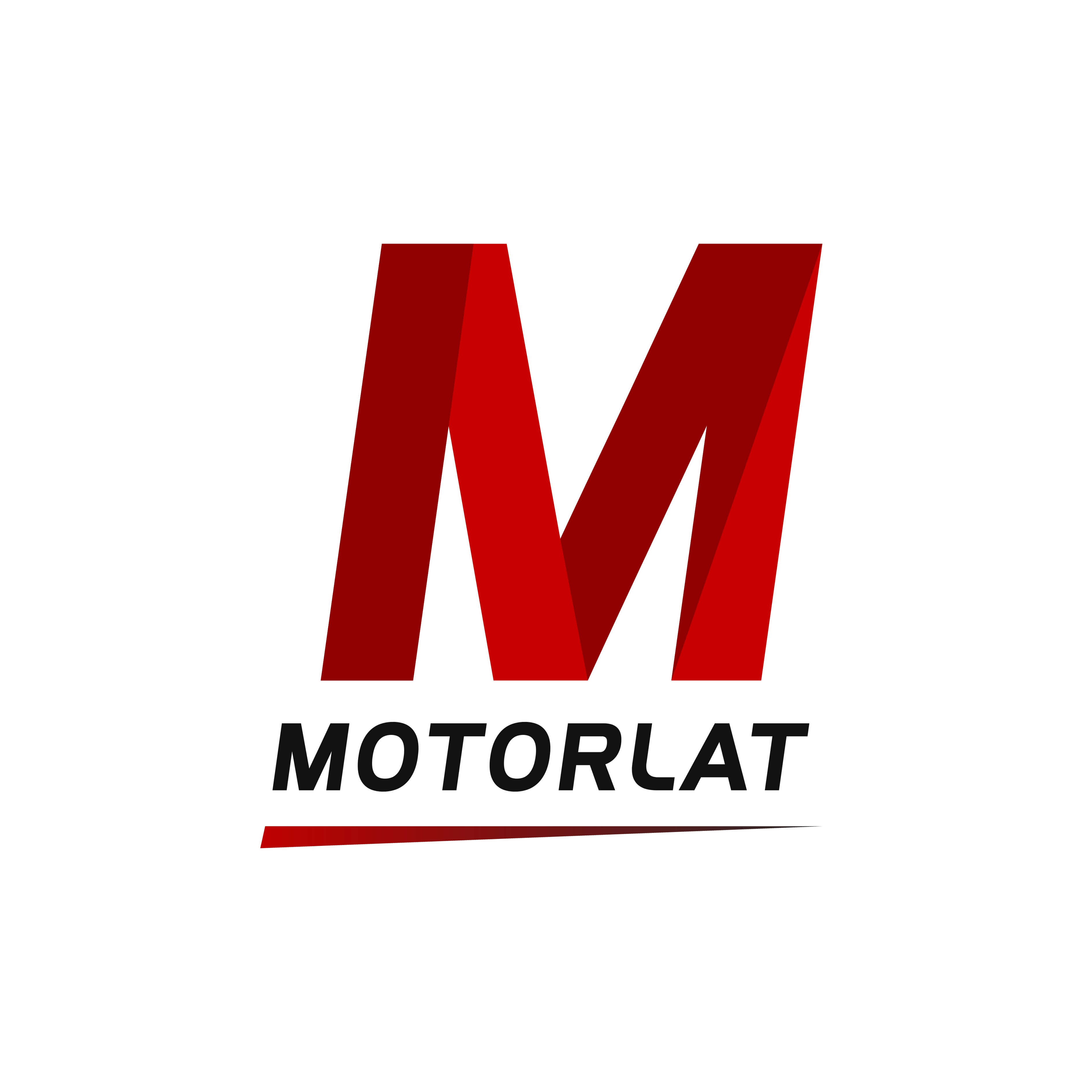 ---
As we know that the UK's premium energy drink has failed to buy Force India F1 team before the billionaire Lawrence Stroll, the father of F1 driver Lance Lawrence Stroll interferes with his dollars and buy it last year but finally rich drink, the drink which have made with pure mineral water and luxury ingredients for perfection in taste has become title sponsor of the Haas Formula One team in a multi-season deal starting from 2019.

Red Bull is another energy drink Formula One team since team after The Jaguar Racing F1 constructor and racing team was put up for sale in September 2004, Red Bull, an energy drink company, agreed its purchase of Jaguar Racing on the final day of the sale, 15 November 2004. However, Red Bull Racing was not the start of Red Bull's involvement in Formula One, as they sponsored Sauber F1 team, Alfa Romeo today, from 1995 to 2004 until they bought a Formula One team of its own and become Red Bull Racing.

Today, as we have witnessed the birthday of Rich Energy Drink officially after the deal has been signed its title sponsorship deal with Haas in October. We never know It's the birthday of a new Energy drink F1 team besides Red Bull racing who has clinched 4 (2010-2013) consecutive Formula One constructors' championship title with Sebastian Vettel, add to that owning sister outfit Toro Rosso plus that the drinks company also runs a young drivers programme.

It's strange that the pundits have expressed doubts about Rich Energy's credibility lately, Rich Energy CEO William Storey told Autosport that he welcomed scrutiny and "the detractors are obviously not on the same planet as you and me".

"I think a lot of people have put two and two together and got five," he said.
"I've heard these nonsense rumours, whatever, and it's just completely risible. I just ignore it.
"Ultimately we've just produced 90 million cans.
"As far as I'm concerned anyone who says it doesn't exist it's like saying a man never walked on the moon, or Elvis is still alive.
"It's just fantasy."

Storey had a conversation with Williams racing F1 team and Mclaren before Haas's deal.
"This was the best deal we felt was available with any team," he said. "We're delighted with Haas as a team.
"We think we've got a better product and brand than Red Bull and it's fantastic to be able to compete with them on and off track," he added.