Is Alonso testing the 2019 McLaren?
Fernando Alonso has visited the McLaren headquarters, strengthening the rumors about his participation in the F1 pre-season testing.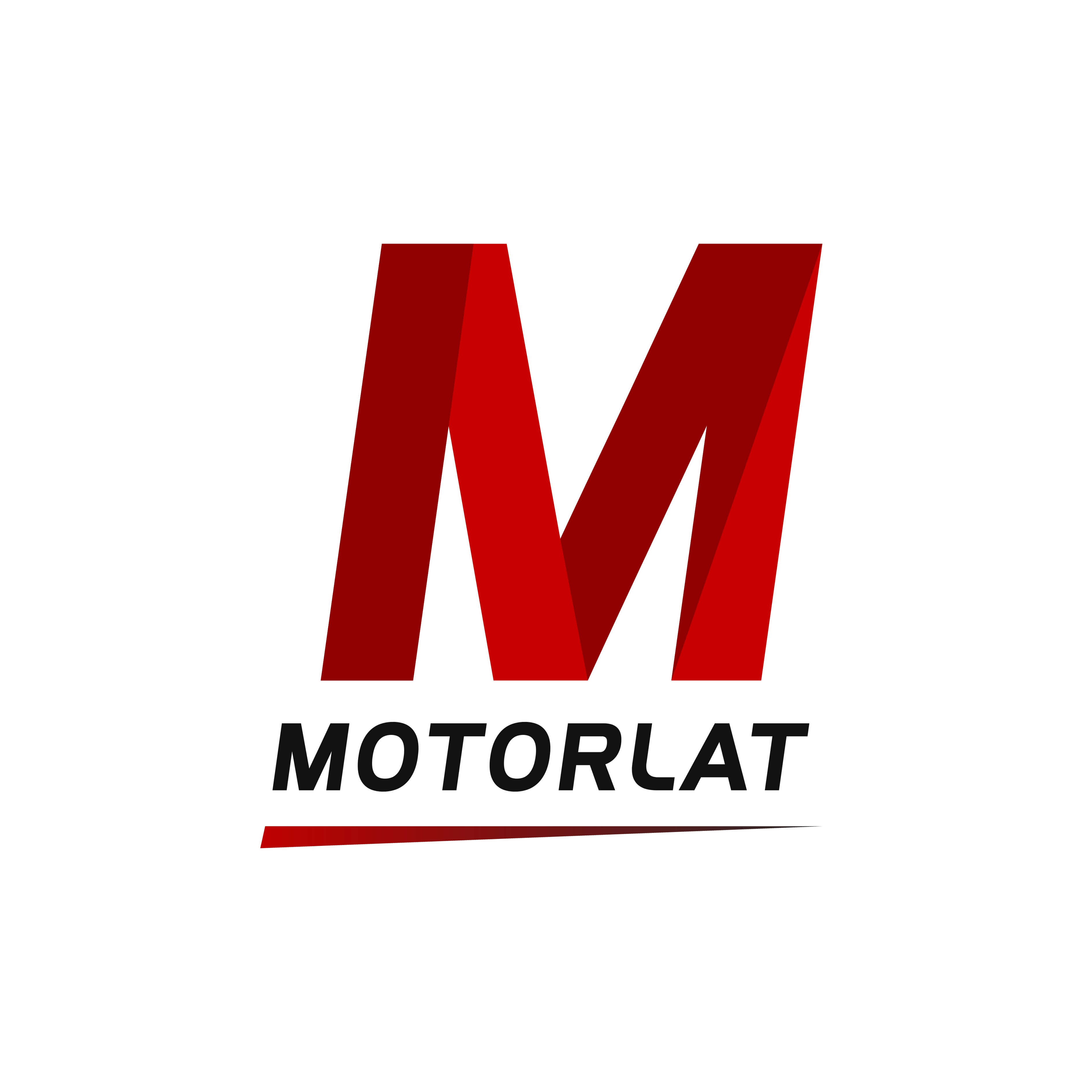 ---
As published on his Instagram stories, the two times world formula 1 champion has visited Paragon, supporting the rumors that he will be testing the new 2019 McLaren in Barcelona. The Spaniard has arrived from the USA following a three days test session with the Toyota World Resistance team. Despite the farewell to Formula 1 in the last season, the hypothesis of Alonso's participation in Barcelona's tests does not seem unrealistic. Fernando has never denied that he would stop keeping an eye on Formula 1, pointing out how the third title is still his major goal. Moreover, given its expertise and deeply rooted relationship with McLaren, his presence in Montmelò, alongside Carlos Sainz and Lando Norris, cannot be excluded as remarked by Zak Brown, CEO of McLaren, last November:
"Fernando is extremely intelligent and extremely experienced, loves Formula 1, loves racetracks - if he's not at a World Endurance race or Formula 1 race, he's at an IndyCar race or he's at his go-kart track."
"So I think you'll see him around McLaren, he remains part of the family, and where his influence will come in is helping our two drivers, he knows Carlos pretty well, he's gotten to know Lando very well, so he'll be a big benefit there.
"And then with the engineers and just helping us all work together to understand what next year's car is doing, what the feedback is from the drivers, and what would Fernando do in a certain situation – that experience will be very valuable to us".
However, Gil de Ferran, the sporting director for McLaren Racing, interviewed today by the Spanish newspaper "AS", has affirmed that no decision has been taken so far.
The new MCL34, will be unveiled on 14th February, when new clues about Alonso's involvement in the 2019 tests are likely to be provided.