Red Bull reveal their latest challenger: the RB15
The Milton Keynes-based team showed off their new car today in a one-off livery – and took it for a shakedown around Silverstone.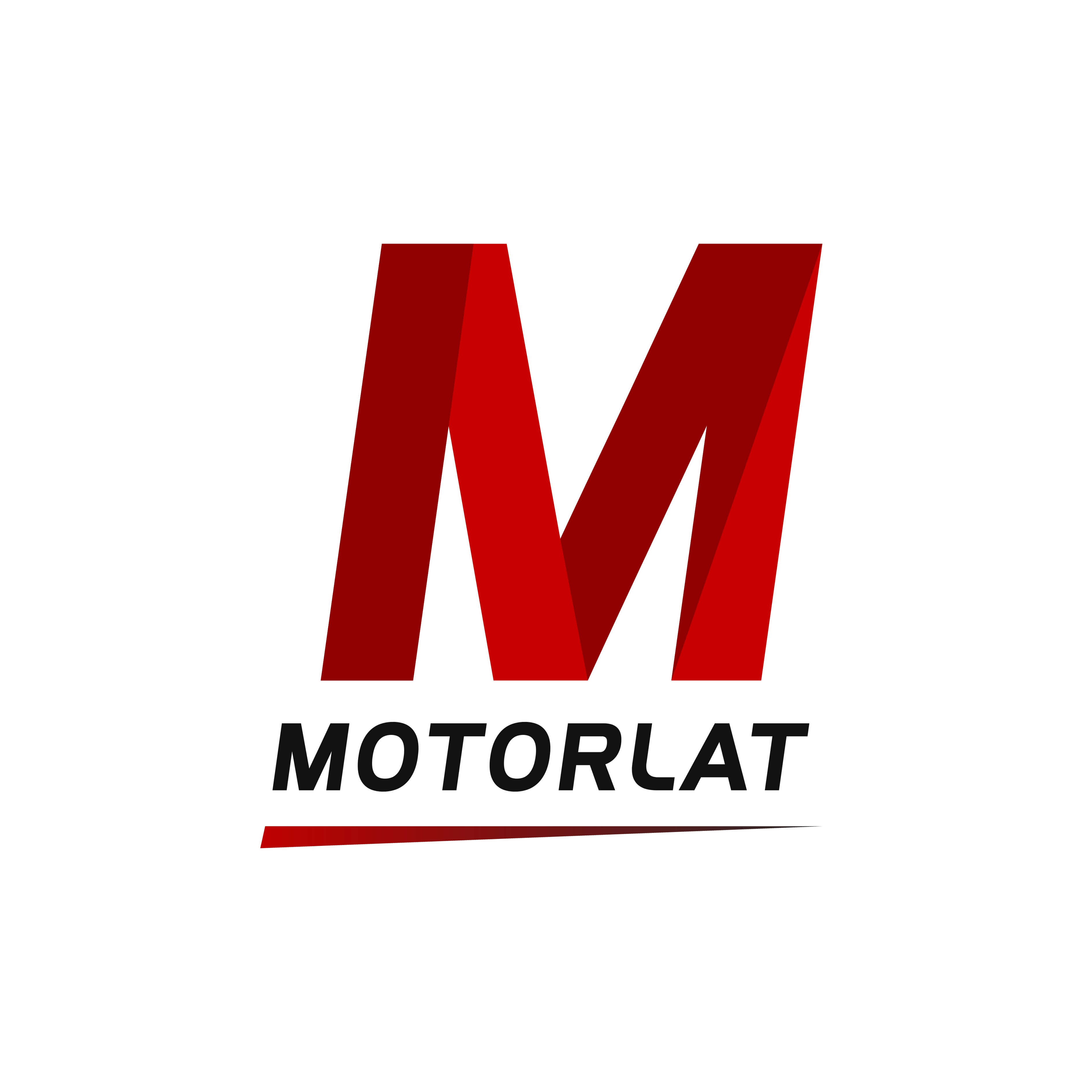 ---
Red Bull Racing unveiled their fifteenth Formula One car today. Their drivers, Max Verstappen and Pierre Gasly, also did some laps during the shakedown at the Silverstone circuit today.
Unleashing the #RB15 for the very first time! 🙌🔈 pic.twitter.com/YVJKbNxvUo

— Red Bull Racing (@redbullracing) February 13, 2019
Verstappen said in a pre-season interview: ''We are expecting a lot. We're all very positive, but it also needs to take a bit of time. It's not like from race one it can be perfect.
For sure there will be moments where as a team we'll make mistakes or it's maybe not going as we want it to. What is very important is the team and Honda are pushing really hard to improve the development.
At the moment I am of course very optimistic, but also realistic. Time will tell how we're going to perform.''
Gasly said: ''I will continue my development as a Formula One driver, I'm going to be only in my second season. I will try to learn as fast as possible and be able to extract the full potential of myself.''
Watch more of what Verstappen and Gasly had to say below.