Scuderia Ferrari unveil the SF90 at Maranello
The legendary Italian team revealed their 2019 challenger today: the SF90. Will it bring them their elusive title after near misses in the previous two seasons?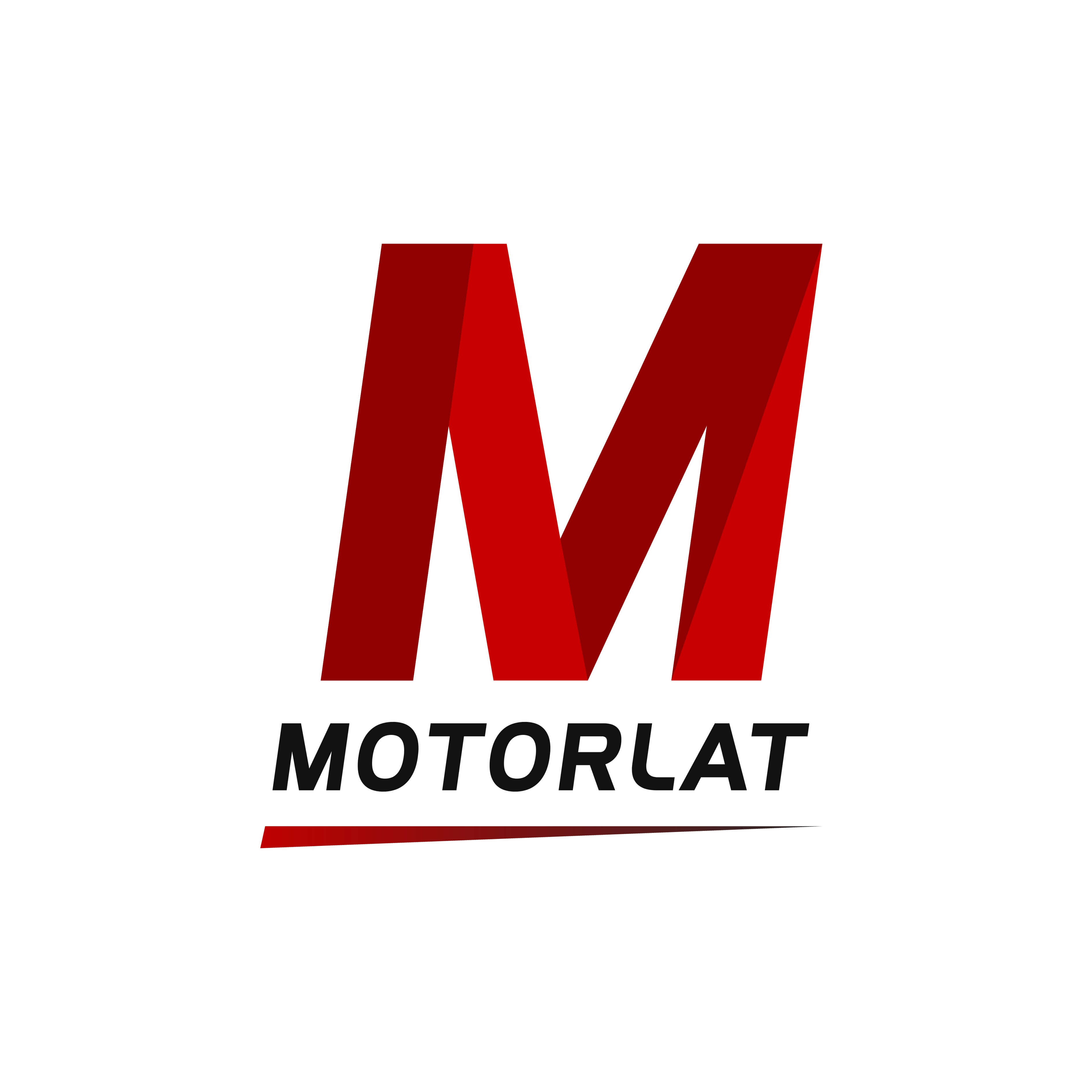 ---
Ferrari showed their 2019 challenger for the first time at their Maranello base today, with drivers Sebastian Vettel and Charles Leclerc in attendance.

Vettel said: "Everything is a progression, the mood in the team is good, so I can't wait to jump in the car and to have some fun. Mattia has been around for a very long time. It will be a new way to work together and I am looking forward to it. I want to win the championship: that's my mission and the reason why I am here"

Leclerc added: "I've always hoped to be in the red car. It's a very proud day for me today. It's an opportunity for me, I can learn a lot from him [Sebastian]. I prepared the maximum I could during the winter break, physically and mentally."

Mattia Binotto said: "The opaque color is due to technical reasons as the car is lighter and even if it's hundreds of grams, it can affect. We want to win, we want to enjoy, we want to enjoy by winning."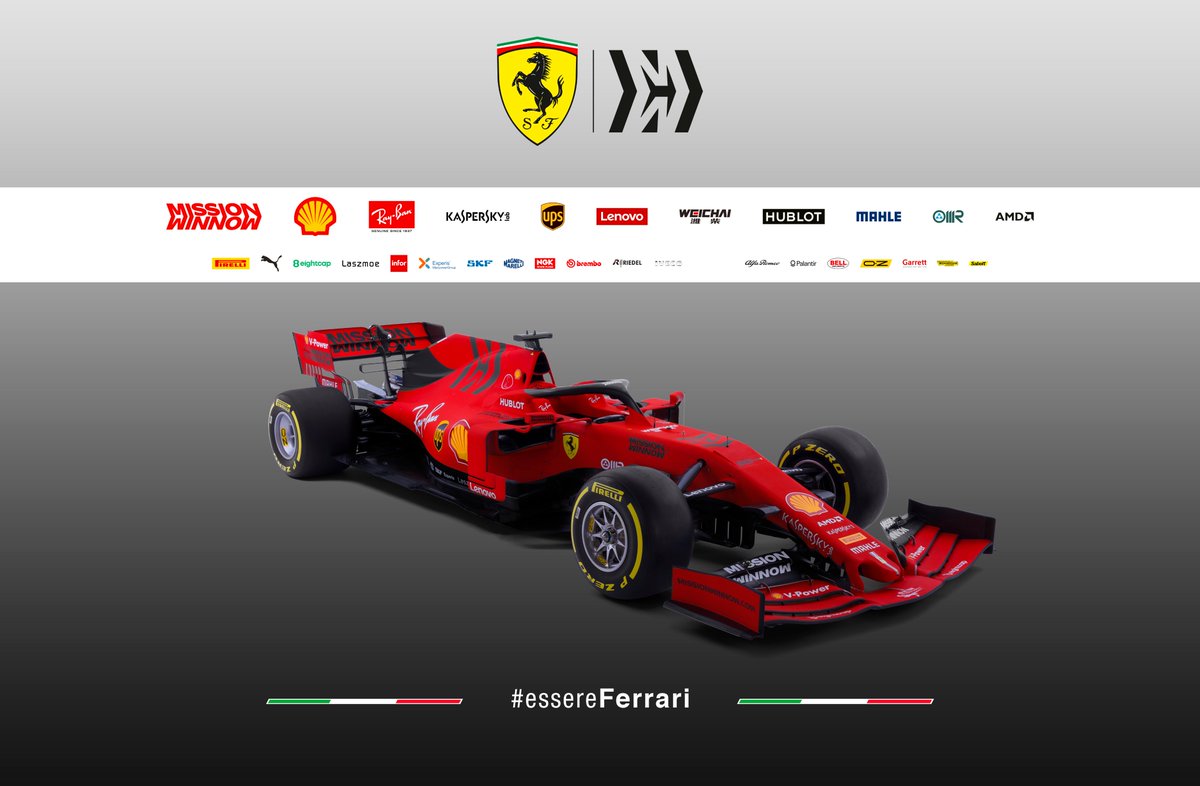 Louis Camilleri:
"The car embodies the latest state of the art technology, reflects the new regulations for the coming season and is the fruit of the combined enormous work and talent of everyone in the Scuderia".
John Elkann:
"Essere Ferrari means being part of a story that is without equal. A story that began 90 years ago with the tenacity of our founder Enzo Ferrari, with his passion for racing... and winning! A story that, every day, continues to live through".