F1 Barcelona Testing | Vettel leads on Day 1 morning session
Ferrari's Sebastian Vettel sets the fastest time at the beginning of 2019 winter tests, almost two seconds quicker than the rest of the field. Four time World Champion precedes Racing Point's Sergio Perez and Mercedes's Valtteri Bottas.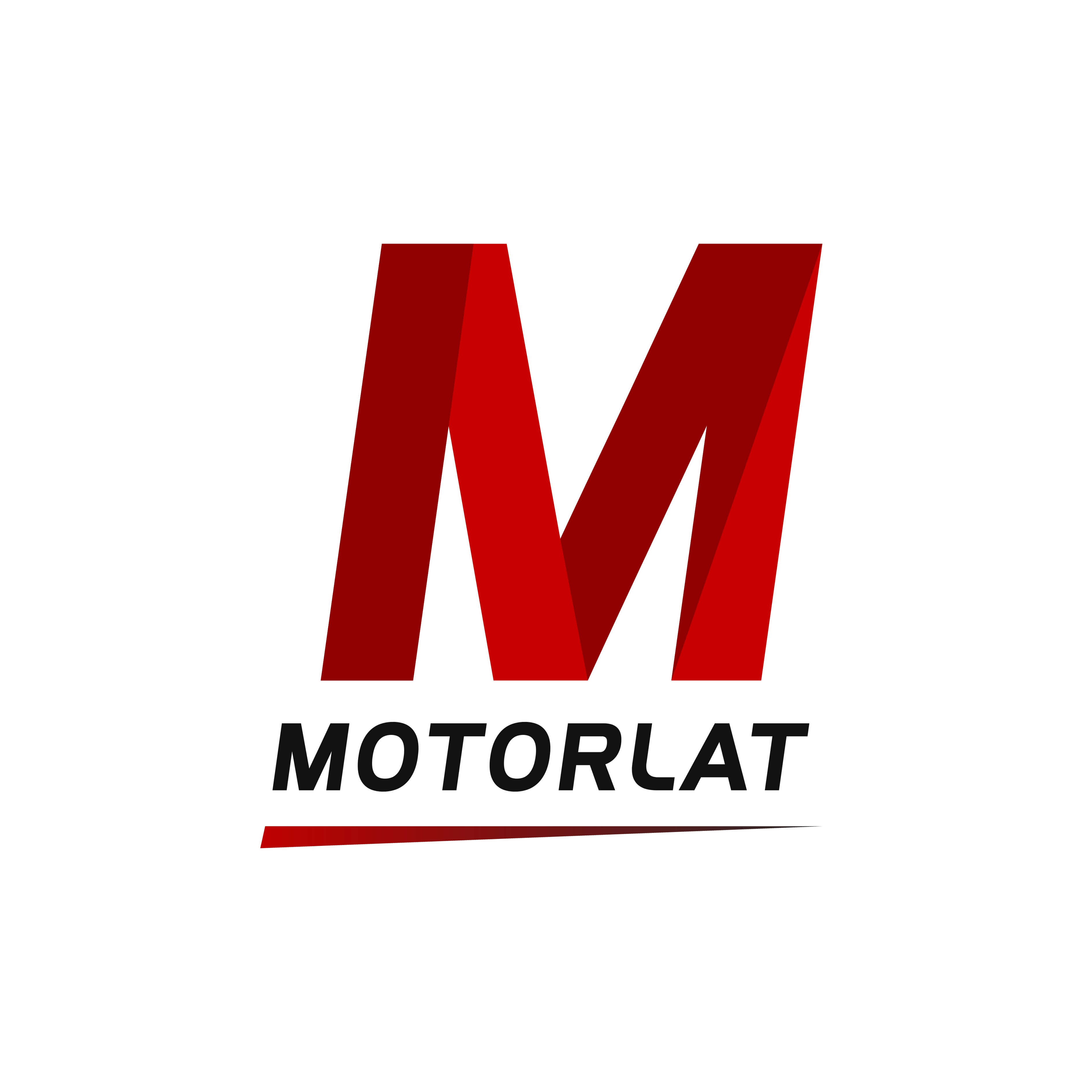 ---
Vettel topped the morning timesheet with a best lap in 1:18.161. The German was also the most active driver on track, with 72 total laps in his Ferrari SF90, who looked both fast and reliable. Second fastest was Sergio Perez with the revamped Racing Point on a 1:19.944. Perez was the only other driver to go under the 1:20s, as both Vettel and the Mexican were on the Pirelli C3 compound, the medium one. Third place for Valtteri Bottas, who leads the drivers' classification with C2 compound - the second harder, with 69 laps on his Mercedes. The Finnish was two seconds slower than Vettel with a 1:20.127, just in front Kimi Raikkonen and Max Verstappen.
Raikkonen went in the gravel at Turn 5 during his installation lap, causing the first of the two red flags of the day. There were no further consequences for Alfa Romeo Racing's new car, as the Finn continued his morning program without other issues. Verstappen also had a few problems on his Red Bull, probably with his Honda engine, which force him in the box until almost 11am. Sixth place for Carlos Sainz in his McLaren debut (56 laps) then Nico Hulkenberg (65 laps), Romain Grosjean - who caused the second red flag of the day when he stopped in the middle of the last chicane, and Daniil Kvyat in his Toro Rosso comeback.

Williams Racing was not on track this morning due to already announced problems to ultimate the car, but Claire Williams also announced that they won't be on track until at least Wednesday. Day 1 afternoon will be very interesting as Lewis Hamilton and Daniel Ricciardo will be on track with their first 2019 runs.
Last year Daniel Ricciardo topped Day 1 with 1:20.179, a 2 second slower lap compared to Vettel's best of this morning. Vettel's lap is also comparable, in terms of lap time, to Bottas' fastest lap with supersofts in Free Practice 1 at the 2018 Spanish Grand Prix. From first data it seems like, despite of different tyres and front wings new regulations, 2019 cars can be as fast as the old ones or even faster.