F1 Barcelona Testing | Albon quickest as Toro Rosso is back on top in Day 4 morning
Scuderia Toro Rosso set the quickest time once again with Alexander Albon. The Thai driver was fastest in the morning as he set the time of 1:17.637 with softest Pirelli C5 compound.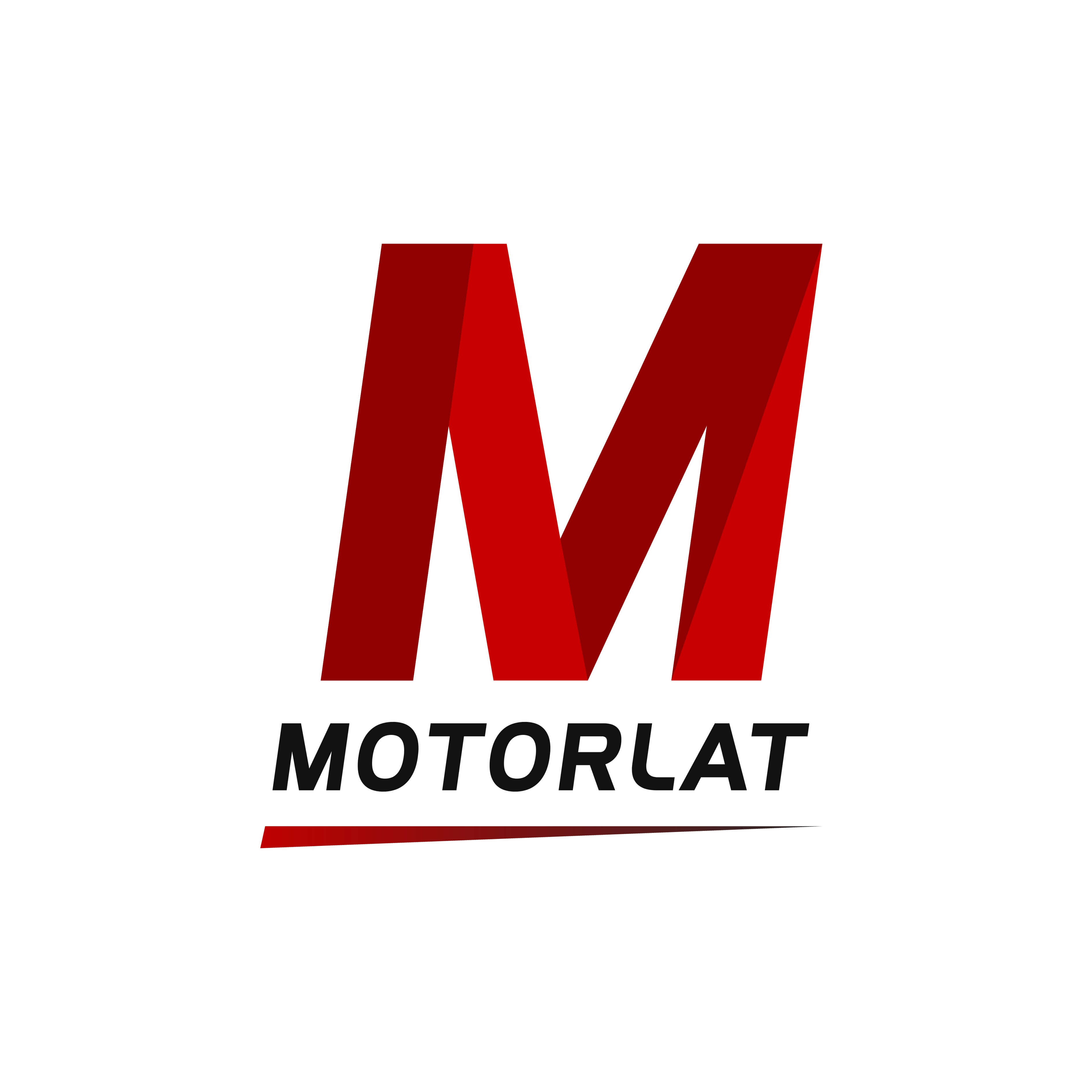 ---
Alexander Albon took the spotlight from his teammate as he put Toro Rosso again on top just half an hour before Day 4's lunch break. The Faenza-based team had a quick stint with C5 tyres to set the fastest lap on first week's last morning. Rookie's time attack ended in a 1:17.637, to beat his teammate Daniil Kvyat's yesterday lap time by a few hundredths of a second.
Cool as you like 😎

It's only @alex_albon's second day in an F1 car and he tops the morning session of Day 04 with a 1:17.637 pic.twitter.com/vC9aDwOusE

— Toro Rosso (@ToroRosso) 21 febbraio 2019
Second position for Daniel Ricciardo in 1:17.785, as the Aussie was only other rider to look for the time with softest C5 tires. The Honey Badger was the least active driver of the morning, with only 34 laps in his new Renault RS19.
Third place for Lewis Hamilton with a time of 1:17.977. Mercedes' five-time world champion completed 58 laps in the morning, obtaining his best time on Pirelli C4. Not to underestimate the interesting attitude of the British champ, who on a couple separate occasions this morning seemed to follow the Leclerc's Ferrari, maybe to study its work on track.
Ferrari's monegasque was the most active this morning with 75 laps completed and a best lap in 1:18.046 with C3 yellow tires. It's clear that test times are not indicative, but it should be noted that this week Ferrari has always managed to get great lap times despite the use of harder compounds. There are not enough data to make clearer comparisons yet, but it seems like Ferrari will be the team to keep an eye on.


We're mid-way through Day 4 ⏳ @Charles_Leclerc has completed 75 laps so far! #SF90 #F1Testing #essereFerrari pic.twitter.com/hvWtjdJjAl

— Scuderia Ferrari (@ScuderiaFerrari) 21 febbraio 2019
First laps for Robert Kubica with Williams Racing: the Polish driver, finally back in Formula 1 for a full season, had 48 laps in the morning with a 1:21.542 as best. Grove-based team still seems critical, as they lost 25% of tests and they seem really far from the other backmarkers. Claire Williams also stated that she felt embarassed by car delay, as it was pretty bad not to regularly be on track for test day one.