Pierre Gasly and Helmut Marko are satisfied with the RB15 Honda
Following the last day of the first pre-season test, Pierre Gasly and Helmut Marko have good feelings regarding the new Red Bull Honda.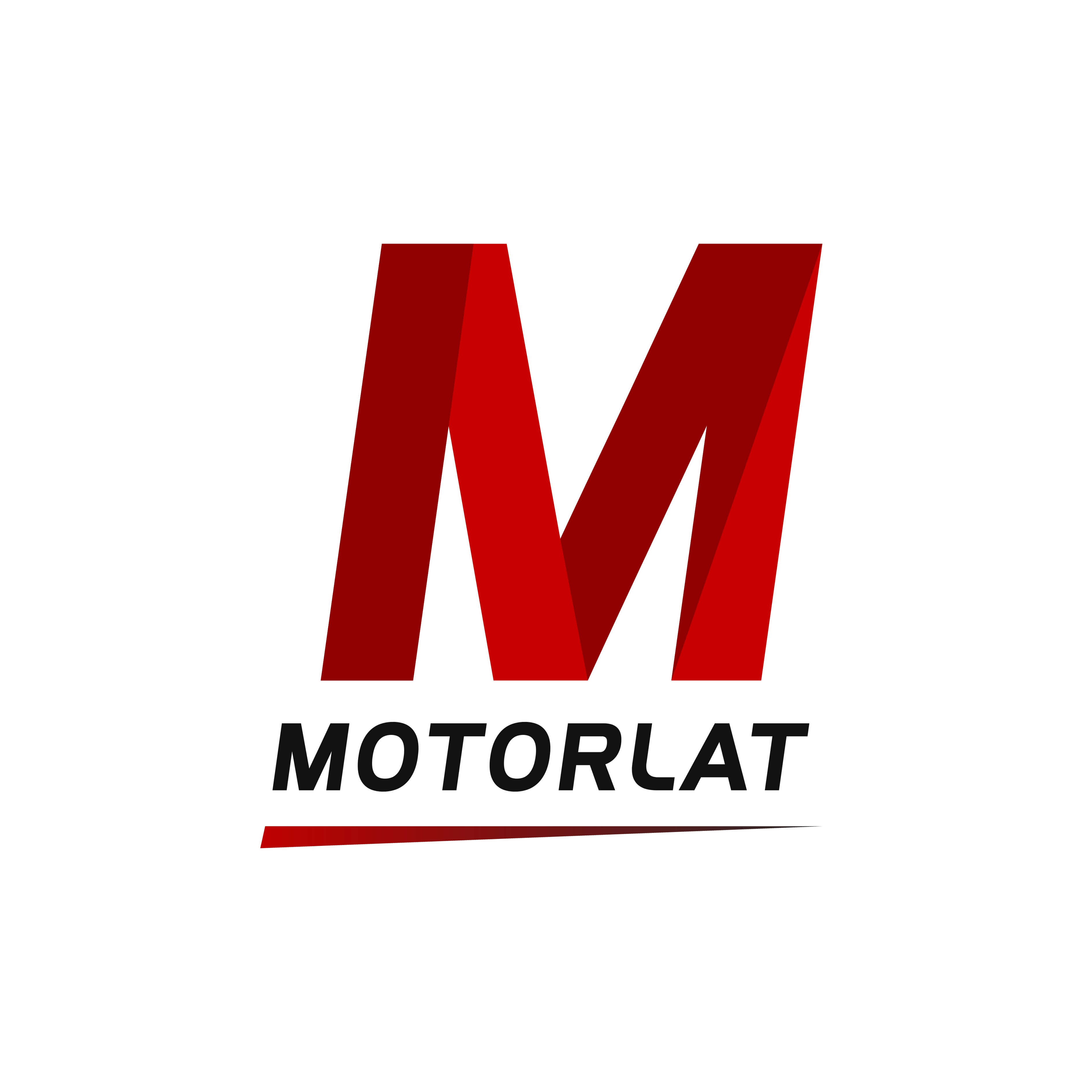 ---
The Aston Martin Red Bull Racing team has closed today the first pre-season test, with Pierre Gasly completing 146 laps, focusing on long runs and the evaluation of new components.
"It was a really productive day" said Pierre. "We managed 146 laps, so a lot of long runs but also a lot of tests done for the Team. The overall feeling with the car is really good. It doesn't show on the lap times today, but it is testing and we know what we're doing, so I'm pretty happy. This week has gone well. I managed to do a lot of laps, which was important for me, and I was able to get used to the car and my new engineer. We've done some good work in that regard this week and there's a lot more to come next week as we get ready for Melbourne."
Similarly to the French driver, the Head of Race Engineering, Guillaume Rocquelin has emphasized how productive has been the test-session.
"We had a very smooth, tidy finish to the first test and Pierre got through a big workload today" said Head of Race Engineering, Guillaume Rocquelin. "We spent much of the day on the C3 tyre and focused on longer runs but it wasn't just about piling on the miles. There was plenty going on in the background that will aid development of the car. Overall we've had a very successful first test. We've been able to tick off all the items on the run plans and this test has thrown up a few interesting things that we can factor into development. We've had great support from the factory too, as shown with the rear wing we ran yesterday, so it's been a very consistent and productive week. We got to where wanted to be and beyond."
The good start of the Red Bull-Honda partnership has been also evidenced by Helmut Marko, who has declared that he has never been more enthusiastic at this stage of the season.
"So far if I talk about Red Bull and Toro Rosso, we had a very good time," Marko said.
"I would say we never had such good preparation for the season. For both teams."
Marko admitted that the major concern was reliability, being a big question mark before the tests. As both Red Bull and Toro Rosso have not experienced any major problem over the four days, Marko said that all his worries have been casted away.
"The concern was of course reliability and so far that's not a problem at all. It's a new culture as well. But it fits well with our people."
Despite recognizing Ferrari as the leading team in the field, Marko has shown optimisms towards the Red Bull's progresses, declaring he looks forward to seeing how the car development progresses, underlining the possibility to win races with Honda in 2019.
What I saw yesterday on the circuit, Ferrari for sure at the moment is the fastest car. Behind that it's Red Bull and Mercedes. Let's see what can do until Melbourne," he said.
"But we are quite optimistic that this year we can win races from our own strength, and not only if others have trouble or at special circuits like Monte Carlo or Singapore."
Marko's interview confirms Chris Horner's impressions regarding the new partnership with the Japanese constructor.
"Everything is new to us. Engine, regulations, drivers. First of all, we have to understand our package - the strengths, the weaknesses.
"But we have not seen anything on the other cars that we have missed".
"We've never installed an engine as perfectly as this one. It looks like a Swiss watch under the bodywork", said the Red Bull team principal, adding that Honda is helping Red Bull "to reduce the gap significantly" with Ferrari and Mercedes.