Has Kimi Raikkonen found his happy place at Alfa Romeo Racing?
Kimi Raikkonen hails Alfa Racing's 'good car' after the first session of winter testing at Barcelona, where the new C38 appeared as a very encouraging project.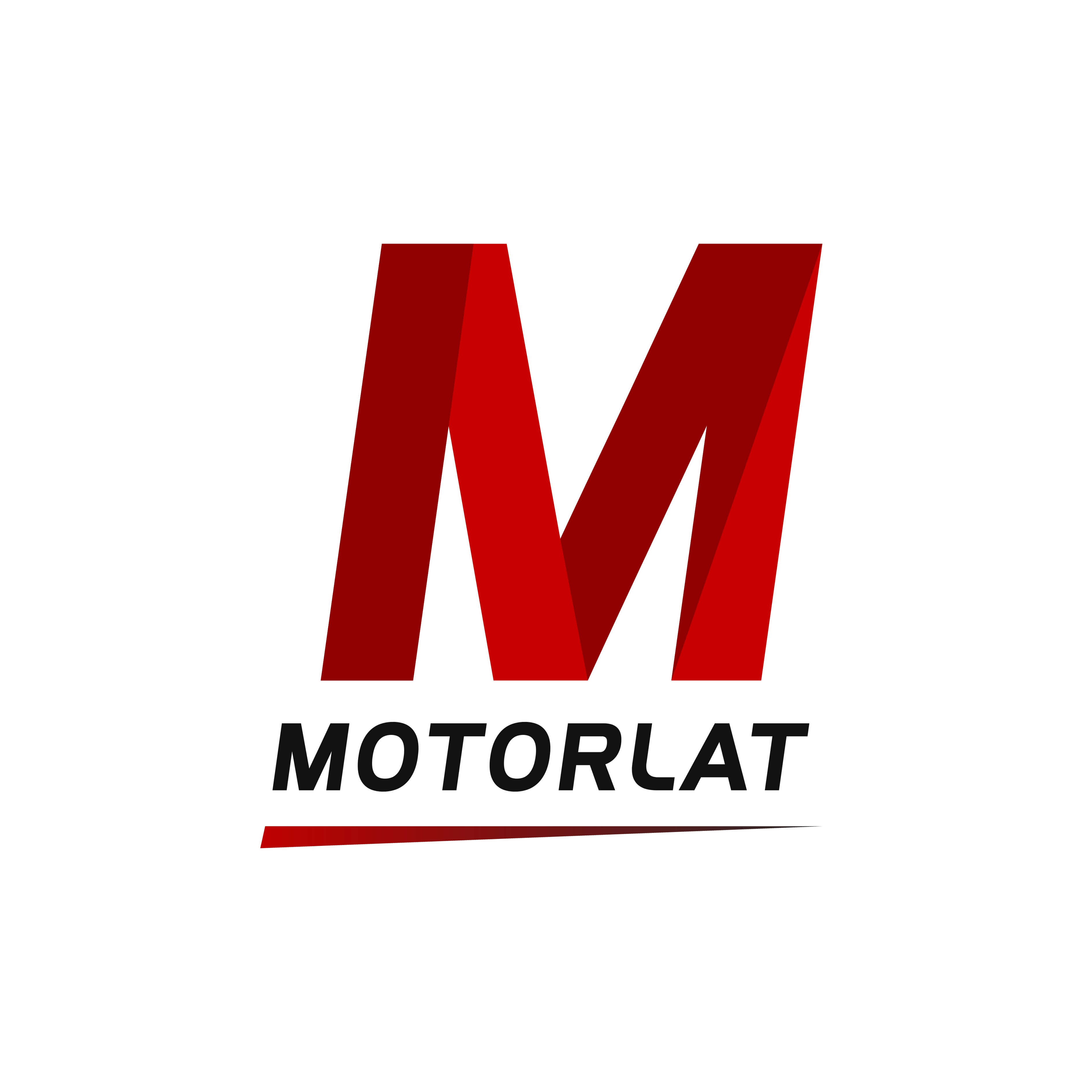 ---
It is a brand new (literally) beginning for Kimi Raikkonen this year at Alfa Romeo Racing, as the Finn went back to his roots and rejoined the team that kickstarted his F1 path. F1 Testing does not usually reveal much about the true potential of teams and drivers, but a general, though inaccurate, ideal of the pecking order can be deducted. Kimi Raikkonen and Antonio Giovinazzi have pushed hard throughout the first testing session at Barcelona, racking up mileage and trialling different solutions without being thwarted by any major issues.
"We've been quite pleased with how the car is feeling, so far," he commented. "We've done a lot of running, which is always a good thing. But it's very early days and we're still learning."
Raikkonen finished Day 3 in P2, as Daniil Kvyat pipped him in the closing stages. However, the result enhanced the good form of the car Alfa built. The team proved to have the resources and the skills to ramp up its development game throughout the season, emerging as the fourth best team whenever the track suited the car.
"We still have a lot of things to work on. –he continued- More work to be done than maybe in a bigger team. But I think so far it has been good. Maybe we'll get some idea from next week. But for sure, in two or three weeks - whenever the first race is - we'll find out."
Raikkonen prefers to remain cautious over any sort of predictions. There is still a long way to go until Melbourne, where teams and drivers will start to show their true colours for the season. The only focus for the Finn is to keep up the work, in order to evolve and build on what the team has created for 2019.
"I don't have any expectations. We can only do our best. But I think the team has built a good car, and I think that's a good starting point."
Raikkonen conceded that he has a good feeling about the car, stating that the early impressions are rather positive. Given that Sauber was perhaps the most problematic team in terms of balance and driveability last year in the opening sessions of testing, Alfa is now in a better position, considering how high and efficient its development rate is. This will certainly provide Raikkonen and Giovinazzi with a fair boost of confidence, which is absolutely crucial to keep everyone well motivated and invested in the project.
As for Raikkonen, the genuine perception everyone had from winter testing is that he is now enjoying himself at the track. As he said, Alfa's 'less internal politics' compared to Ferrari imply that everything is more likeable and ligh-hearted, not to mention that a different challenge is what the Finn needed at this point in his career. He desperately had to fall in love with racing again and a smiley Iceman is most welcome by everyone inside and outside of the paddock.
Giovinazzi and Alfa Romeo, two surprises in the first test week