Claire Williams shuts down money-related rumours over car delay
Deputy team principal Claire Williams blames it on the elongated design process for the FW42 delay, as suppliers have nothing to do with such inconvenient.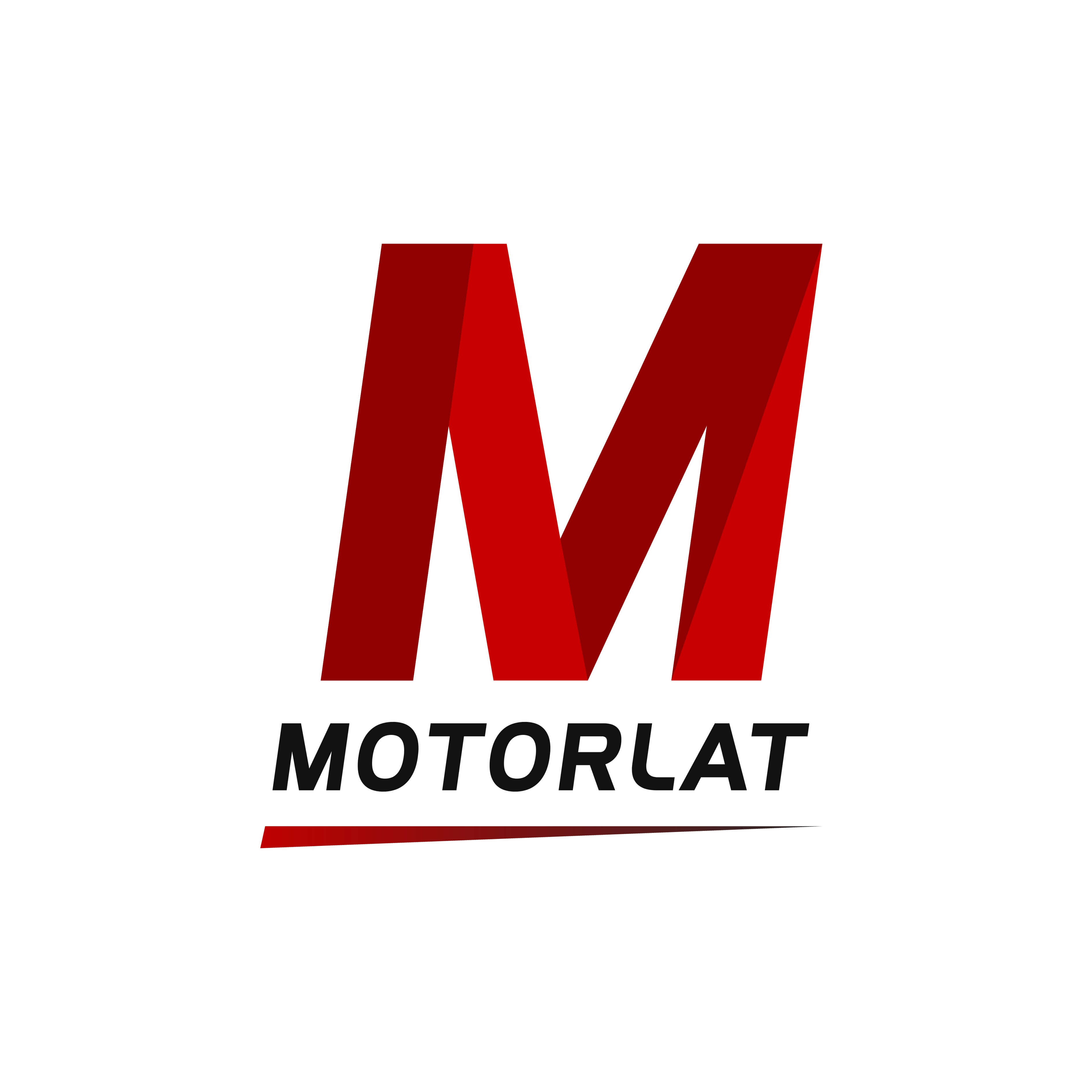 ---
Claire Williams openly dismissed the rumours concerning the delays in the build of the FW42, stating that there was no relation to financial issues. There has been a fair amount of speculative hypotheses over Williams' odd absence on the first two days of testing last week, eventually implying that the team still struggled financially and failed to remunerate its suppliers on time. Deputy team principal Claire Williams spoke up today, defending and explaining what lay behind the preparations of this year's car.
"I think there were many stories around about what potentially could have been the cause of it. A couple that I read were that there were issues with external suppliers. That wasn't the case. Or that financially we were in a difficult position and that had an impact on car build. It didn't."
Never underestimate what goes into a car's preparation, from the design to the actual construction and assemblage of all the components. Williams is currently entering a new chapter through an all-new line-up and it is determined to invest its resources in new aero solutions. In fact, the delay in the design process, as the engineers were committed to strive for extreme and innovative concepts.
"I think we take for granted sometimes that we're going to get one car to the test track and two cars to the race track," she added. "But Williams still builds, or designs and builds its race cars in-house, in their entirety.
"There are 22-odd-thousand parts to a car, which we have to design, which we have to manufacture, which we have to assemble, which we have to put through crash testing etc, and that's an enormous job. And we just didn't make it for a number of reasons."
Williams justified the delay, as it was not the first time in history for a team not to make it to the opening day of testing. "I think it can happen -she explained- I think we've seen historically that it can happen, and we need to just make absolutely sure that the situation doesn't happen again."
"There has been some work started, but it will probably take a few weeks to fully compile that, and we have to get it right because if we don't get the review right, then we're not going to get next year's programme right.
"So we've got to take our time and make sure we cover every base off, and make sure we get it right for next year."
However, as sources close to the team revealed, the data from the wind tunnel did not show any promise at all. A 2-second gap from the FW41 was suggested, hinting at a potentially ruinous season at the bottom of the field. No unforeseen glitches have been experieced so far, but the car performance reeks of poorness compared to the opposition. The car's performance is indeed far off from what everyone on the grid has done as of today, but Claire Williams is adamant that all teams are yet to show their true colours, including the Grove-based outfit.
"I think we still have to wait and see exactly where we are," she said.
"Clearly we don't want to be at the back again, but I have always said, and I said last week, this is journey, it is a pathway and other teams have done an exceptional job to maybe make better inroads than we have".

You may also be interested in the future of a former Williams driver, Sergey Sirotkin.
Sirotkin returns to F1 with Renault reserve role