F1-testing | Vettel is the fastest, resisting Hamilton's assault on the final day.
Sebastain Vettel set the fastest time at 1:16.221 during the final day of the Formula 1 pre-season tests, tailed closely by Hamilton, only 0.003s slower than the Ferrari driver.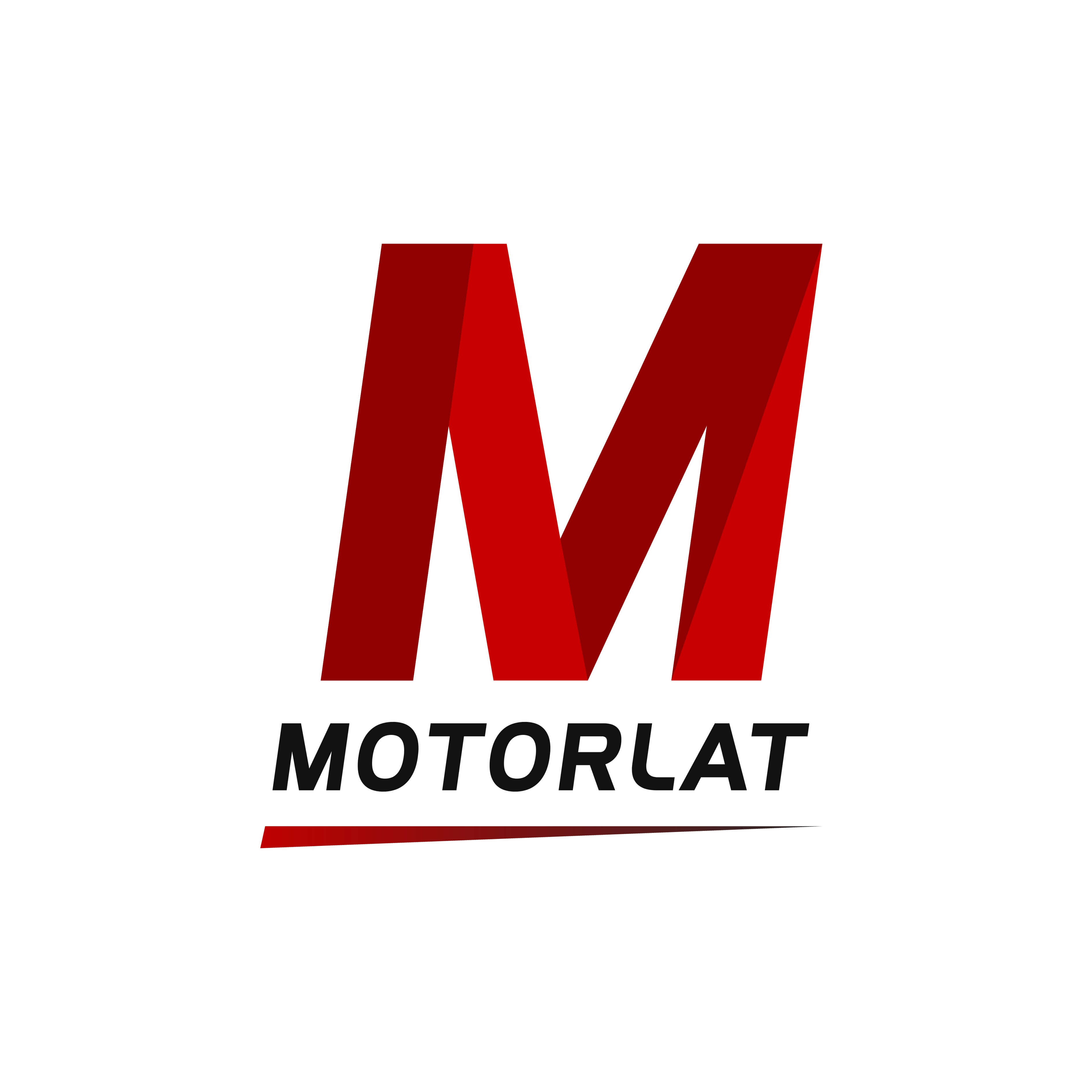 ---
Vettel ended the Formula 1 second pre-season testing at Barcelona at the top of the grid, completing 110 laps before stopping in the early afternoon session at turn 2. Ferrari stated that what caused the stop was an "electrical issue", that would take too long to fix, putting back the SF90 in it's the box and terminating the 2019 pre-season earlier than expected.
Despite, Vettel did not loose the top spot at the end of the session, as Hamilton approached progressively the lead after taking over from Valterri Bottas for the afternoon, setting the second-fastest time.
The Formula 1 world champion climbed up the classification trying different Pirelli's compounds.
Hamilton went six and then jumped to the third position with a 1:16.628, before switching from the C4 to the C5 tyre, allowing him to go second in 1:16.224, only 0.003s slower than the Vettel's lap.
The Mercedes man completed overall 61 laps, twice as much Max Verstappen who ended the season with a total of 29.
Verstappen did not manage to finish the planned program, as Red Bull, following the Pierre Gasly's crash on Thursday, dealt with a technical issue in the RB15.
Differently from Red Bull and Ferrari, Mercedes did not face any reliability concern, totalizing 132 laps with its drivers, with Bottas standing at the third position in 1:16.561 with the same tyres as his team-pair.
Hulkenberg set the fourth best lap in the afternoon, after focusing on the harder compounds on his furst runs, with a 1:16.843 in on the Pirelli C5.
Toro Rosso's Danill Kvyat was fifth, making its best effort in the morning and focused on long-runs in the second part of the session, similarly to the Mclaren driver Carlos Sainz and Romain Grojsean, sixth and seventh, ahead of Daniel Ricciardo and Kimi Raikkonen, who completed the highest number of laps of day 4, albeit a stop in the morning.
Kevin Magnussen, tenth, prioritized the long runs and caused a red flag in the afternoon, stopping at turn 4.
Sergio Perez and Robert Kubica, were the last on the timesheets, with the polish driver over a second behind Perez's fastest lap on the same C5 compound.