Charles Leclerc stands out on Australian GP tyre selections
Pirelli released the official tyre selections for Melbourne. Let's take a look at what each driver has picked.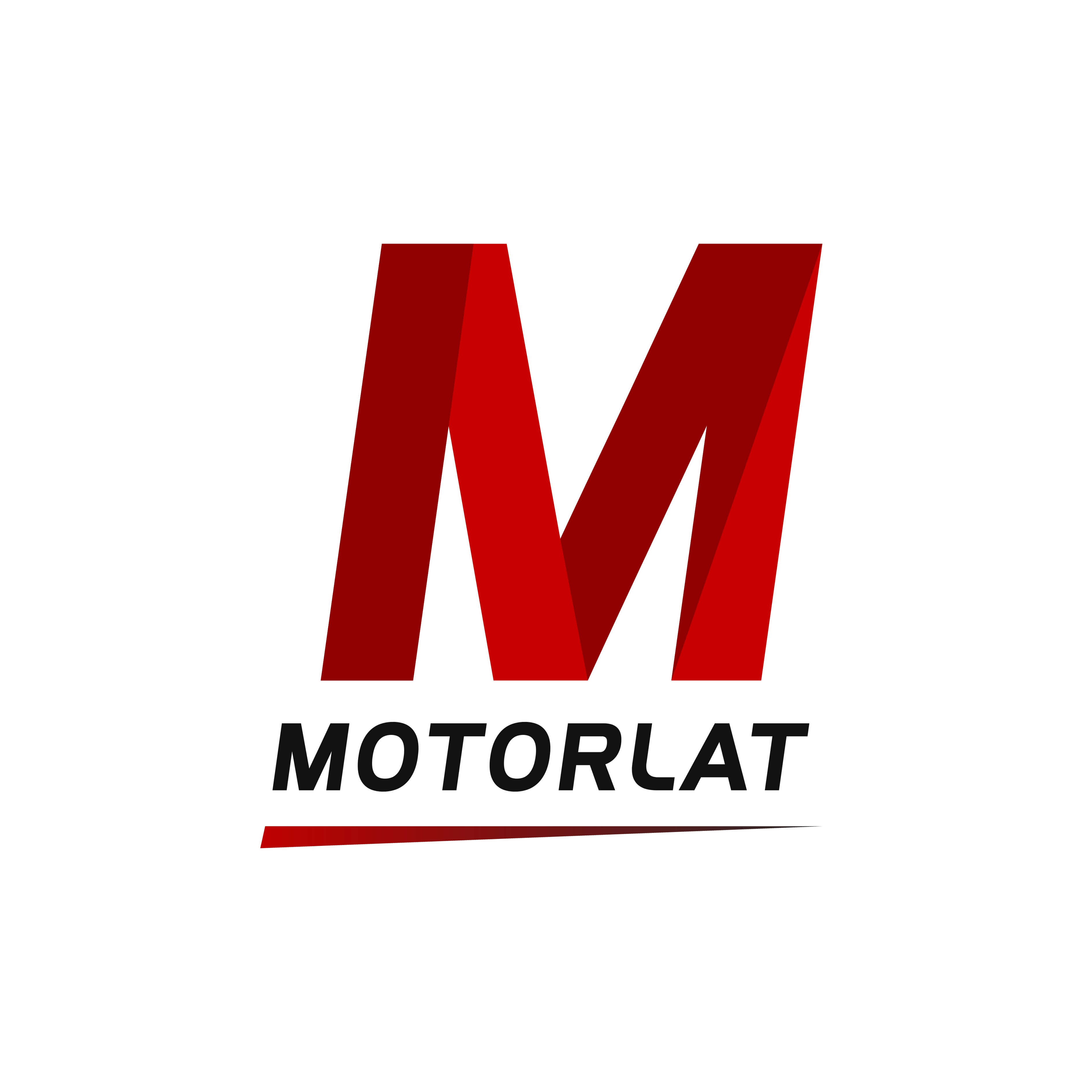 ---
You know the season is right behind the corner when Pirelli releases the official tyre selections for the upcoming race. It is time to know who chose what, looking towards the Australian GP.
The new compound rule is now part of the game in full effect: the white hard C2, the yellow medium C3 and the red soft C4 are going to be the eligible tyre sorts for Melbourne, where a rather conservative strategy appears to be the most suitable. The Italian-Chinese manufacturer will provide teams and drivers with 5 different compounds (from C1 being the hardest to C5 being the softest), compared to last year's 7.
Only Renault's Ricciardo and Hulkenberg have brought their C4 selection to a whole new level, by taking 10 sets. Most of the drivers have put themselves on a safe and sound basis with an average of 9, with only Racing Point and Williams selecting 8 sets of soft tyres.
No one chose more than 2 sets of hard tyres: both Mercedes, Red Bulls and Vettel took only one, whereas Charles Leclerc stands out amongst the top drivers with 2 sets of C2 and 2 sets of C3.
Williams' George Russell is headed to Australia with four sets of C3, the highest amount of medium tyre sets on the grid. Alfa teammates Kimi Raikkonen and Antonio Giovinazzi went on different paths, with the latter picking the same strategy as Leclerc and the Finn opting for 1 set of hard tyres and 3 of mediums.
Full tyre selections below: