Australian GP: the expectations of the first race in 2019
There are few days before the first race of the season-2019. Let's make some predictions of the Melbourne race.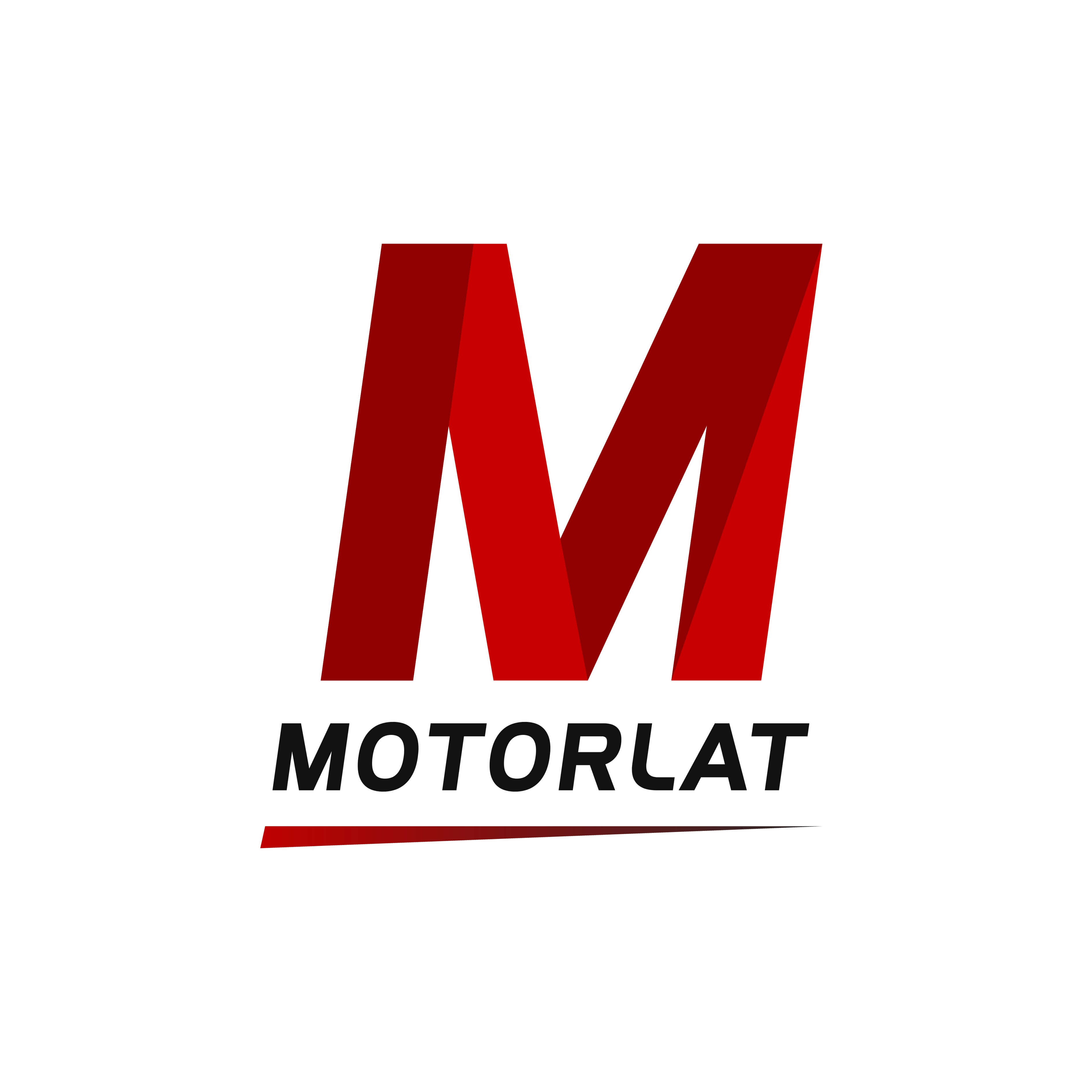 ---
The leaders
Last years' race in Melbourne was triumphal for Scuderia Ferrari driver Sebastian Vettel. With Italian team he won two Australian Grand Prix: last year and in 2017. In his debut season with Ferrari in 2015, and in 2016 he also was on the podium. So, obviously, Melbourne race is very successful for Vettel, but the question is – will the German continue the series of his Australian victories?
Looking back on Barcelona test results, it's definitely that Ferrari and Sebastian have more chances for one more victory in Australia. But otherwise, it's obviously Mercedes didn't show all its speed in Barcelona. Another moment is the battle between Hamilton and Bottas. According to Valtteri's recent interviews, he is serious about fighting with teammate, and even from the first race. And no wonder it could complicate Lewis Hamilton's work in the fight against Vettel.
As for another Ferrari driver Charles Leclerc, his debut could be "good" as well as "bad". In Barcelona Leclerc was confident enough, but the race is absolutely different thing, so everything will depend of his mood and preparation for pressing.
Red Bull is real "dark horses" in upcoming Australian race weekend. Tests were quite ambiguous for the team; however, Honda engines look reliable, which perhaps will allow the bulls to race on the same level with Ferrari and Mercedes. But, of course, the real picture we will see on Sunday.
Mid-field
The main players of the mid-field in the upcoming race are Haas, Renault, McLaren and Racing Point. It's quite difficult to predict the exact results of this group, but referring to test, in general McLaren showed more stable and solid work than other teams. However, Racing Point is preparing a new aerodynamics for Melbourne, so, perhaps, they will be one of the strong rivals among this group.
Outsiders
The last years' three teams with the lowest number of points – Williams, Toro Rosso and Sauber (now Alfa Romeo). This season the outsider group will definitely change. Alfa Romeo has all chances to fight along with the teams of mid-field, because already last year the team spent more than one race fighting for points in the top ten. And also, F1 testing was very successful for them.
It seems Williams will not be able to change its current situation, at least in Melbourne. The team almost didn't participate in the test and didn't have enough time to prepare for the season properly. Therefore, most likely Williams drivers will take the last two places in the Sunday race.