Jean Todt: 'We couldn't expect that we would have such a heavy loss in Formula One.'
Jean Todt, Chase Carey and Ross Brawn called the press together to pay tribute to their friend Charlie Whiting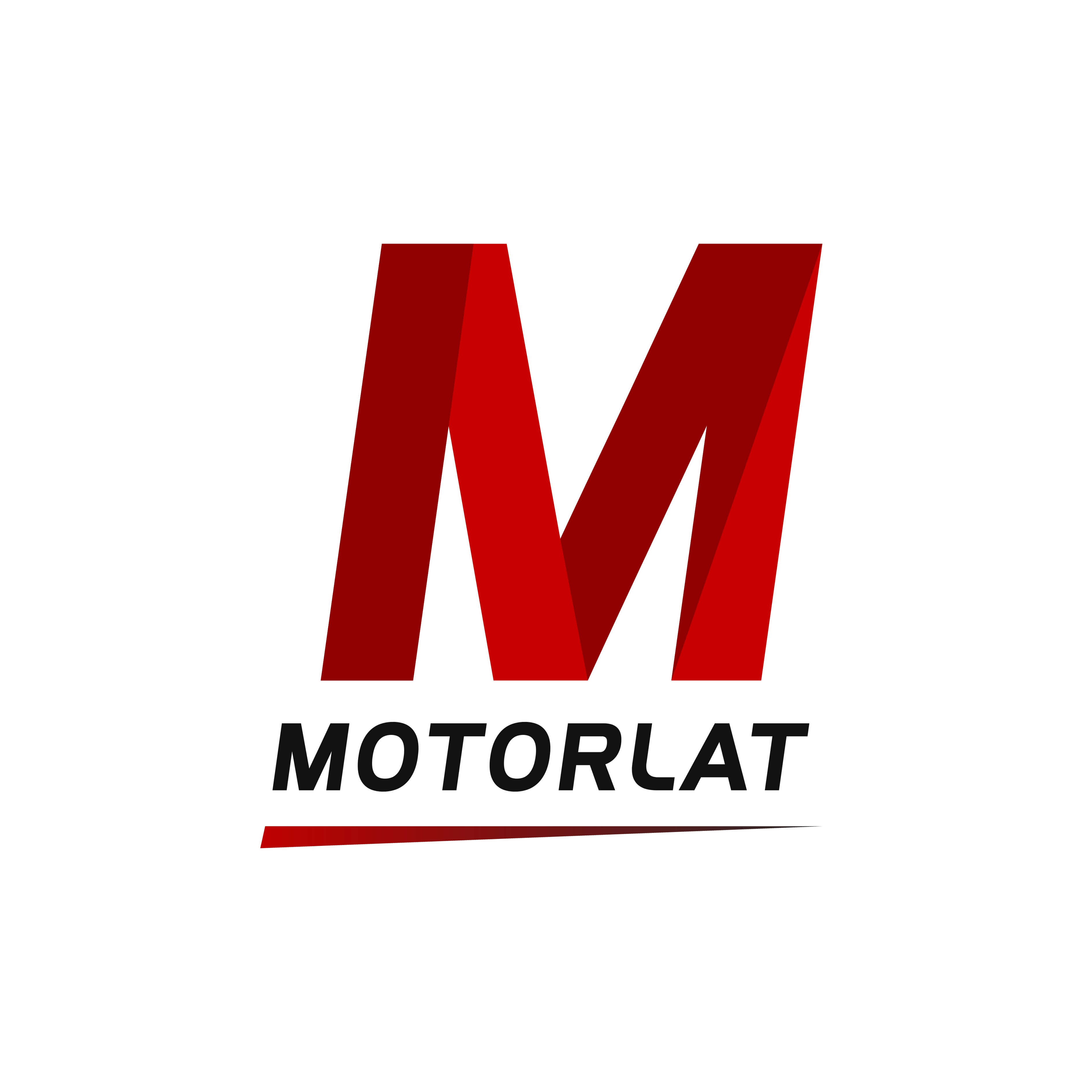 ---
Just after 12pm Melbourne time, all journalists were handed a 'Press Information' flyer inviting them to attend a Press Conference with FIA President Jean Todt and Formula 1 Chairman and CEO, Chase Carey in just under three hours. It was expected that the main focus would concern further tributes to Charlie Whiting but this was not all that was on the agenda.
The Conference began with Jean Todt, Chase Carey and Ross Brawn the Motorsport Director of Formula One stood in front of the desks to pay tribute to their friend Charlie.
Jean Todt: 'We couldn't expect that we would have such a heavy loss in Formula One…this is not something we were expecting. Charlie had a very important position in F1 and the FIA historically and I would like to ask for one minute of silence please – you can all stand up.'
Following this, all present stood for a minute of silence and reflected on a man who was pivotal to the safety of Formula One in recent years but not just that – he was quite simply a real kind person.
After this impeccably observed tribute, two of the leaders of F1 shared their thoughts for the season.
Jean Todt remarked: 'The 2019 season is starting with quite a few changes…so I must say I was very excited when I was following pre-season in Barcelona...It's been many years since there's been such a fresh air around Formula One.'
Chase Carey's comments first paid tribute to Charlie Whiting:

'I only had the chance to get to know Charlie the last couple of years but he was a true friend and will be missed by everyone in Formula One.'

Following this, he said how proud he was of his 'great working relationship' with Jean Todt and how well F1 rose in popularity and commerce last year 'the second year in a row being the leading social network of major sports. We are continuing to upgrade and invest in the way our fan's connect….we are about to launch our third season of ESports.'
Jean Todt shared his thoughts on the pending 2021 regulations:

'I would say, like in Formula 1 it is ongoing discussions so it takes time. We will have a strategy group meeting on 26th of March in London…We should be ready with the global package. On one side the commercial side, the financial side which is the responsibility of Formula One…We have the engine regulations which have been sent to the teams a few days ago and we have the chassis regulations and we have the government.'
This press conference concluded with a short video showing dramatic visuals of the drivers looking concerned and focused followed by the tagline 'Driver Safety: Coming Soon'.

Such anticipation and a lack of answers is where our sport currently is – hopefully March 26th will remedy that.