Australian GP | Mercedes fires back, Hamilton: "There is plenty of stuff we can improve on"
Mercedes reigns supreme on Friday in Melbourne, with Hamilton and Bottas putting everyone on notice with their 1-2 in FP2 and fending off Red Bull & Ferrari by over 8 tenths.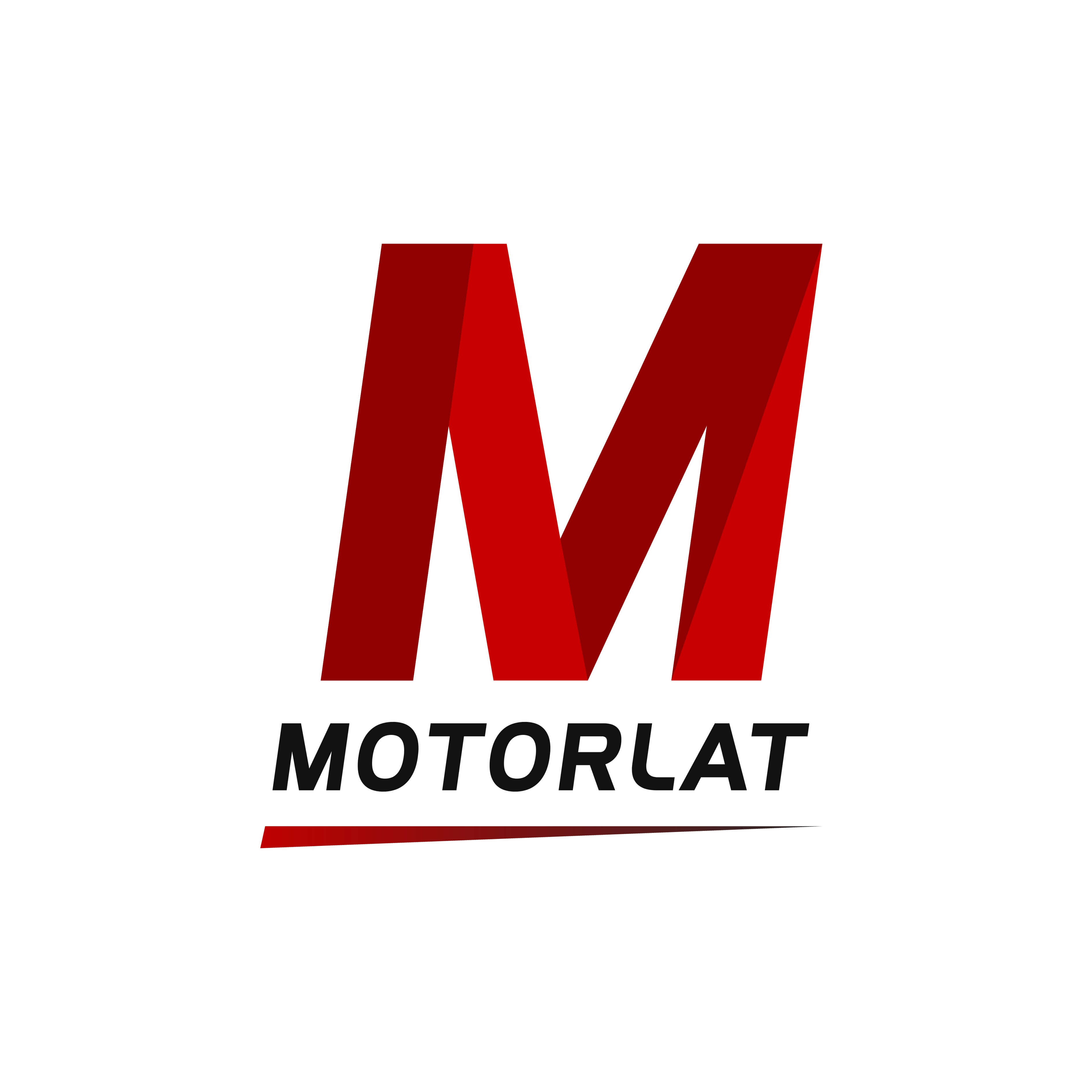 ---
Mercedes emerged at the top in both free practice sessions in Melbourne earlier today. The worrying signals displayed by the team at winter testing seem to be long gone, as Lewis Hamilton and Valtteri Bottas had the upper hand on Ferrari and Red Bull once the checkered flag was waved.
The reigning world champion stomped a mighty 1.22.600 in FP2, one second clear of himself one year ago, edging Bottas by 0.048s. Red Bull was the runner-up squad at the end of the second session, 8 tenths off the pace, with Ferrari on their tail.
Lewis Hamilton appeared rather pleased with the outcome of the first Friday of the year, outlining that theere is still room for improvement.
"It is really nice to get back out on track. -he said- The weather is fantastic, we've already got quite a big crowd. I have a positive buzz from driving the car today - this is what I love doing. The car feels like it's in a similar place to where it was in Barcelona, which is positive coming to a different track."
"We got through our programme really well, there were no issues on track. There's plenty of stuff that we can improve on, but this was not a bad start. What we have to do now is really study and analyse everything, as we always do on a Friday night. But the fact is we've got two cars that continue to go around, none of us made a mistake and we kept the cars in one piece - that counts for a lot."
Valtteri Bottas opts to remain cautious over laptimes and benchmarks, as no one has unleashed their full potential yet. The Finn set a personal best of 1.22.648, racking up 63 laps at the end of the day. He regards today's sessions as 'solid', as the team managed to maximise its package, which did not feature many updates.

"It's nice to be back in a race car, doing the thing we love to do - I had fun today. The car felt better than it did in testing. We didn't bring a lot of new parts to the car, but we were able to optimise the package that we have. It was a solid day for the first day back in the office, but the times are not important on a Friday. We haven't seen the full performance from any of the other teams. We have an idea of how much we can improve for qualifying, but we have no idea how much performance the other teams can still bring. It will be interesting to see what the first competitive session holds tomorrow."

It is still hard to grasp what Ferrari have in store for the remainder of the weekend, but we are all excited to see how the story unfolds. Check out today's FP2 report here: https://www.motorlat.com/notas/f1/9865/mercedes-dominate-fp2-but-what-is-ferrari-hiding