Pole and a possible taste of victory for Hamilton?
Thoughts from the top three following qualifying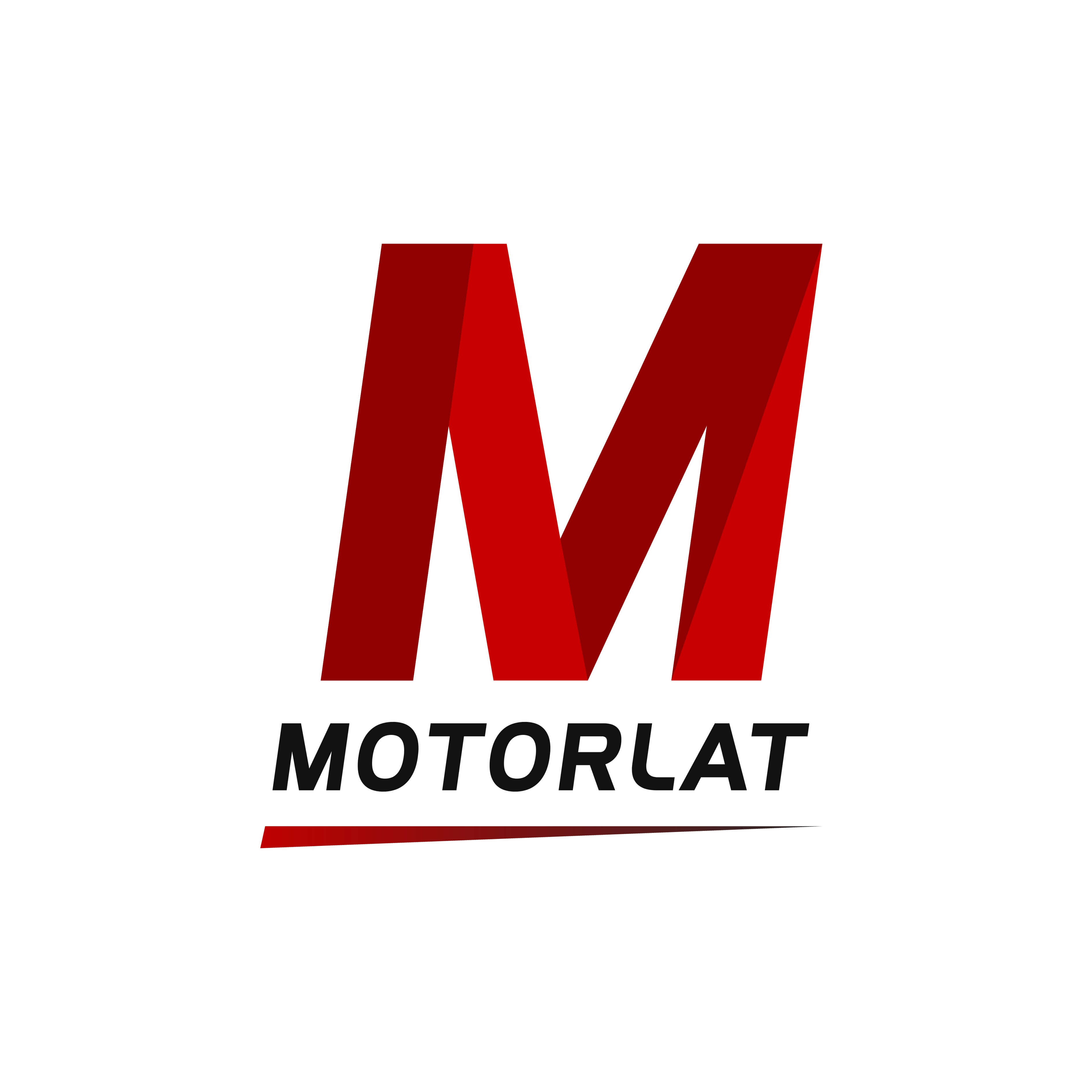 ---
As night fell and Lewis Hamilton's Mercedes was taking its turn at scrutineering along with the other 9 cars of the top ten, the paddock was filled with media listening to the thoughts of Daniel Ricciardo who was still optimistic about his chances but happy nonetheless to see so much yellow in the crowd and he promised he would come ahead of Nico Hulkenberg in Hockenheim to make up for him 'having him at home' in Australia. Many a fan would have loved for Ricciardo to have been present just a few hours earlier at the first Press Conference following qualifying. Ricciardo was not but Sebastian Vettel, Valtteri Bottas and the history making pole-sitter Lewis Hamilton were.
Lewis Hamilton: The second lap was definitely a lot better than the first, which is not always the case. It's always quite difficult on the second lap to pull that amount of time out. But on the first lap I made a mistake, which is unusual for me. It was OK, I just brushed it off and kept moving. We just kept working away, chipping away at our pace and our balance throughout the weekend. As I said, coming from Barcelona, we made some really big steps forward in the last couple of days with set-up and we brought that here and it seems to have worked. I really was not expecting to see the performance difference that we have here. It had been so close throughout the whole weekend between us all. It's amazing to see how close the top 16 are, I think there was a second between us all at one point. That's a real positive for rule regulations.
Valtteri Bottas: First of all, I think, a bit like Lewis I'm a little bit blown away about the performance we had today. Obviously yesterday was looking good but it's always practice. It was the first session this year that really counts, in terms of lap times, and I don't think anyone in the team could have imagined we'd be in this position after the testing we had but everyone's been working so hard and that made this possible. But it's only one session: tomorrow is the main day.
Sebastian Vettel reflected on his trip across the grass in the second stage of qualifying
During winter testing I was joking with Valtteri that I was quite jealous he did some rallying in the winter. Maybe it was in the back of my mind and I wanted to try some myself – but not the right time. I tried, obviously, to find the limits in Q2, and went a little bit over the limit. Fortunately the car was fine...I think yesterday we didn't have a good day. Today felt better but in terms of gap and pace, it was very similar. For sure there's some homework for us to do to understand. I still think we have a great car and we should be better than this – so I'm looking forward to tomorrow…We've got to live with it today but tomorrow is a new day. We've done it before, around here especially, so, we'll see.
So, a very close qualifying indeed and the positioning of Max Verstappen in 4th is a very intriguing prospect. Some have argued that the change to the front wing may increase a chance of contact into the first corner. There is certainly an expectation of Sunday's opening race of the season to be a tight battle and wouldn't that just about be the perfect scenario? Well, not for the home crowd of course…for them it is all about Ricciardo and he has been so open in the paddock with fans of all ages (as he always is) that no one would begrudge him a bit of luck tomorrow.
For Hamilton though, the taste of victory would be incredibly sweet after the pace shown by Ferrari in pre-season…I certainly wouldn't bet against it.