Ferrari ordered Leclerc not to overtake Vettel
Charles Leclerc ended his first Formula 1 race with Ferrari in P5, after being ordered to hold his position behind his team-mate.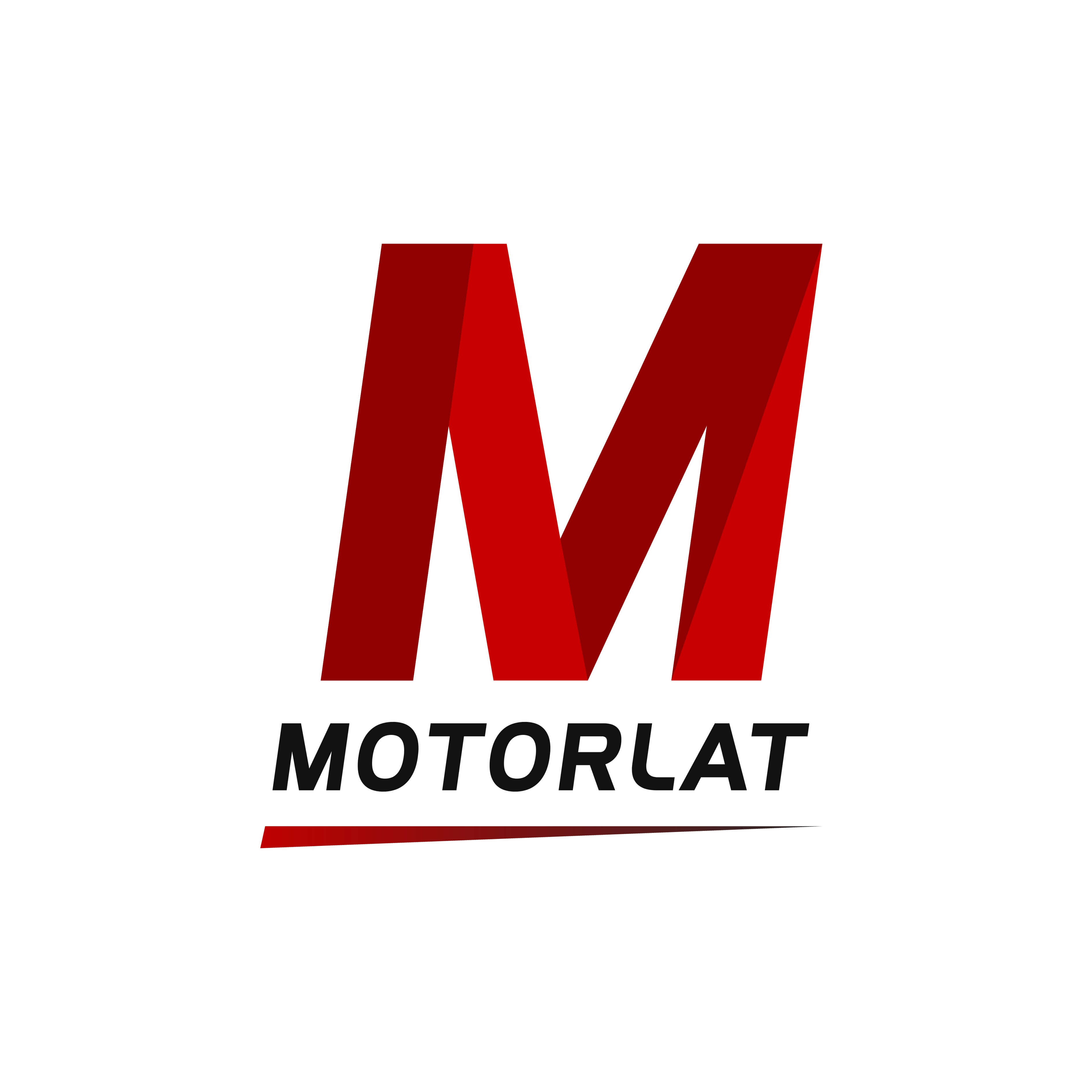 ---
Leclerc, on his debut for Ferrari, was approaching Vettel during the final stages of the Australian Grand Prix.
Despite being faster than his team-mate, suffering from older tyres and ERS issues, Leclerc was ordered not to push his-team mate any closer.
As Leclerc was getting within striking distance from his pair, he asked the Ferrari pit wall whether he should hold his position. "Yes, Back off to have some margin", he was told.
Vettel terminated his race in P4 with Leclerc hanging back in P5, whereas the main rivals Mercedes and Red Bull secured the three podium spots.
Before the seasons started Mattia Binotto, Ferrari's team principal, said his two drivers were free to compete against each other. Nevertheless, he pointed out that Leclerc would be required to play a supporting role to Vettel "if there is any ambiguous situation at the start of the season".
After the race, Sebastain Vettel was asked whether there was any discussion on his side about swapping his place with his team-mate.
"No I mean obviously it was clear so I think everything goes normal", he said.
"I don't have much chance to fight anybody at that point because I was quite slow. For me it was just making sure I get to the end."

Charles Leclerc, interviewed about his race, said he understood Ferrari's decisions to maintain the positions.
"I got off to a great start and found myself in a good shape to fight. I tried to overtake Max on the outside but Seb was blocked by the two Mercedes .I also went outside Vettel, and I don't know if he saw me, but I had to go on the grass because I didn't have any space left and I lost a position to Max", said Leclerc.
"In general the car was quite difficult to drive. However the second stint was more positive. I had the pace to get past Seb, but the team decided to freeze the positions via team radio. In the end there was nothing to win. I understand."
Albeit the disappointing performance, with Ferrari finishing nearly one minute behind Mercedes, Leclerc added he is confident for the upcoming races, saying that the first race does not tell the actual story.
"It wasn't a fantastic race, but on the other hand we know that the Melbourne track is atypical."
"That's why we don't have to panic. We know that the Mercedes is very strong, but we are much closer to them than we have seen today."