5 talking points from the Australian Grand Prix
Bottas' dominance, an impressive Honda, Ferraris and Williams' horror show, a tight midfield and a good job by the rookies. There was plenty of stuff to talk about after a fascinating season-opener in 2019.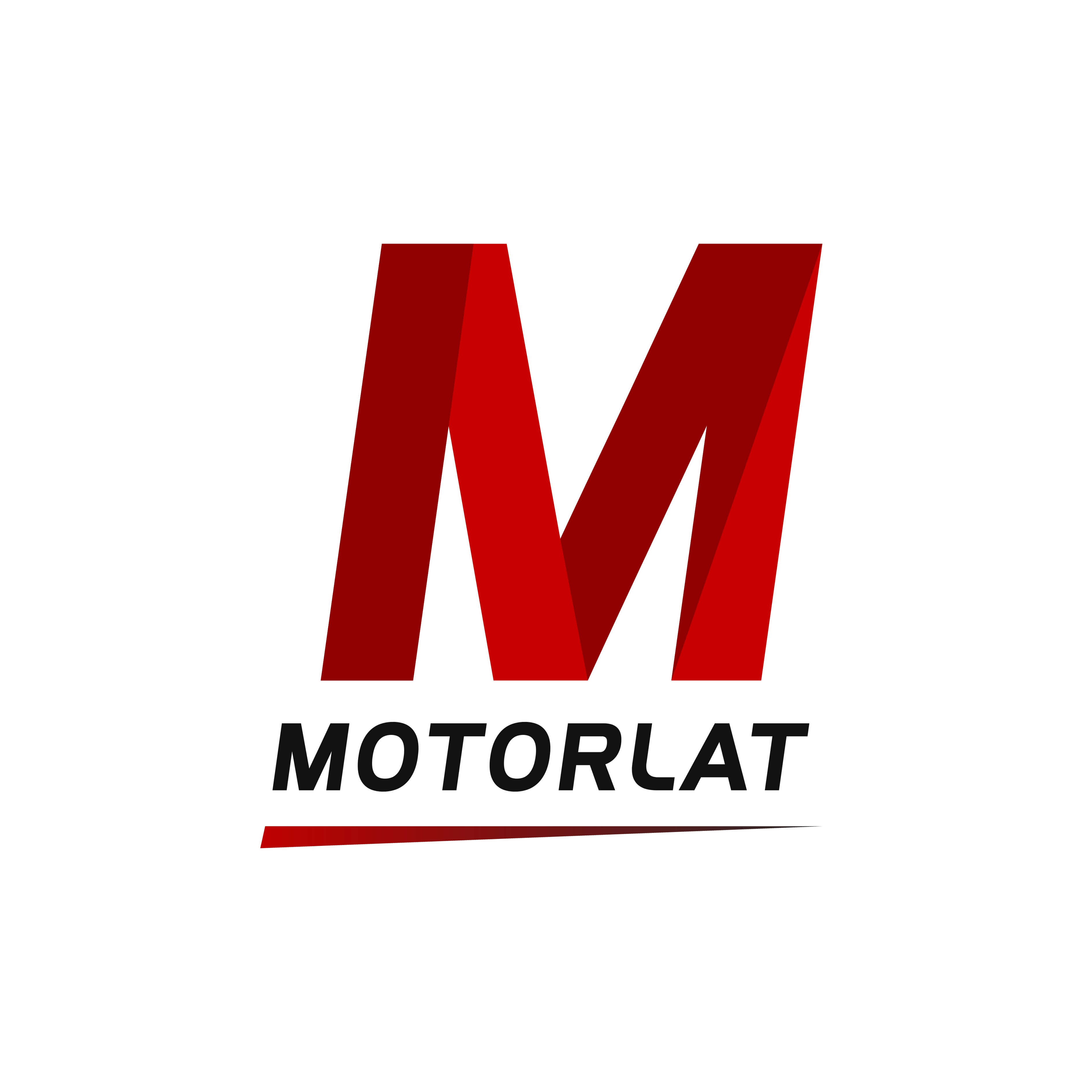 ---
Bottas' brilliance
After 2018, not many people would have tipped Valtteri Bottas to come out and absolutely dominate the opening race of the year – but that's exactly what he did.
A superb start from P2 on the grid saw him leap past his team-mate. The Finn then eased away from Hamilton in the first few laps as he showed terrific pace.
He took the win by over 20 seconds and firmly put Hamilton in the shade today, even if the Brit had some damage according to Mercedes. Getting the fastest lap point was an extra bonus to top off an amazing Sunday for the Flying Finn.
It was the perfect start to the championship for him. Let's see if he can keep this form going.


Yess!! 🏆

A winning start to the season 2019 🇦🇺

Feels so good. And very proud of us @MercedesAMGF1 🙏🏼

Thank you#VB77 #F1 #AUSGP pic.twitter.com/H6SrtHxyEq

— Valtteri Bottas (@ValtteriBottas) March 17, 2019


A good start for the Red Bull-Honda partnership...
Following a difficult four seasons after returning to the sport in 2015, Honda had something to smile about today as a car powered by them scored a podium for the first time since the 2008 British Grand Prix.
Max Verstappen did a great job once again and split the Ferraris in qualifying. A long first stint gave him much fresher tyres to attack and pass Sebastian Vettel for the final podium spot.
Gasly may not have claimed any points thanks to an unfortunate exit in Q1, but he wasn't far adrift of his stablemate in the opening segment of qualifying. Both he and Max had no issues from the Honda side this weekend and that's a good sign.
They are still behind Mercedes, but it's a very promising start and a big confidence boost for both the team and their engine supplier.


Picking up where he left off in 2018! 🏆 Max claims his 6th consecutive #F1 podium, the longest streak of his career and the longest current streak of any driver! 👏 #AusGP 🇦🇺 pic.twitter.com/R9WDekJXvM

— Red Bull Racing (@redbullracing) March 17, 2019


An incredibly tight midfield fight
On the basis of this weekend, the battle at the front may not be as close as predicted. However, once again, the battle for the best of the rest honours looks set to be a great battle. In both qualifying and the race, it was remarkably close.
It proved to be unbelievably tight in Q1: 0.652s covered Antonio Giovinazzi in P4 down to Carlos Sainz in P18. Gasly was the big loser as he got knocked out thanks to the track evolving so quickly and Red Bull deciding against a second run.
Haas won both the qualifying and race battles as Kevin Magnussen came home in a very strong P6. Romain Grosjean should have been there as well if it wasn't for pit stop problems for the second consecutive year.
The encouraging thing to see is how that five of the six midfield teams scored points today: Magnussen (Haas), Hulkenberg (Renault), Raikkonen (Alfa Romeo), Stroll (Racing Point) and Kvyat (Toro Rosso). Less than 10s covered those five drivers at the end of the race. Lando Norris' Q3 appearance for McLaren proves they're in the game as well.
If this continues through the season, the drivers will play a very big part in deciding who finishes 4th in the constructors' championship.


🏁 #AusGP #HaasF1

Points with MAG to open up our start to the 2019 #F1 season. 😀🇩🇰👍

Heartbreak for GRO with a DNF. ☹️

P6 - @KevinMagnussen (8pts)
DNF - @RGrosjean @ValtteriBottas wins! pic.twitter.com/HW83GLSLl5

— Haas F1 Team (@HaasF1Team) March 17, 2019



Ferrari and Williams' nightmare beginning
Two giants of the sport had weekends to forget in Melbourne.
While Ferrari came away with 22 points, it was nothing short of a total disaster for them.
According to most insiders, they were the favourites heading to Melbourne – but even in the worst-case scenario, they couldn't have imagined how slow they would be across the meeting.
The lead Ferrari of Sebastian Vettel finished 0.7s off poleman Lewis Hamilton and 57s off race winner Valtteri Bottas. The German lost a massive amount of pace in the second half of the race for some unknown reason and that will concern Ferrari hugely. Leclerc asked should he stay behind Vettel and the team said yes.
Leclerc struggled on his Ferrari debut with errors in Q3, T1 at the start and going off track at T1 on lap 9 of the race. It turned in to a disappointing weekend for both him and the team. They need to find speed – and they must unlock it quickly.
Williams' weekend was far worse, however.
Their package is miles off the pace of the midfield teams, never mind the top three squads. From the onboards throughout the weekend, it quickly became clear just how difficult the car was to drive.
George Russell ended up 1.3s slower than Carlos Sainz in Q1. Kubica hit the wall on his final qualifying attempt and we didn't get a representative time from the Pole.
The race proved to be equally bad. Russell finished 16th. He would be over a minute behind Giovinazzi's damaged Sauber, with Kubica a lap behind his team-mate because he lost his front wing at T2 the opening tour.
In reality, Williams is racing on their own at the back of the grid this year and the huge decline continues. It's a very sad state of affairs for the once mighty Grove-based team.


Bit of a lonely one that - but there are worse ways to spend a Sunday!

Big push now to improve for Bahrain 👊 pic.twitter.com/GTmI54wsKj

— George Russell (@GeorgeRussell63) March 17, 2019
The debutants do a solid job
Today, Alex Albon, Lando Norris and George Russell (talked about above) started their first F1 races – and all three saw the chequered flag.
Albon did crash during Friday practice but bounced back from that through the weekend.
All three of them outqualified their stablemates on debut as they showed great speed as they did in Formula 2 last year. Norris' Q3 appearance was a very impressive effort from the Brit.
Norris and Albon looked set to fight for points until they got in the Giovinazzi train following their stops from P10 and P11. With the Thai and Brit losing 1 to 2 seconds a lap behind the Italian, they got overcut by Lance Stroll and Daniil Kvyat.
Still, both men can be pleased and proud of their efforts and will be hopeful of challenging for points in Bahrain.


Had the car for points, but I didn't get 'em. First race out of the way though and got to say thanks to everyone at the track or back home on the sofa who gave me a nod this weekend. Special few days that I'll not forget 🥛 #AusGP pic.twitter.com/dXzRCb68E4

— Lando Norris (@LandoNorris) March 17, 2019
First F1 Weekend over with! Happy with how it went, a bit disappointed with the final result but lots of positives to take away! 😄 #ToroRosso #HondaRacingF1 #RedBull #AA23
📸: @GettyImages pic.twitter.com/CU4TKsJ3sy

— Alex Albon (@alex_albon) March 17, 2019