Raghunathan facing race-ban after the umpteenth weird penalty
The indian driver will not take part in the next austrian GP due to another weird penalty the stewards handed him.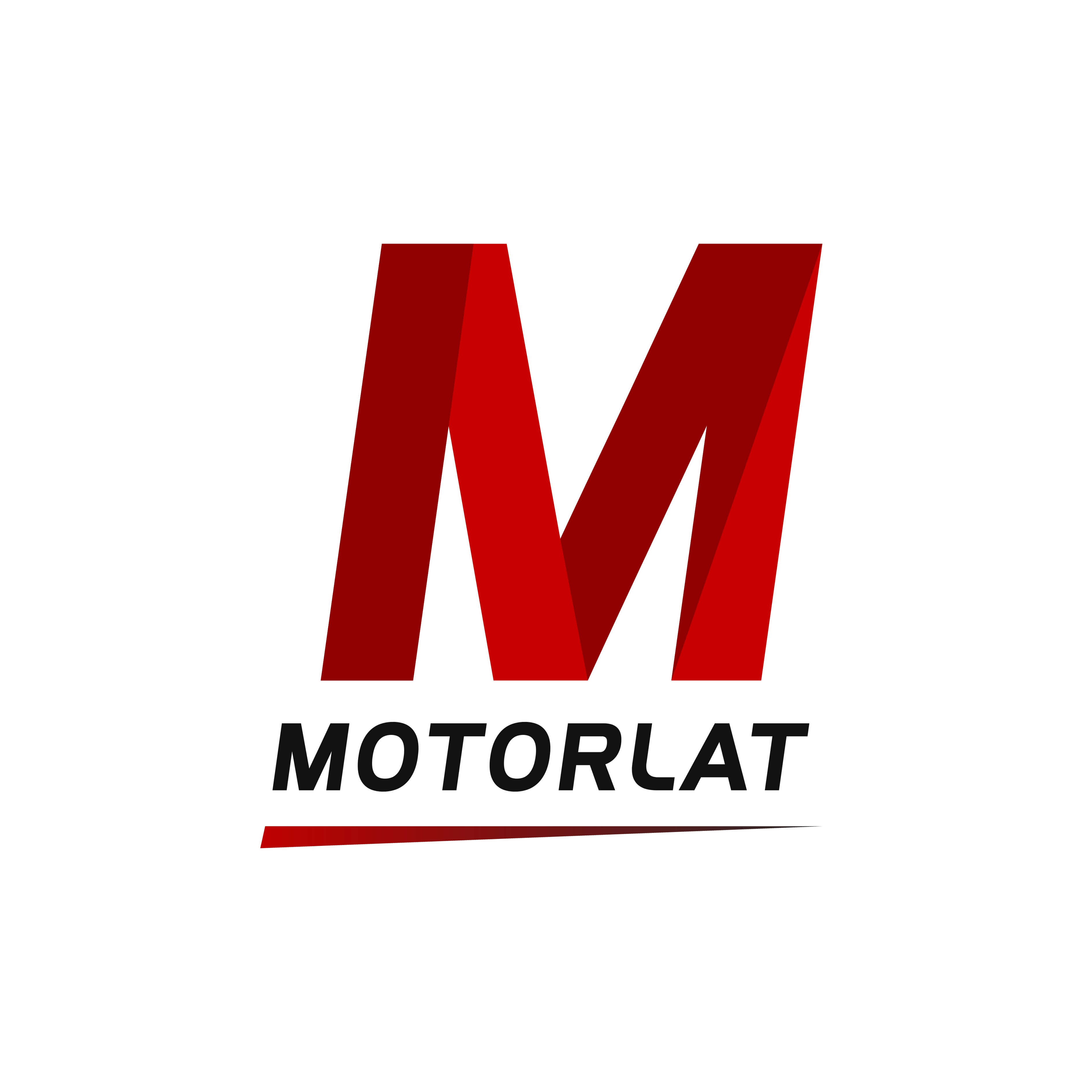 ---
During the french Formula 2 Feature Race, it was found that Mahaveer Raghunathan had infringed all three Virtual Safety Car procedures. As a consequence the stewards added 15 seconds to his race time and took 3 points away from his licence for each infringment. That means the indian driver lost 9 points in just one race and will face a race ban for the next event in Austria.

For those who don't watch Formula 2 this may sound odd, but let's see what has led the stewards to hand him such a huge penalty.





Mahaveer Raghunathan last year decided to take a big plunge by skipping directly from Boss GP to the last door before Formula 1: the FIA Formula 2 Championship.
But of course F2 is a highly competitive category and Mahaveer found it out the hard way: every race he completed he has crossed the line dead-last and often many laps behind the leaders. For instance, a Safety Car compacted the field with only two laps to go in the Baku Sprint Race. Nevertheless, Raghunathan managed to cross the finish line with a gap of 17 seconds from the race winner Nicholas Latifi.
But it's not only that: the MP Motorsport's driver also faced penalties in every Formula 2 race he took part: at the end of the Bahrain's Sprint Race it was found that Mahaveer had passed the chequered flag twice maintaing racing speed for one extra lap. That handed him a 10 places penalty on the grid in Baku.
For the Azerbaijan Grand Prix the indian driver immediately faced a penalty that saw him starting from the pit-lane for failing to stop for weighing during the Free Practice session. The weekend went on and Raghunathan had five seconds added to his total race time for overtaking under Safety Car, dropping him from last to last.

Heading into the Monaco GP, Raghunathan blocked the qualifying lap of title-contender Jack Aitken by keeping his car in the middle of the track for many corners. Not happy with that, he also crashed Aitken out of the race after being lapped, facing a Drive Through penalty later converted in 20 seconds added to his total race time. During the same weekend, he cut the first turn in both races on purpose, in order to gain some positions. Of course this also meant incoming penalties, in particular a time one during the Feature Race and a three grid places drop after the Sprint Race.