Luca Ghiotto: the last train to Formula 1
We've had a special chat today that we are going to share with you: Formula 2 top driver Luca Ghiotto talked us though his career, in particular focusing on the current season, possibly his last train to Formula 1.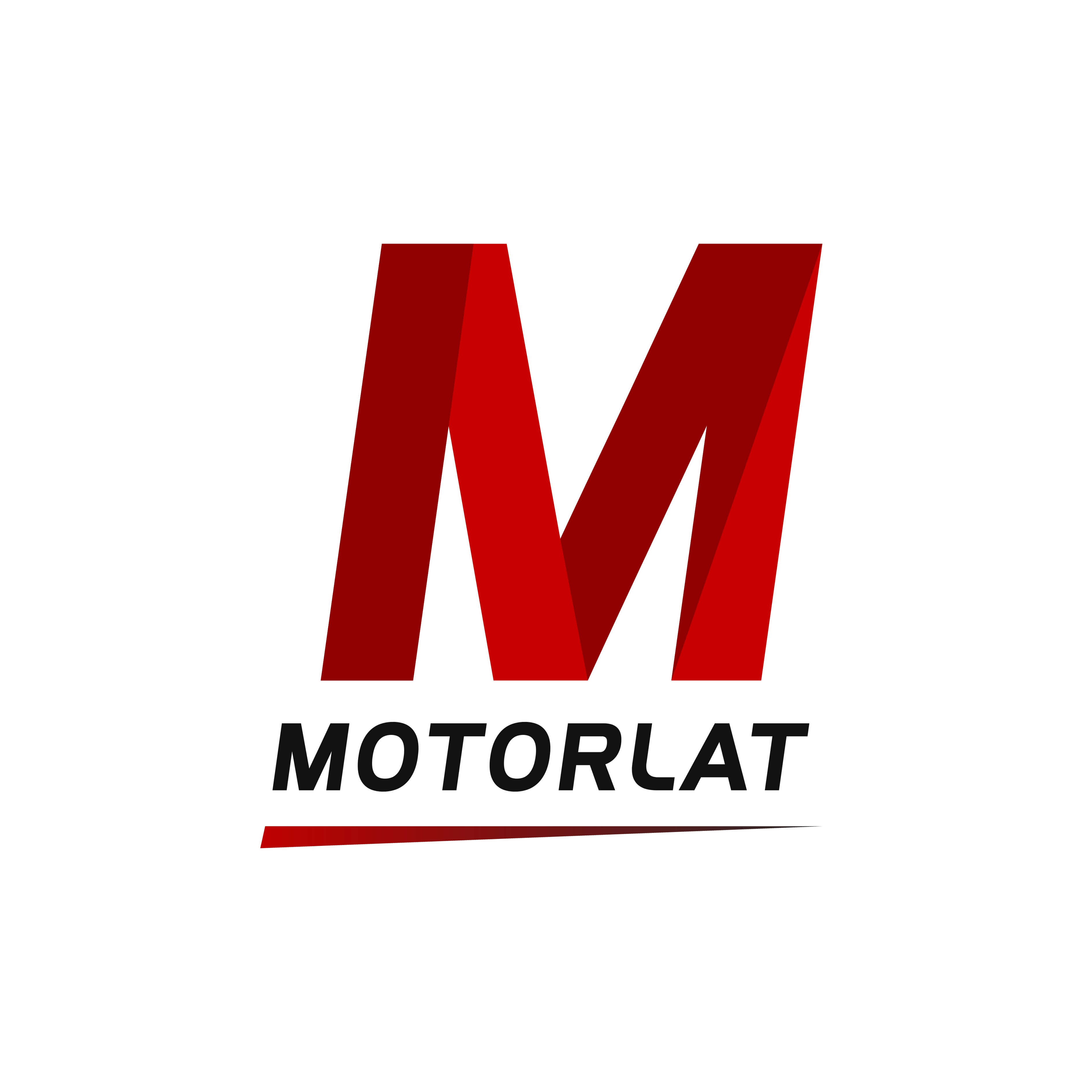 ---
Born in 1995 in Vicenza, a city in Italy nearby Venice, Luca Ghiotto drives for the UNI-Virtuosi team in the 2019 Formula 2 season. Despite bad luck striking on him in most of the races, he sits third in the standings, behind of Nyck De Vries and Nicholas Latifi.
"This season started very well for us in Bahrain (Poleposition, one win and a second place), but after that for several races it looked like everything was falling apart. Bad luck and technical issues for sure haven't helped, but I won't deny my responsabilities: I haven't been flawless and I made some mistakes. All those things put together meant many points lost along the way, but unfortunately we can't go back in time to change what happened."

MOTORLAT: "Still you have won the Feature Race in Silverstone last week, in what you have described as one of the happiest days of your life..."
GHIOTTO: "You just can't believe how happy I was. I finally managed to secure my first Feature Race victory, and to do so in such an historcal venue like Silverstone is just priceless. Furthermore it came after a very low moment in my career therefore it has been like a breath of fresh air for me!"

MOTORLAT: "That win brought you a bit closer to championship leader Nyck De Vries and without car issues you would be up there with him, possibly even in front. Are you confindent for a comeback in the second half of the season?"
GHIOTTO: "I don't like 'woulds', I prefer to stick to the facts and focus on them. Now we have a 48 point gap from Nyck, which is huge. For sure I won't give up but I prefer to focus on giving everything I have race after race, without looking at the overall standings. We will do our maths at the end of the year."

MOTORLAT: "Let's have a glance back at your past: in 2017 Williams chose you to drive the FW-40 car during the mid-season tests. Talk us through that day. Can you describe the feeling of driving an Formula 1 car?"
GHIOTTO: "I will always remember that day, it has been so special to me. Formula 1 cars, in particular after the 2017 regulation changes, are just unimaginable. The breaking, the cornering speed... everything is just incredible. I did 161 laps that day so I didn't have the time to think about what was going on while I was driving. Then, when I finally jumped out of the car, I thought 'Wow! I did it!'
It has been a huge opportunity for me and I will never be thankful enough to the Williams team. I really hope to have another chance like that one day."
Feels good, right @luca_ghiotto?! 😄#BritishGP 🇬🇧 #F2 pic.twitter.com/gZhbuqkrBT

— Formula 2 (@FIA_F2) July 13, 2019

MOTORLAT: "Any regrets in your career?"
GHIOTTO: "The biggest one is for sure the 2015 season. I was racing in GP3 and, until the very last race in Abu Dhabi, me and Esteban Ocon were fighting for the championship. At the end he came out on top and earned a Formula 1 seat for 2016. I don't know if a victory would have changed my career, but nevertheless that missed opportunity was hard to swallow."

MOTORLAT: "What about your future? Do you already have some ideas?"
GHIOTTO: "Not really. I've just been focusing on the present so far, even if now that we are midseason, it's time to look around. Formula 1 is obviously still my main goal and I know this year may be the 'last train' to reach it for me. Beside that I really like other categories such as DTM as well."
https://www.motorlat.com/notas/f1/12134/melbourne-and-silverstone-agree-new-deals-to-stay-on-the-f1-calendar
The guy we have in front is a fast and mature driver, capable of taking his own responsabilities and of providing the engineers with clear and precise details on the car's behaviour. All of this according also to people that have worked with him. What Luca misses is a big budget behind his back. Compared to his colleagues Ghiotto is one of the ones with the fewest money to invest in racing. Nevertheless he is there: right in front of the door to Formula 1. Will his name show up among the F1 grid one day? It's difficult to say, but for sure the talent and the mentality are there, ready to race among the best drivers in the world.