Ten times a point finish was celebrated more than the win.
Excitement isn't always to be found in P1.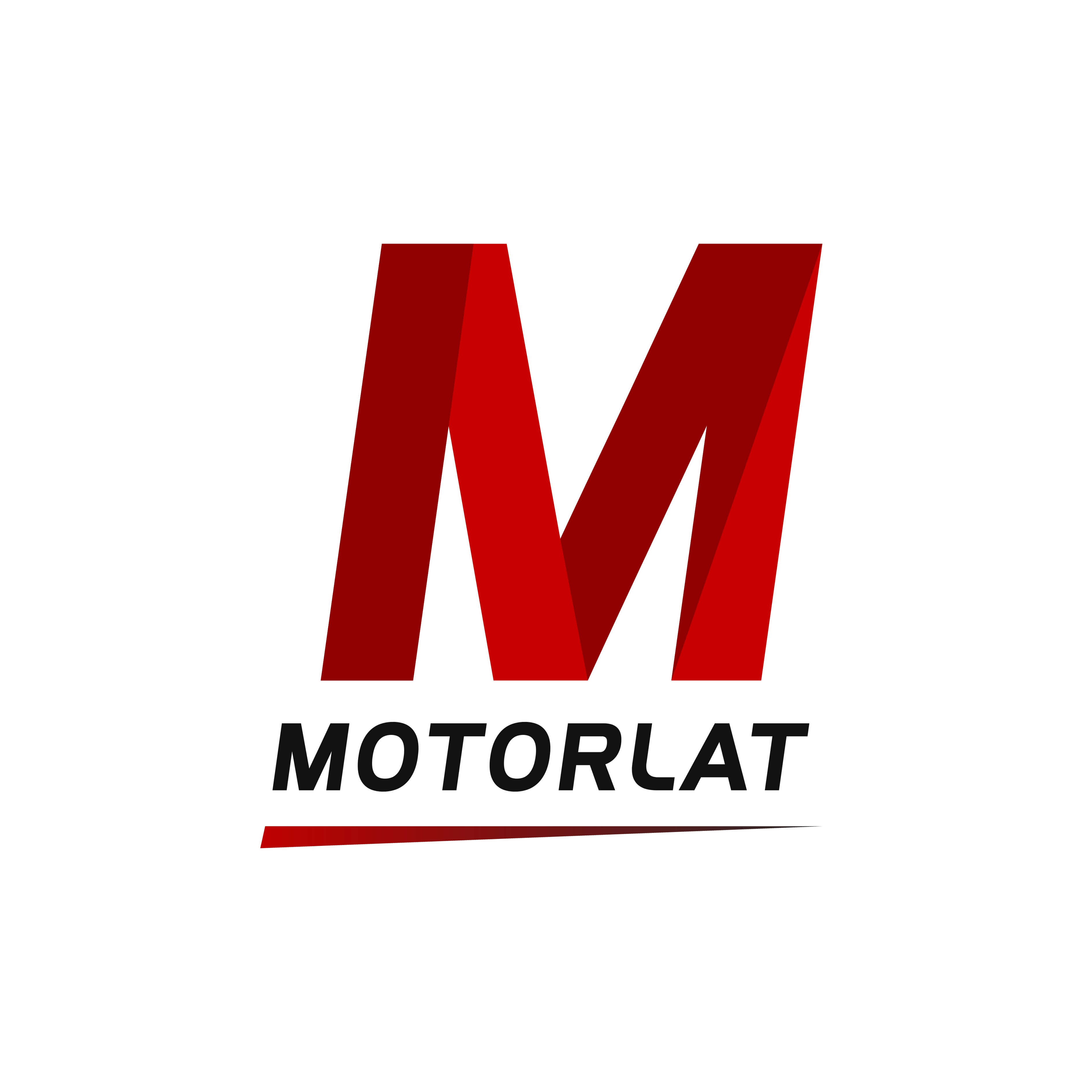 ---
Jules Bianchi Monaco 2014
This one has to be included for obvious reasons. Small teams seen to be unfit for point scoring finishes always celebrate louder, if it eventually happens. Yes, I know, it's Monaco. There were many dnf's. But, like any race, you still have to be there. Keep your car in one piece and actually finish. Something that Bianchi did. After qualifying in P19 Marussia had to change his gearbox, with a penalty as a consequence. In the confusion Bianchi would park his car in P22 on the start-grid, when he had to take place in P21. This would result in his second penalty of that weekend, added to his race time. So after the various dnf's (and a brilliant move on Kobayashi, on the inside of Rascasse, with a little touch) Bianchi took the checkered in P8. This would eventually be down graded to a P9, but the celebration in the Marussia team was immense nonetheless.
Jenson Button Brazil 2009
Another way to celebrate more than the guy who just won is by finishing fifth, but clinching your championship in the process. Who doesn't remember Button singing Queen's We are the champions? The fact that Brawn GP won a championship after the most uncertain of periods in F1 prior to the season made it perhaps more beautiful too. Let's put it this way: Do you actually know who stood on the podium that day? I had to look it up.
3. Gilles Villeneuve France 1979
This one might be even more absurd than Button's P5. Since Renault took its first ever win in Dijon that year. In an all French line up: Car, engine, driver, Grand Prix, tyres and oil. On top of that it also was the first even turbo charged win. But poor Jean-Pierre Jabouille went unnoticed because behind him Rene Arnoux and Gilles Villeneuve were battling the greatest ever dog fight in F1. And it was "only" for P2. And the fact that that battle gets mentioned today as the greatest ever and no one talks about Jabouille certainly justifies its place on this list.
Mark Webber Australia 2002
This is similar to Bianchi's point scoring finish. An Australian rookie, finishing fifth in a team considered to be unworthy of points, during the Australian GP? You can bet that was celebrated with a lot of beer by the locals. Plus, I haven't met a single person who disliked Minardi. Webber fought off the quicker Mika Salo in his Toyota, while being unable to select his highest gear, made it a more than well-earned P5. Paul Stoddart and Mark Webber even celebrated this point scoring finish on the podium, after the actual podium ceremony ended, which made it even sweeter.
Michael Schumacher Mexico 1992
The first podium of the driver many consider to be one of the all time greats. Fighting off both McLaren's (Senna and Berger) while red five took the win was a clear sign of things to come. But as ever the first ever podium in F1 is a special one.
Lewis Hamilton Australia 2007
Another first ever podium, but this time in his first ever race. Lewis Hamilton did it in his McLaren, back in 2007. That the podium would be the three guys who would eventually finish 1st, 2nd and 3rd in the championship standings might be a coincidence, but Hamilton did make his mark. And passing your two time world champion team-mate in the first turn surely felt good.
Nico Rosberg Australia 2008
A year later Hamilton's biggest friend/ enemy would get his first podium ever at the same venue. The celebrations in the cool down room were beautiful to see. Sadly, some years later it would all go downhill. But that year Nico Rosberg put his Williams on the podium, something we haven't seen for a long while now. But I won't start the Williams bashing here…
Johnny Herbert Brazil 1988
After suffering a near fatal crash in F3000 no one would've believed it that Herbert would make it in to F1. No one even believed he would ever walk again, let alone race. But six months later there he was, driving around with excruciating pain each time he had to brake. Needing help from the mechanics to get in and out of the car. And yet he was able to score a magnificent fourth place at the 1988 Brazilian Grand Prix. Unfortunately there isn't any footage of this on youtube (except if you want to watch the complete race) so I'll embed his horror crash so that those of you who never saw it can understand how miraculous it was that Herbert was able to drive in F1.
Kevin Magnussen Australia 2014
This one is very similar to the previous mentioned Hamilton podium. Both rookies, both in a McLaren, both in their first race, both on the podium. Only difference? Kmag did it in P2, compared to Lewis' P3. Unfortunately for Magnussen he didn't end up becoming a four times world champion and Hamilton did.
10. Niki Lauda Italy 1976
And last, but certainly not least, Lauda in Italy. Just 42 days after his, almost life ending, crash at the German Grand Prix the Austrian superman was back to race. Still heavily injured but determined not to let Hunt snatch up any more of "his" points, Lauda made the greatest comeback in the history of F1. And the cheers and chants by thousands of fans after the race had finished let Lauda know how the fans felt. The clip is of the movie Rush, because everything is better in HD. Plus the only available clip on youtube is, once again, the complete race.