Historic Italian GP preview
A slightly different approach...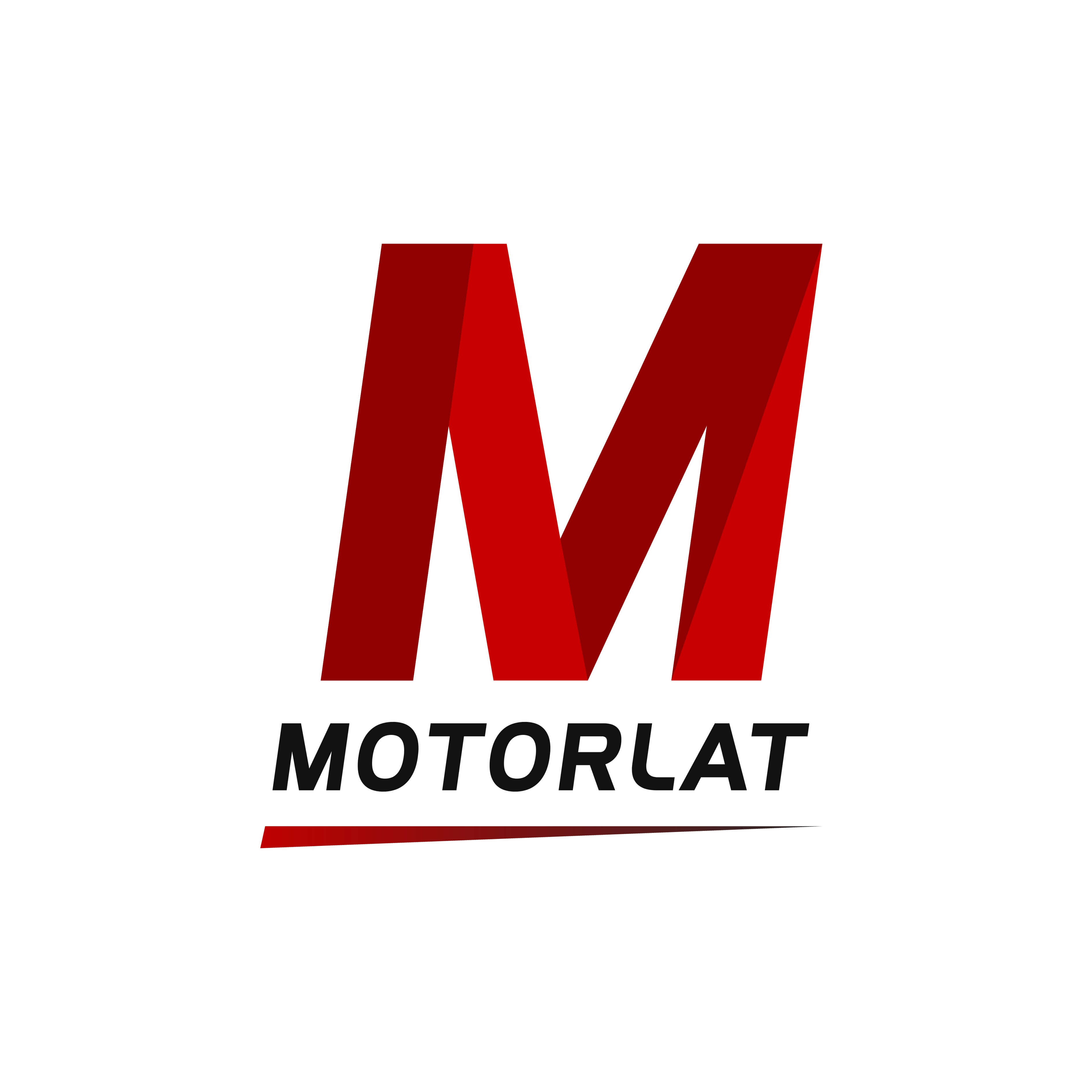 ---
As a preview for the upcoming Italian Grand Prix I won't talk about a legendary race on Italian soil. Rather I'd talk about the greatest Italian driver ever, and his best victory. To keep the impossible victory series going and mix it up a bit.
Why was Tazio Nuvolari the greatest Italian racer ever? Well, for a couple of reasons. Firstly, he invented the four wheel drift, you can't argue against the coolness factor of a four wheel drift. That's below subzero. Secondly, if the great Enzo Ferrari made Nuvolari the benchmark to which he would compare every driver he would have in his cars, it has to have a certain weight. Especially if you know that those drivers failed to reach that benchmark. The only one who did reach was Gilles Villeneuve. Thirdly, if you are referred to as the greatest driver of the past, present and the future by the founding father of Porsche you'd have to be more than just decent.

Nuvolari won major races throughout his career; The eleventh Le Mans edition, in his first (and only) try. Where he "nursed" his car to the end, after it developed a leak in its fuel tank. A leak they fixed by plugging bubble gum in to the crack. It forced him to pit regularly, as the solution to the problem came undone several times. During this "nursing" he broke the lap record nine times!
He won the Mille Miglia, Targa Florio and the RAC tourist trophy. Not once, but all of them twice…
He won a European championship in Grand Prix racing, which is the equivalent of a Formula One World championship, which, as you all know, did not exist until 1950. He won 24 Grand Prix, which is impressive if you know that most seasons back then counted not more than three or four races per season. But those races had to be at least 10 hours long, in Nuvolari's first two years as a racing driver. By his third year the rule was relaxed a bit; from then on a race had to be between 5 and 10 hours long.
But what impresses me the most are the machines he had to wrestle with, in order to earn those victories. And the cars he had to beat in order to win. Which brings us neatly to the impossible victory. For decades it would be know as the greatest victory in all of motorsport. Until Lewis Hamilton won the German GP of 2018, of course 😉.

The setting was the 1935 German GP at the Nürburgring (how could it be something else than the Green hell?). In a time where the Nazi's had a firm grip on the country for two years already, Adolf Hitler demanded a German victory. He had been dropping some serious cash in to the hands of Mercedes-Benz and Auto Union (the predecessor of the current Audi brand). Both of them split a government funding of 1 million Reichsmark between them. And German engineering was some of the best you could find in the world. Mercedes brought five of their W25B's to the race. Powered by a 3.9L straight 8 cylinder engine, which produced 430bhp. Auto Union brought four of their Type B cars. With their mighty 4.9L V16, producing 375bhp.



Tazio Nuvolari had to do with a Scuderia Ferrari entered Alfa Romeo P3 Tipo B, outdated and outclassed by its German rivals. His engine was modified to a 3.8L instead of a 3.2L, but it still only produced 330bhp.
Needless to say that the 300,000 attending German fans were pretty sure it would be an all-German podium. That the German brands had drivers like Hans Stuck, Bernd Rosemeyer and Achille Varzi only fed that all conquering feeling that the Germans where developing in their nation, during that period of history. (Don't mention the war! I mentioned it once, but I think I got away with it alright.)
Prior to the race, the five Mercedes found to be 1kg over the weight limit of 750kg. Their driver Von Brauchitsch suggested removing the paint of each car in order to meet the weight limit. Mercedes left with the aluminum polish of their cars and the legend of the Silver Arrows was born. The more you know… 😉.
Nuvolari was a 43 years-old by then, but his race craft didn't suffer from having older bones, hahaha. He even managed to get his Alfa up in P2 during qualifying. And alongside him, in P1, was his Alfa team mate Balestrero. That surely should have given a warning of things to come. And I'm sure it would have if it didn't pour down on the grid, like it did that day. Due to the rain Nuvolari had a very bad start which lost him three places. But for Balestrero it was even worse. He crashed out of the race immediately.
This meant that the order was reshaped in to a Mercedes, driven by Caracciola, leading, followed by Stuck in his Auto Union, Fagioli in the second Mercedes, and Rosemeyer's Auto Union in front of Nuvolari. By lap five his Ferrari team mates were all gone due to broke differentials. It looked like the Germans would win after all…
But we all know that when it rains, horsepower is no longer the ruler in motorsport. Meanwhile, Nuvolari was doing what he did best; driving flat out.
By lap 10 Nuvolari had clawed his way back in to P2. Which soon turned in to a P1 when Caracciola pitted. Unfortunately his own pitstop was a disaster. The hand lever of the fuel pump broke, and therefore the team had to refuel the car with drums and funnel… It costed him a little over 2mins!

However, what came next is why this race became so legendary. After the botched pitstop Nuvolari found himself in sixth place, again behind all of the German cars. So the Italian did what no other could do like him: he put his foot down. Hard! One single lap later he had overtaken Stuck, Caracciola, Faglioli and Rosemeyer, regaining P2 in the race again.
Von Brauchitsch in P1 had a lead of little over 1min on Nuvolari, by that time. But at a high cost. The aggressive driving style he had been using in order to stay in front of the Italian had took its toll on his tyres. Nuvolari knew this was coming, as he had ordered his mechanics to fit his car with harder tyres than the ones the Germans used. Nuvolari settled down in this deadly fast pace he found while chasing the others up to P2, and started to reel Von Brauchitsch in. Lap after lap the gap got smaller and smaller.
Up until the last lap. When they crossed the finish line the German had managed to get the gap back up to 3sec, after having Nuvolari's hot breath in his neck for several laps. The German crowd became ecstatic when they saw this and thought the race would be ended with a German winner.
Unfortunately for Von Brauchitsch, his left rear tyre could not cope anymore by the time they reached the famous carrousel corner for the last time. He was hereby forced to drive the remaining part of the last lap at a slow and cautious pace, which meant that Nuvolari blew past him to take the victory.
At first the German fans were shocked and barely made a sound. Soon after applause exploded from the spectators, as they knew how special this race had been. David slayed Goliath. The Nazi's, on the other hand, had already raised the flag of the third Reich, as they were sure it would have been a German car that took the victory. They had to search quite hard to find a, rather old, Italian flag. Even being so certain of a German victory that they did not even have a gramophone record of the Italian national anthem. They had to borrow the copy that Nuvolari always had in the car with him, for good luck.
Hitler was so angry that he did not even wanted to attend the winners ceremony, and tore up the speech he had prepared the day before the race.
Fun fact is that Nuvolari wanted to race for Auto Union, prior to the 1935 season. But Achille Varzi did not want him as a team mate, and he pressured the Germans in to passing on Nuvolari. Nuvolari then went back to Enzo Ferrari to ask if he could re-join his team. Which Enzo declined, as he felt that Nuvolari had walked out on him. Something he did not like. It took the persuasion of Italy's Prime minister Benito Mussolino to change Ferrari's mind. And luckily he did change his mind. This victory would be the only time a non-German car won a Grand Prix between 1935 and 1939.