Why McLaren underestimated the Indy 500 challenge
McLaren embarked on an ambitious one-off adventure to satisfy Alonso's appetite. Has the gamble paid off?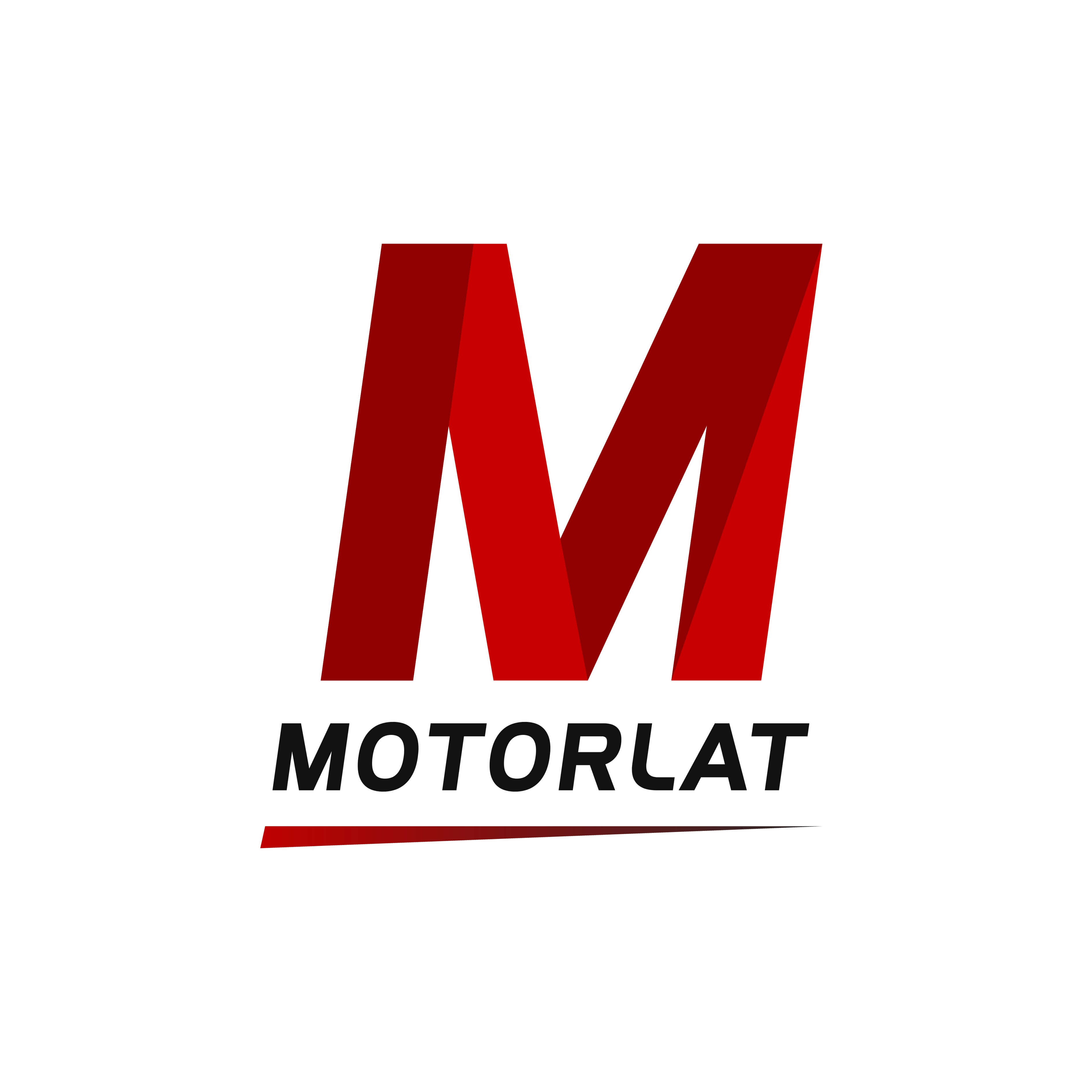 ---
Fernando Alonso was clamorously knocked out by 23-year-old Kyle Kaiser by a mere 0.019mph in the Last-Row shootout for the Indy 500. Therefore, the 2nd Indianapolis assault for the Spaniard is ending even before its official start. Gutting, to say the least. But let's just go through a bunch of hints proving that today's failure was called for.
As soon as McLaren announced their participation in the 2019 Indy 500 in late 2018, the whole project was filled with doubts. First, the technical alliance with Chevrolet was announced in December, almost one month after the news broke. The pieces of the McLaren Indy jigsaw slowly came out with the appointment of former Force India deputy team principal Bob Fernley, who undertook the task of setting up an equipe for the IndyCar deed.
McLaren would formally return to the Brickyard as an independent team for the first time in over 40 years, and just for a one-off shot to the biggest event on the IndyCar calendar. No pressure, guys.
Zak Brown always sounded extremely confident talking about the project, even when he mentioned that the first pit-stop for the crew would have been the one performed on live TV during the race.
As if the work in between the announcement of a technical alliance and the race itself required a minor effort.
Time had already run out in late November, when the plans of testing out the car in April for the first time were set. Alonso went behind the wheel of the McLaren Indy at the Texas Speedway in early April before the official testing session on the 25th.
A number of electrical glitches as well as handling problems were detected on the race car earlier this week and prevented Alonso from gathering data and getting acquainted with the car. McLaren did not experience a trouble-free session until Friday, when it actually found out how hard of a challenge it had been.
After the ultimate reality check on Saturday, McLaren apparently asked Andretti and Penske for some help in order to sort the handling problems overnight. Obviously, nothing could correct such congenital flaws on the spot to find a point of breakthrough in what turned into McLaren's worst nightmare.
The one that grasps at too much, loses everything. The Woking-based team's approach seemed too naive from day 1, hence all the skepticism around the issue. This over-hyped gamble was taken to satisfy Fernando Alonso's appetite, but McLaren had to do it without the precious support of Honda after their relationship deteriorated as a result of their early divorce in F1. Otherwise the Andretti-McLaren axe would have been an easy and safe option.

The truth is that McLaren cannot keep up with Fernando Alonso's targets and demands.
Gil de Ferran, sporting director for McLaren Racing and 2003 #Indy500 winner, said in the press conference that McLaren and Fernando Alonso would not buy their way in to the race.

"We want to earn a place in the field." #MustBeMay pic.twitter.com/BVV8JD6ZM1

— IndyCar on NBC (@IndyCaronNBC) May 19, 2019