NEWGARDEN WINS SECOND INDYCAR TITLE, HERTA WINS LAGUNA SECA
The victors in Sunday's Firestone Grand Prix of Monterey season finale at WeatherTech Raceway Laguna Seca provided a strong look into the present and future of American talent in the NTT IndyCar Series.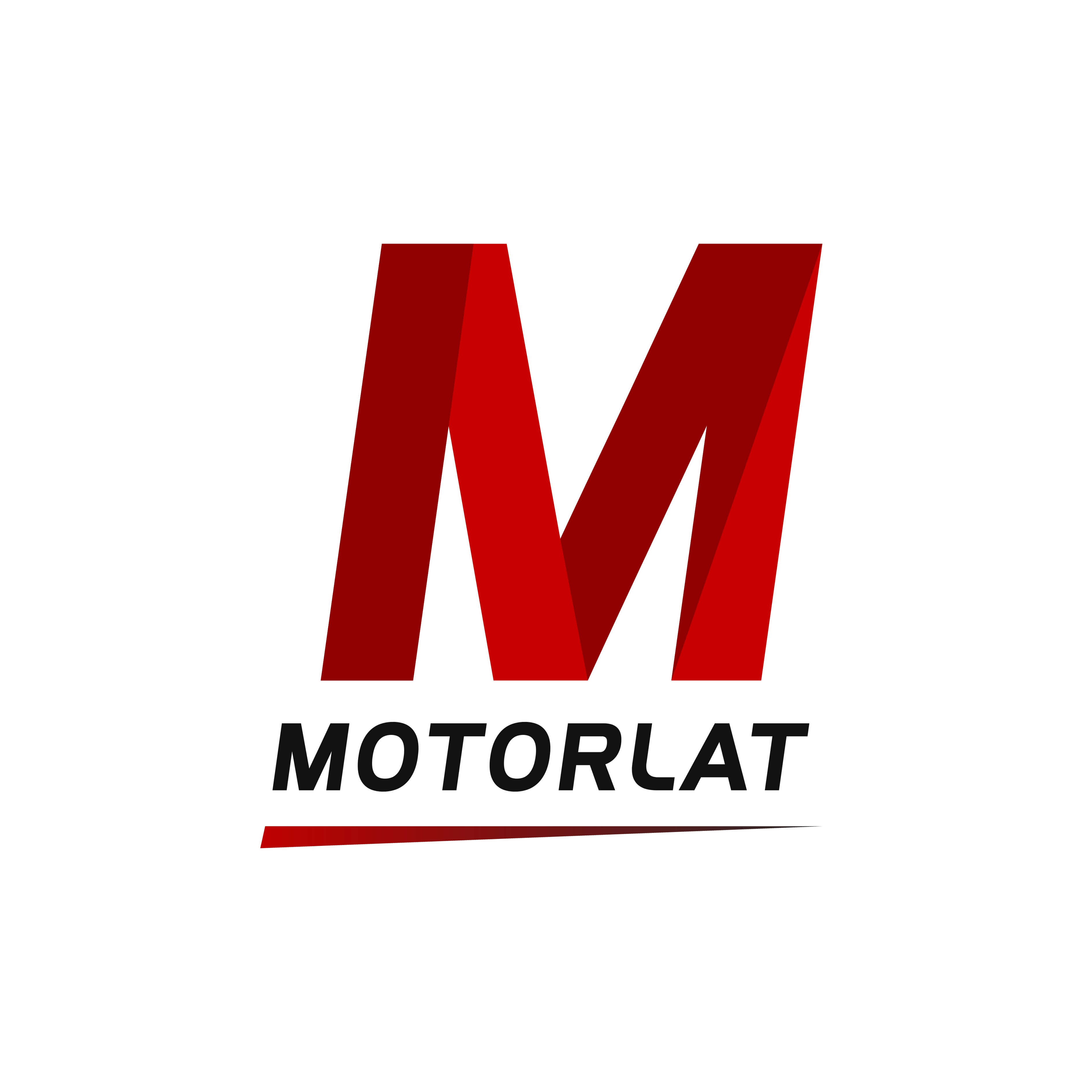 ---
Team Penske's Josef Newgarden (No. 2 Hitachi Chevrolet), a 28-year-old from Hendersonville, Tenn., is the present. He clinched his second series title in the last three years by finishing eighth in Sunday's double points race and joined Sam Hornish Jr. as the only Americans to win multiple series crowns since 1995.
"I guess that's your role as a champion is to push that message and just to be a positive light for that," Newgarden said. "That's really all I can do. I don't know if I can move the ball further by doing anything else significant. I mean, it's going to take all of us pushing in this common direction to try and push the sport forward. You know, it'll take me, it'll take guys like (Alexander) Rossi and Simon (Pagenaud) and Will (Power), and it will take all of us I think to keep pushing the sport forward, and that's what we will plan on doing."
INDYCAR FINALE: Official Results
Newgarden gave team owner Roger Penske his 16th series championship, including the fourth in the last six years.
"Josef, a great champion. You can see it in his eyes," Penske said. "You could see it the first time he won with us, and with Will and Simon, who just had an outstanding season, when you think about three wins and certainly the Indy 500 is the crown jewel that all of us want to have every year.

"But the season was great, the poles and the competition. We've got a lot of young drivers coming up, (Felix) Rosenqvist came in, Colton Herta outstanding, and then it's the (Scott) Dixons and the rest of them that you have to race every single day, and Michael (Andretti) has got a great team, Chip (Ganassi) does, and obviously the folks over at Arrow, and it's just on and on and on. I probably missed somebody. But the competition has never been better."
The future is 19-year-old Colton Herta (No. 88 Capstone Turbine Honda), the second-generation Indy car driver whose is the son of Bryan Herta that hails from Valencia, Calif.
The Harding Steinbrenner Racing rookie won the Firestone Grand Prix of Monterey in a dominant fashion, starting on the pole and leading 83 of the 90 laps on the 11-turn, 2.258-mile permanent road course en route to his second win of the season. His first win, which came in March at The Circuit of The Americas, was historic as he became the youngest race winner in the sport's history.
Herta never was overtaken for the lead on the track – just during pit cycling – as he posted a .5878 of a second margin of victory over runner-up Will Power (No. 12 Verizon Team Penske Chevrolet). Five-time series champ Scott Dixon (No. 9 PNC Bank Honda) finished third as well as fourth in the championship.
"Yeah, it was a perfect race," Herta said. "Whenever you win an IndyCar race, it has to be a perfect race. You can't really make mistakes and get away with it, just because there's always two or three other guys on that day that can win. For sure there was a few guys that could win today, and we just outdid them. We had the pace on them and we were definitely the best today, so we definitely deserved to win."
Despite a nearly perfect day, Herta was unable to wrestle the NTT IndyCar Series Rookie-of-the-Year honors from Chip Ganassi Racing's 28-year-old Swede, Felix Rosenqvist (No. 10 NTT Data Honda). Rosenqvist came into the weekend with a 49-point lead over Herta, but needed a masterful ride from a 14tth starting position to a fifth-place finish that held him off by five points. Rosenqvist finished sixth in the championship standings while Herta took seventh.
"Yeah, that's still the missing part," said Rosenqvist referring to a strong campaign despite not having a victory. "I think we had a good chance this weekend, for sure. Yesterday, we were really fast but we had to start from 14th and that's how it is. At least we made it more exciting with the rookie championship. Colton did an amazing job, his second win this year. I think he's going to be one to watch next year, so big congrats to him. He did an amazing job this year."
Newgarden entered the race needing a fourth-place finish to secure the title regardless of the performances of his three fellow contenders, Andretti Autosport's Alexander Rossi (No. 27 NAPA AUTO PARTS Honda), teammate Simon Pagenaud (No. 22 DXC Technology Team Penske Chevrolet) and Dixon. Rossi came in 41 points behind, Pagenaud 42 and Dixon 85.
Pagenaud finished fourth in the race and second in the series championship, 25 back of Newgarden. Rossi took sixth to finish third in the championship, 33 back of the champion.
"Overall, I thought it was an amazing race," Pagenaud said. "I thought we gave a great show for the fans, and it was a great crowd out here today, and there's nothing to be disappointed about. I tried as hard as I could all weekend. You saw me drive with my heart. I won Indianapolis this year. There's nothing to be disappointed about. We finished second. That's the second time we're second in the championship. We won the championship in '16. I think the numbers talk for themselves."
Added Rossi: "You can't take away from the fact that Josef led (the championship after) all but one race this season. And from a sporting perspective, probably the right guy won. He came into this thing with a pretty big lead and if it had gone away on double points I would have loved it, but ultimately it probably wouldn't have been the outcome that should have happened. Josef did a great job, Simon did a good job there at the end, and we just were a couple points short."
The win for Honda was its eighth of the year while clinching its second consecutive Engine Manufacturer's championship.
"The pressure for us is to take care of our teams, to win the Indy 500 every year, and to earn the driving championship," Honda Performance Development President Ted Klaus said. "You know, the manufacturer's championship generally is an outcome of those targets."