Ferrucci shows potential in IndyCar debut
In his IndyCar debut in Detroit, Santino Ferrucci showed potential despite his results.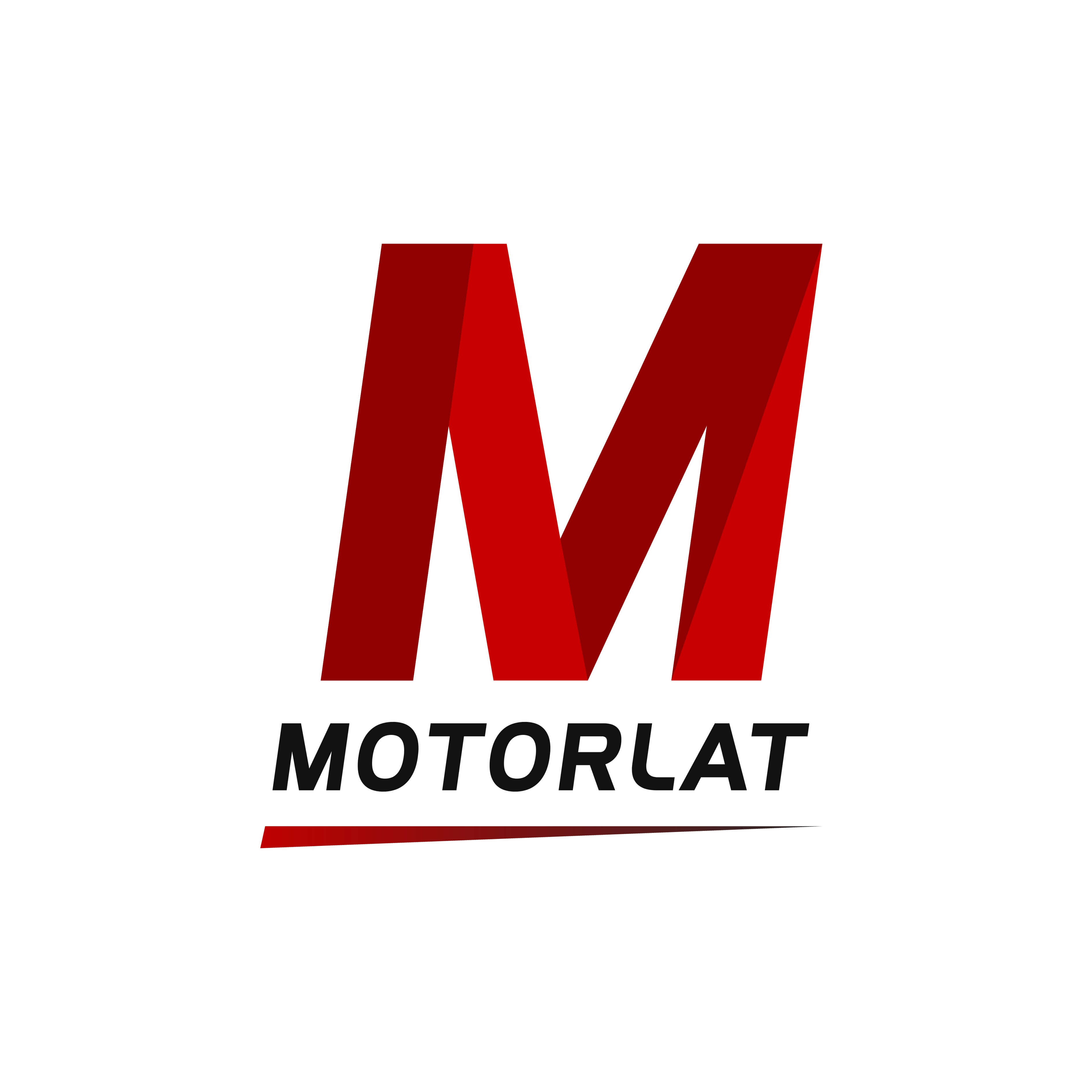 ---
Despite not finishing the first race and spinning out because of not being used to a car without assist, Santino Ferrucci none the less showed some very good potential in his IndyCar debute with Dale Coyne Racing.
Ferrucci had never really thought of driving in IndyCar, his focus being primarily on getting to Formula 1. But when Pietro Fittipaldi was injured in a World Endurance Championship event, it opened the door and Santino took the opportunity.
There were some things to consider when thinking about how he would perform in his debute. He had never driven an IndyCar, IndyCars have far less down force and driver assist than Formula 1 cars do, Detroit is practically the roughest street circuit on the schedule etc.
However when first practice rolled out Santino ended the session 6th quickest. Where did that come from? I mean sure sometimes the top drivers and teams play it a little conservative in first practice sessions but he was only four places down from Scott Dixon.
A starting spot of 18th in race 1 was possibly a little unexpected after pit strategy and with about 15 laps to go he was running 14th position ahead of his veteran team mate Sebastein Bourdais. Just as the field was on the back stretch heading towards turn 7, Charlie Kimball would bump Santino in the left rear tire causing him to spin and make head on contact with the tire barrier. He would finish a disappointing 22nd. There's always the next race, in this case the next day.
A 13th place qualifier was not at all shabby compared to the previous day. An early caution brought him down pit road to try and top off as much as possible, after some cars had made pit stops he had made it all the up to 8th before making his second pit stop. On his way out of the pits on cold tires Ferrucci put just a little too much power down spinning around and breaking a front wing after making contact with the wall. He finish a lap down in 20th.
Santino Ferrucci does not have the results to back up his talent but he showed the speed more than anything. He has the speed, just not the experience in IndyCar. The guy is just 19 years old.
Ferrucci no doubt has the talent to be a top tier IndyCar driver. IndyCar was never on his mind until this opportunity opened up, but based on the opportunity I would not rule out a possibility of him returning to IndyCar at all in the future. We may just be watching another Alexander Rossi in the making.
Always check back here on MotorLat for all of your motorsports written content.