IndyCar | Dixon grabs the bull in the Lone Star State
Scott Dixon was able to grab the bull by the horns and capture the pistols and cowboy hat in victory lane at Texas Motor Speedway.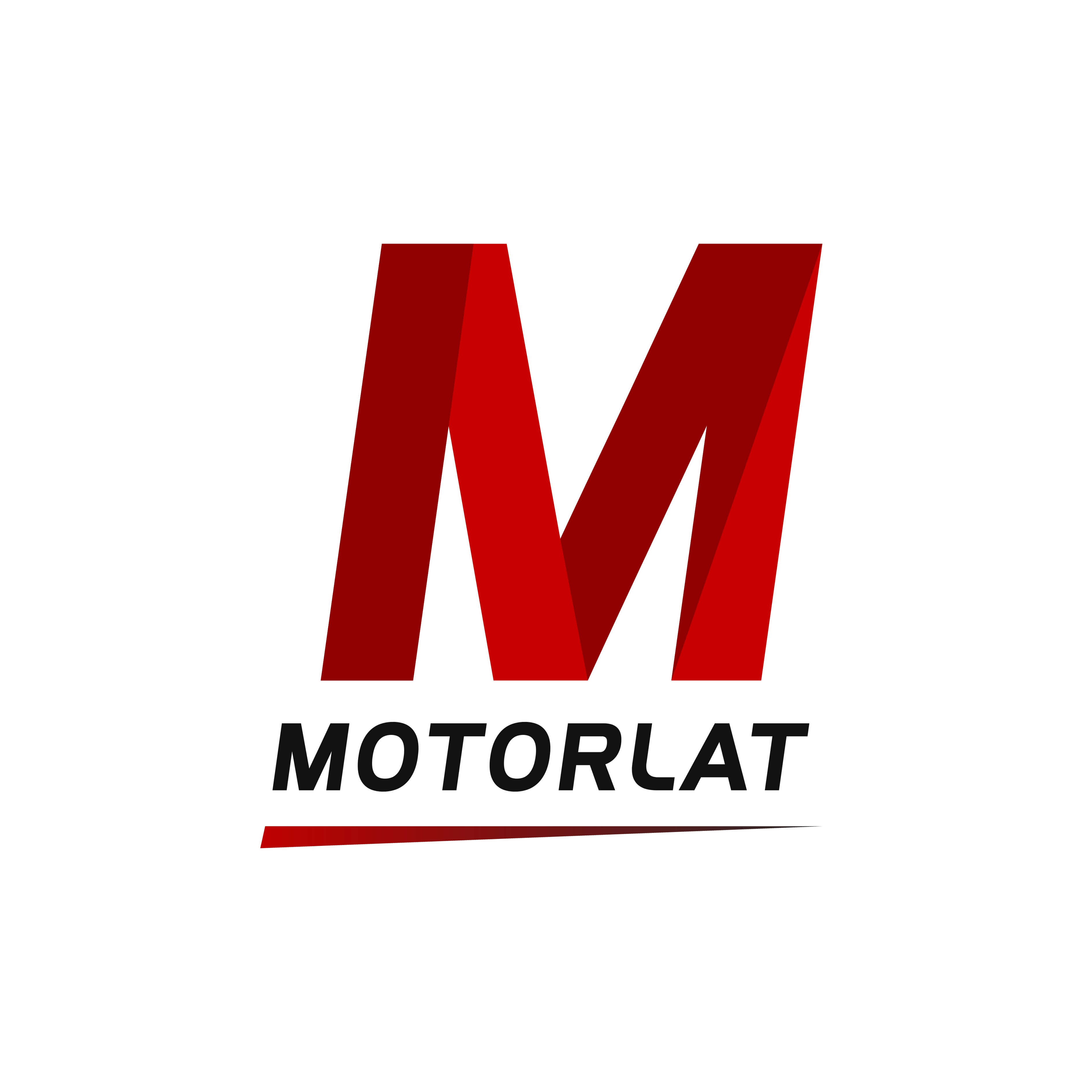 ---
From bumpy street course in Detroit the IndyCar Series travels to the ultra fast 1.5 mile high banked oval in Fort Worth, Texas for some good old fashion IndyCar oval racing under the lights.
Josef Newgarden snagged the fourth pole position of his career and would lead the field to the green.
About 6 laps after the field took the green Brazilian rookie Matheus Leist felt the power of his Chevrolet going away as he was coming out of turn 2 when a fire erupted on the side pod of his #4 and burned his car to the ground just as Leist had escaped uninjured.
AJ Foyt Racing's bad luck in their home state continued as around lap 28 Tony Kanaan had flirted and kissed the outside wall near turn 2 which lead to a damaged tow link ending his chances at victory.
As the race carried on the 3 cars of Team Penske started to suffer tire blistering problems much more significant than the rest of the field, forcing them to make off strategy pit stops and struggle with fixing their setups.
96 laps into the 248 Zach Veach had made contact with the same outside wall as Tony Kanaan and spoiled his charge through field making it as high as 6th position.
Past half way, after leading several laps earlier Robert Wickens would try and pass Ed Carpenter going into turn 3 for position when the two would make contact and slam the outside wall in turn 3. Both would walk away disappointed.
Now with about 43 laps to go people were getting agressive. Zach Clamen Demelo was passing guys on the outside of turn 4 and coming out of turn 4 on the outside poor old Will Power did not see him and the Canadian and Aussie get into each other ending their nights just before the end.
Josef Newgarden would be rewarded a drive through pit penalty for jumping the last Restart of the night. So much for pole position.
With solid pit stops, a solid car and leading the final 119 laps Scott Dixon was able to capture his 42nd career win making him 3rd on the IndyCar all time win list ahead of Michael Andretti and just behind Mario Andretti and AJ Foyt.
A win in the first race in Detroit and a win on the oval in Texas proves that Scott Dixon shows no signs of slowing down.
DXC Technology 600 Results
1. Scott Dixon
2. Simon Pagenaud
3. Alexander Rossi
4. James Hinchcliffe
5. Ryan Hunter-Reay
6. Graham Rahal
7. Takuma Sato
8. Sebastien Bourdais
9. Ed Jones
10. Charlie Kimball
11. Spencer Pigot
12. Max Chilton
13. Josef Newgarden
14. Marco Andretti
15. Gabby Chaves
16. Zach Veach
17. Zach Clamen Demelo
18. Will Power
19. Robert Wickens
20. Ed Carpenter
21. Tony Kanaan
22. Matheus Leist
Keep in here on MotorLat for all your IndyCar news and features.