IndyCar | The Perfect Line-Up
How can Fantasy IndyCar consistently reward its most devoted fans in 2019 and beyond?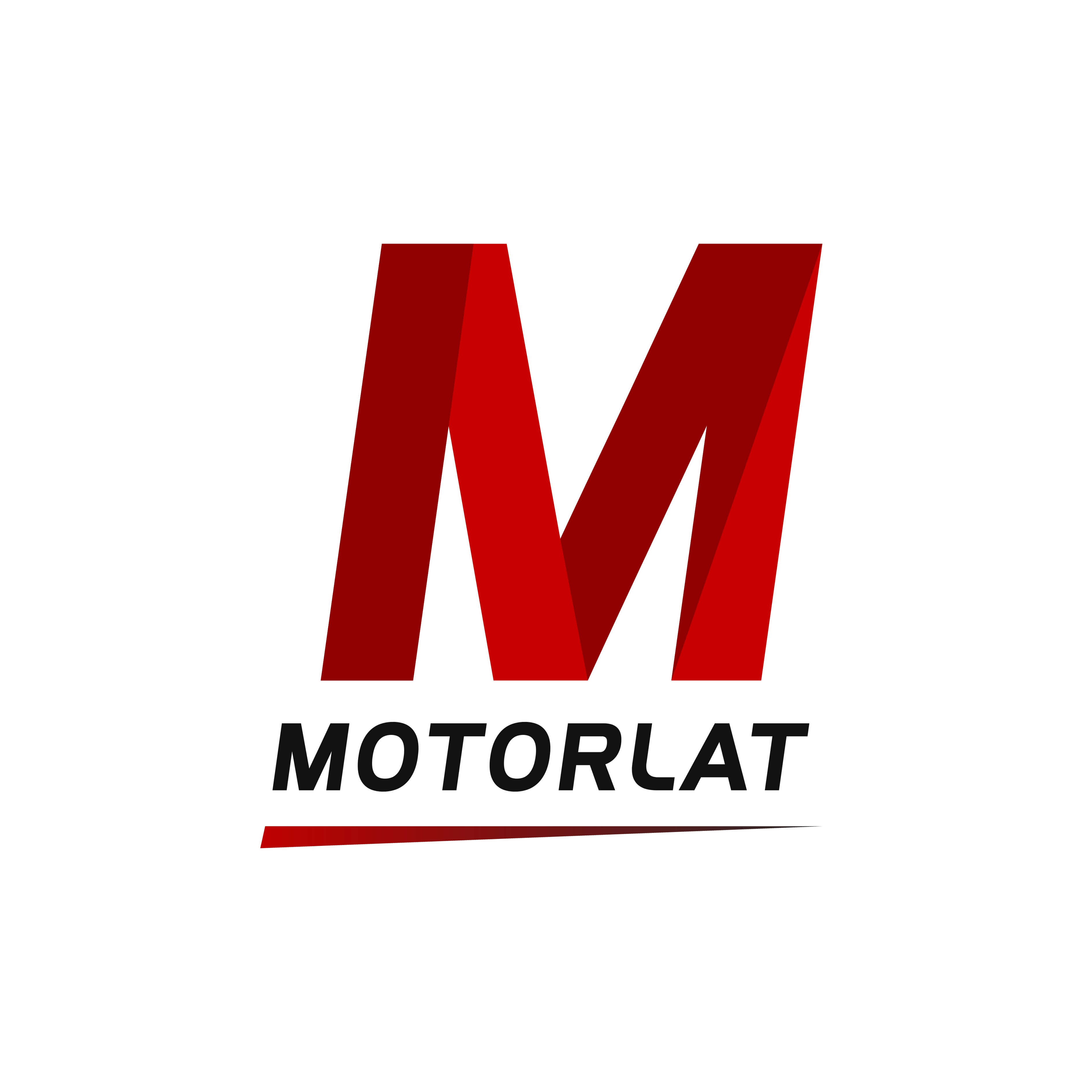 ---
If you're an
NFL
fantasy
football
fanatic like me, you're feelings are probably at opposite ends of the spectrum right about now. You might be lamenting over your draft picks (especially those who used their first pick on
Le'veon Bell
) or rejoicing over your strategic waiver wire acquisitions (thank you
Aaron
Jones
).
Your team is either heading into the playoffs, in contention for a fantasy championship during this unpredictable season, or playing in the consolation bracket with the hopes of not being the worst team in your league. The stakes are only as high as the reward you're playing for, but it's the mental machinations and the real-life fantastical physical feats that attracts (or distracts) so many different people, and has helped fantasy sports become a multi-billion dollar business.
For many, participating is a reward in itself. The monetary returns on their daily fantasy or season-long investments are merely a bonus that allows them to indulge in other joys of life. You can't, however, put a price on bragging rights!
I can't tell you where I finished in the overall standings of the
Verizon
IndyCar Series
Fantasy
Challenge
driven
by
Firestone
. It's not because I lost interest. I played until the last race at
Sonoma
. It was probably because I was tied with about 30 other players on the same number of points and had not invested anything other than my time and predictive prowess throughout the season. Had I made a small investment for a potentially greater reward, wholly determined by my success in the game, I would have cared more about the final results.
This leads me to my overall point (pun intended).
Could the official Fantasy IndyCar Challenge be even more popular and successful if participating fans could redeem their point totals for a greater selection of relevant prizes?THE SPREAD
One of the greatest things about IndyCar is the odds of potential success throughout the field. A driver can start at the back and still have a chance to win the race, aided in part by a superlative strategy and misfortune for others. The most impactful reason is still pure talent. The depth of talent, for the 2019 season, is only growing larger with young chargers who are more than capable of supplanting the seasoned veterans from the top step of the podium.
For those who haven't played, the IndyCar Fantasy Challenge is very similar to a daily fantasy format you would play in other major sports. Each race weekend, you have
one hundred fantasy
dollars
to spend on the
four drivers
you believe will be the most successful in the race. You can even change your lineup after qualifying, if one of the drivers you originally chose didn't perform well (be careful with tweaking). Throughout the season, I found that the driver prices were well balanced, making the game easy to play but difficult to master. Who, among the underdogs, had the most value? Which one of the favorites had a great result or an uncharacteristically bad race? You couldn't just plug in the same drivers for each event, like you could in another fantasy open-wheel series game. If you chose the same drivers as another player, the tie-breaker was determined by how successfully you predicted the average lap speed of the race.
The range of success is greater in Fantasy IndyCar because of the greater range of competitiveness in the series.
THE ACCUMULATOR
How do you reward the fans who don't finish in the top tier, either for an individual event or the entire season? You offer them rewards based on their accumulated points, in order to give more consistent players a sufficiently worthwhile prize to play for.
IndyCar Nation
is the
official
fan
community
of the series, and rewards its paying members with race event experiences throughout the season.
"Champion"
members can experience private tours, driver meet-and-greets, and photo ops in Victory Circle.
"Legend"
members can experience all of this as well as the opportunity for hot lap rides and even a ride in the 2-seater IndyCar.
As a consistent follower of the sport, and player of its fantasy game, I would be willing to pay the Champion membership fee in order to
redeem
my fantasy points
for a variety of prizes that would further enhance my fan experience or allow me to indulge in some of the other joys in my life.
Imagine being eligible for a $100 e-gift card for your favorite store or restaurant, after performing successfully in at least four challenges? What about experiencing additional discounts on official merchandise and other sponsor-related products? Earn enough points after eight challenges, and you could redeem your points for travel rewards or three free months of iRacing? Play the whole season and cash in your points for sim racing equipment, larger value gift cards, racing gear, or a discount off of a Chevy or Honda vehicle purchase!
THE OVER/UNDER
The regulations on gambling are becoming less-and-less restrictive because of the difficulties of enforcement and the loads of money it generates all year round.
Formula
1
recently signed a $100 million deal to expand its reach in the sports betting world. Promotion of affiliated betting brands, in regions that allow sports gambling, and in-race betting will be activated next year. People who grew up during the time when tobacco and alcohol sponsors dominated the car liveries and track signage in racing, are probably the least surprised that something just as potentially addictive is being promoted throughout professional sports in lucrative deals.
In opposition to the argument that fantasy sports is all wasteful gambling, and children are being increasingly exposed to the potentially corrupting aspects of it, I offer this more rewarding alternative.
The IndyCar Nation
"Pit Crew"
membership is for fans between the ages of 13 and 17. They would not be eligible for the fantasy challenge points rewards. Upgrading your membership from Champion to Legend would not make you eligible for greater fantasy rewards or increase your chances of winning. The membership, by itself, has its own rewards, thereby eliminating the feeling of regret if you pay to play but don't score enough points to earn the bigger prizes.
Play long enough and well enough, and you will win something for your consistent efforts. For others, playing without the expectation of any monetary prize and just for the pure joy of displaying your uncanny powers of prediction is more than enough.
This is just the tip of the speculative iceberg! I would love to hear your feedback!
(I am in no way affiliated with IndyCar Nation or anyone who works for them, nor am I a current member. This is purely my opinion.)