Is there any dominant manufacturer in MotoGP actually?
After four races we have four riders in just 9 points but at the same time 4 different manufacturers; do we have any dominant one?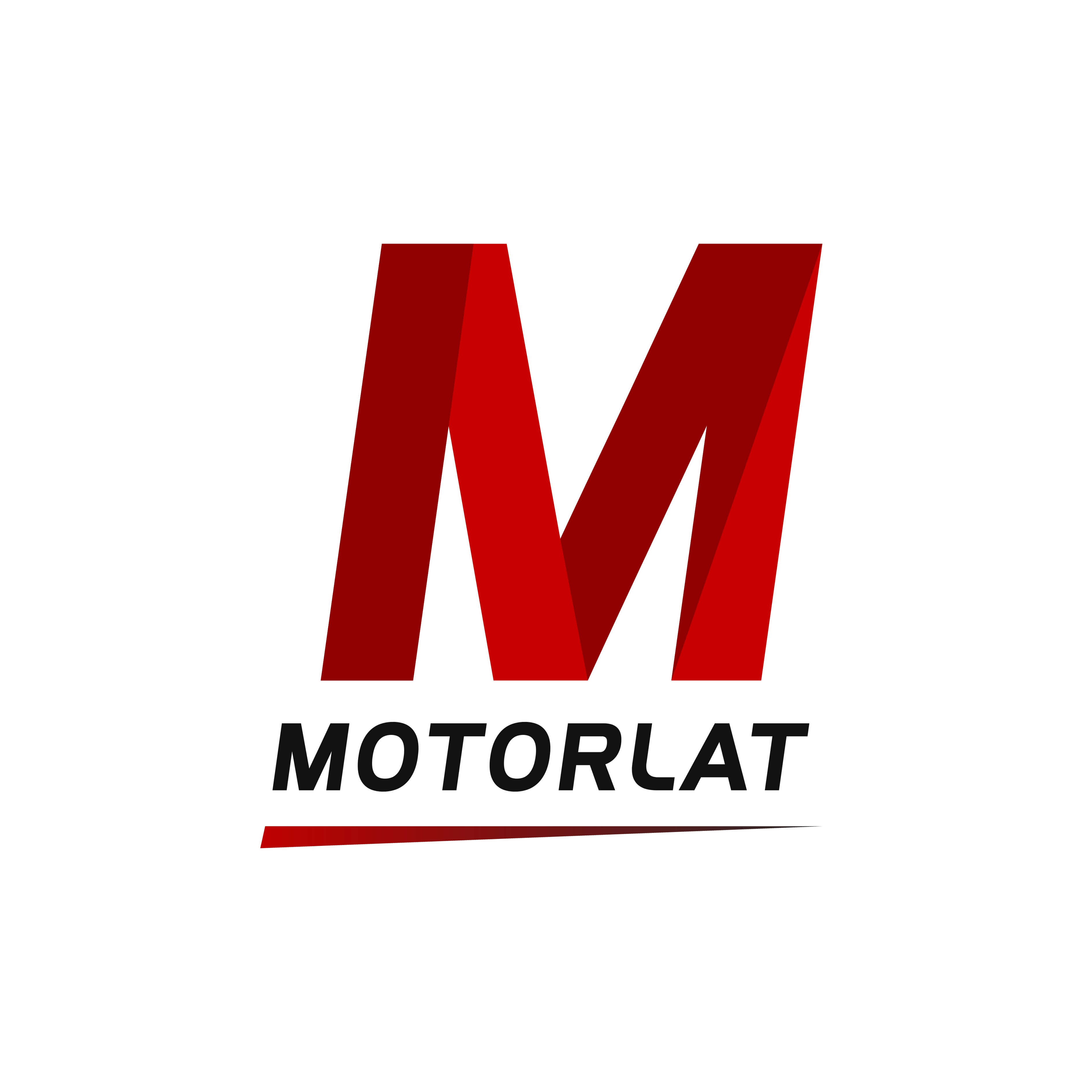 ---
MotoGP championship is probably more close than ever as long as we have 4 riders in just 9 points, but at the same time 4 different manufacturers.
Nowadays, this is an open topic: is there any dominant manufacturer in MotoGP actually? After 4 races, we should say no; the fact that we are having 4 different ones in just 9 points it should demonstrate that there is not any dominant one.
Someone says Marquez and Honda is the perfect duo at the moment, while other ones are actually saying that is Honda making the difference overall. Looking at the championship standings, maybe is not true, as long as Jorge Lorenzo and Cal Crutchlow are really far from the world champion, even if we have to think at the unlucky Termas's race for the Briton where his potential podium race was destroyed by a jump start.
At the same time, Ducati have one win with Andrea Dovizioso in Qatar and just another podium in Argentina after a great fight with Valentino Rossi. Andrea then went with two 4th places in a row at the Circuit of The Americas and Jerez, tracks usually really hard for Ducatis. Meanwhile Andrea is fighting again for the title, his teammate, Danilo Petrucci, is far from the top, same for Jack Miller, despite his podium in Americas.
What about Yamahas? Valentino Rossi is still fighting for the championship despite no victories at all, with the 9-times world champion who sometimes struggles a lot during the weekend like happened in Qatar and Jerez, but on Sunday is always really consistent. Maverick Vinales has a 31 points gap from his teammate, but we should also consider Franco Morbidelli's strike in Termas. The Spaniard seemed to have found his confidence back in Jerez, and considering how much Yamaha struggled there in the last two years, Maverick's podium in Spain was impressive. Satellite Yamahas are looking really good also: Fabio Quartararo was fighting for podium before technical problems in Spain after conquering his first pole position, while Franco Morbidelli qualified in first row at Jerez, even if it seems that he's missing something on race pace.


Temporary runner-up is Alex Rins with his Suzuki, who also was able to get his maiden victory during this first four races. Rins-Suzuki seems to be a really competitive duo, especially on Sunday, as long as the Spaniard did not do any impressive qualifying, on the contrary he had always to start from behind, but his race pace, especially on the second part, is really remarkable. 2015 Moto2 runner-up is a serious title contender, while his teammate Joan Mir is searching for the best confidence in his rookie year.

https://www.motorlat.com/notas/motogp/10444/gp-americas-rins-gets-his-maiden-victory-from-rossi-as-marquez-crashed-out
In conclusion, we have 4 podiums for Honda (3 with Marquez, who won in Argentina and Spain, 1 with Crutchlow in Qatar), 3 for Yamaha (2 with Rossi, 1 with Vinales), 2 for Ducati (scored both by Dovizioso who won in Qatar and ended 3rd in Argentina), 2 for Suzuki (with Rins who got the victory in Austin and a 2nd place in Spain).
At the moment, so, it seems that there is not any dominant manufacturer in MotoGP, in a year that is looking more competitive than ever, with many riders able to fight for podiums and good placements. Every detail will make the difference in a Championship that he is probably going to be one the closest that we have ever seen.